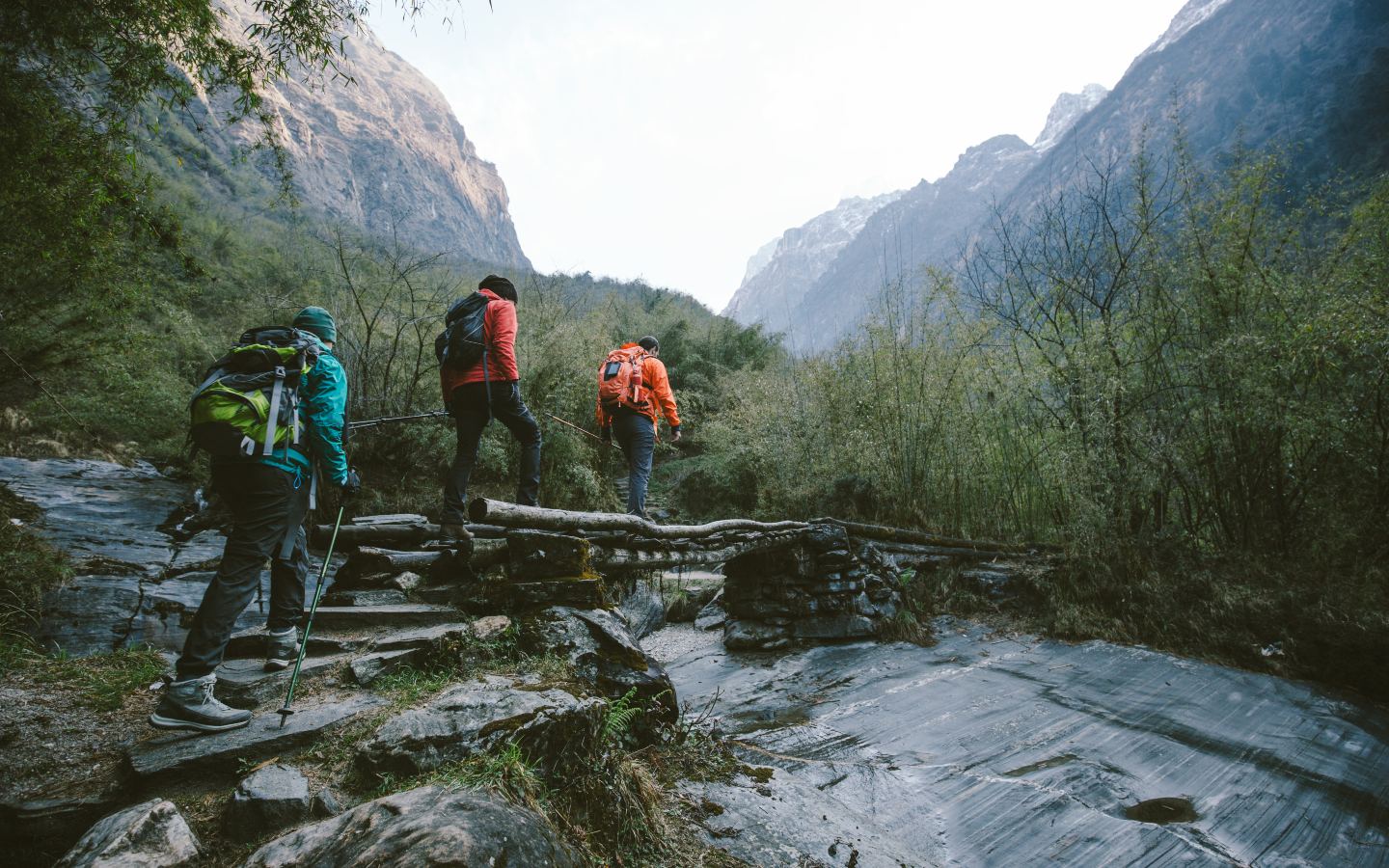 AS PARTICIPATION—AND IMPACT—INCREASES, THE OUTDOOR RECREATION INDUSTRY NEEDS TO FIND WAY TO CONTRIBUTE DIRECTLY TO WILDLIFE CONSERVATION. BUT THERE ARE FEW POPULAR OPTIONS. We hear it all the time: hunters pay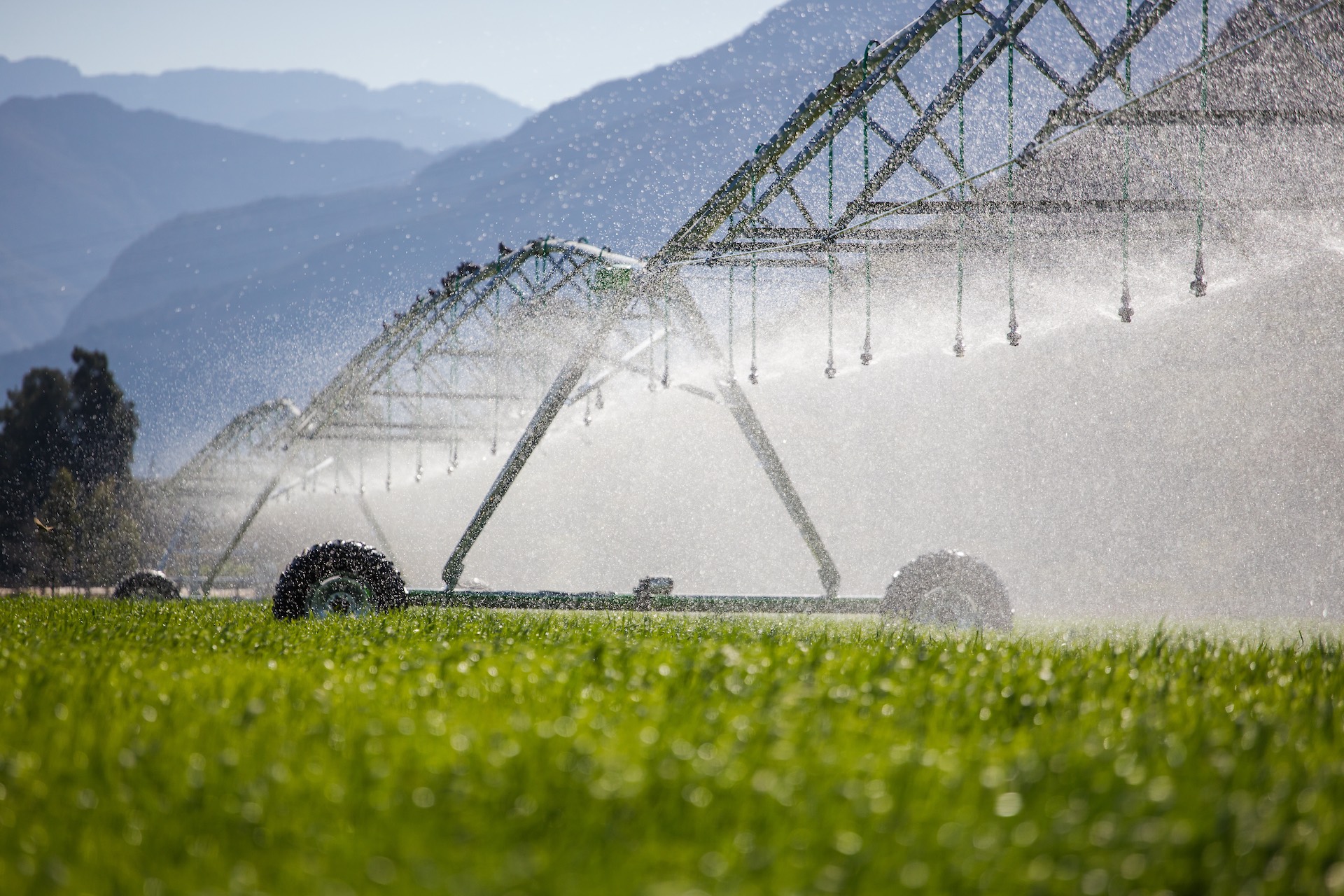 It has been a busy year at the Capitol. After much back-and-forth, two major pieces of legislation passed that will bring considerable new investments to Western working landscapes: the Inflation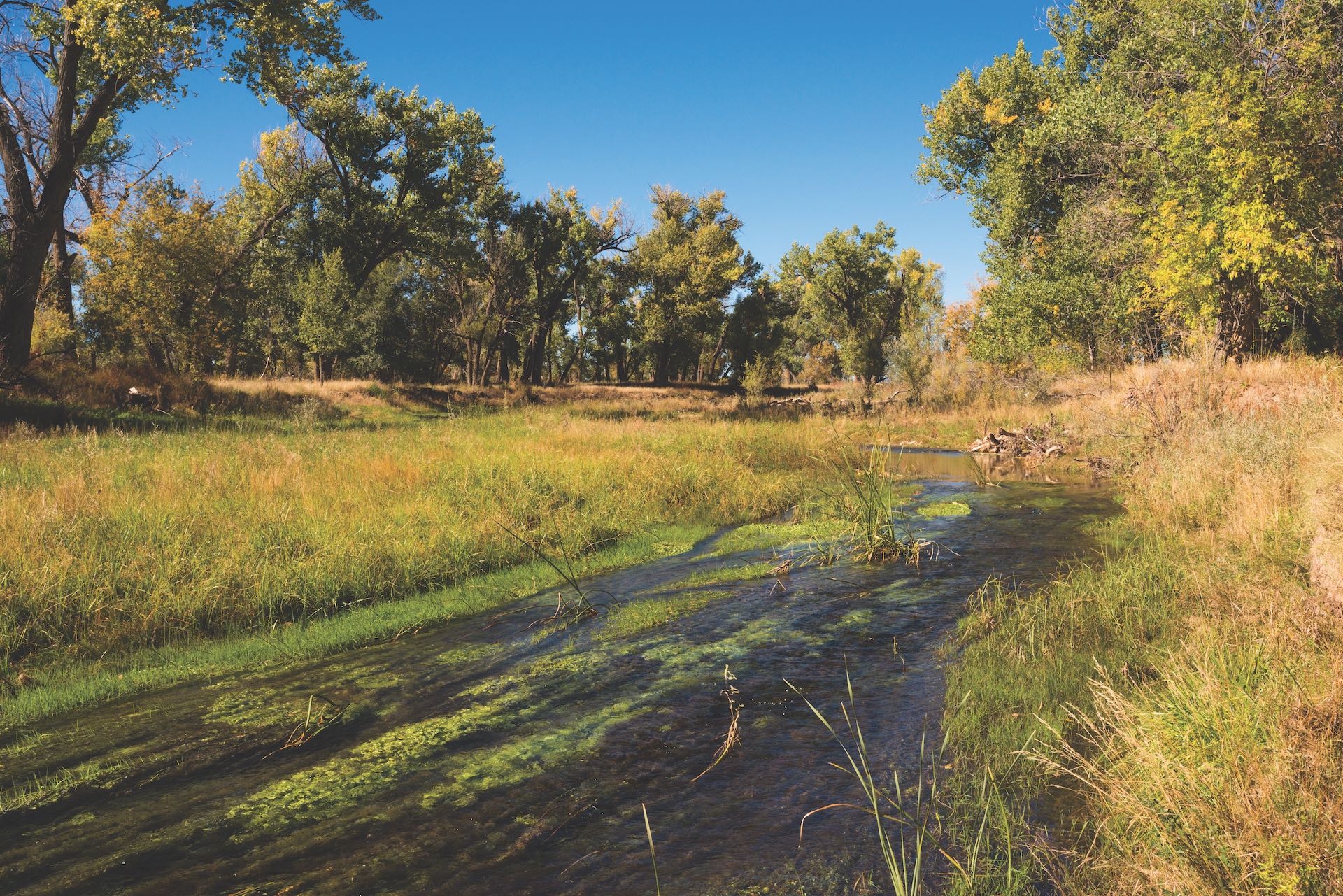 Can a set of maps avoid erasing people from the landscape? By the time you are reading this, thousands of individuals, nonprofits, industry associations, state and local governments and others will
A keynote address for the University of Wyoming's 150th Anniversary of Yellowstone Symposium, held at the Buffalo Bill Center of the West in Cody, Wyoming By Robert Bonnie, Undersecretary of Agriculture
After three years of dedicated work to ensure that New Mexico invests more to conserve its lands, forests, watersheds, and wildlife, today we can celebrate. This year, the New Mexico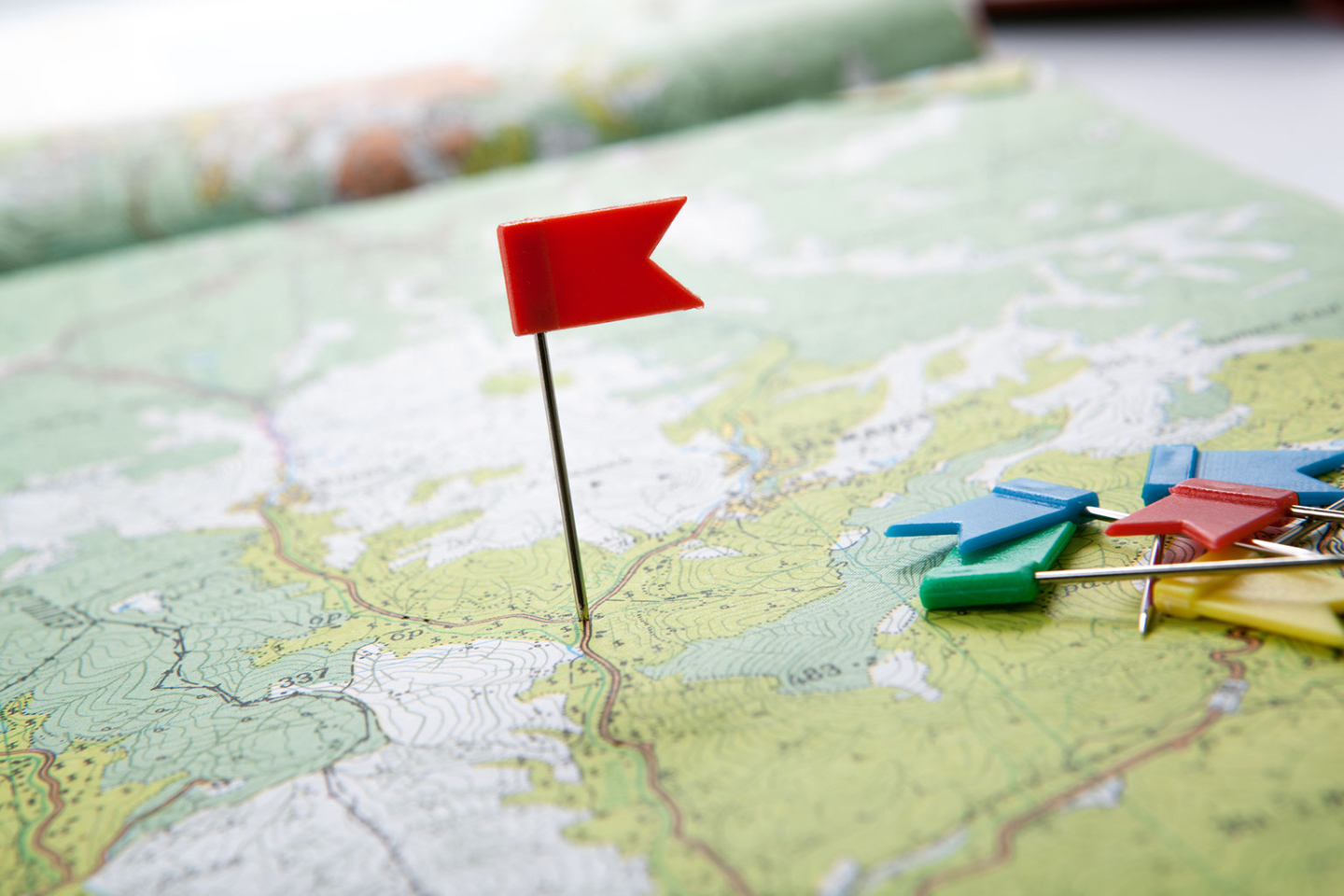 Of all the components of the Conserving and Restoring America the Beautiful Initiative (which includes the Biden administration's goal to conserve 30% of land and water by the year 2030),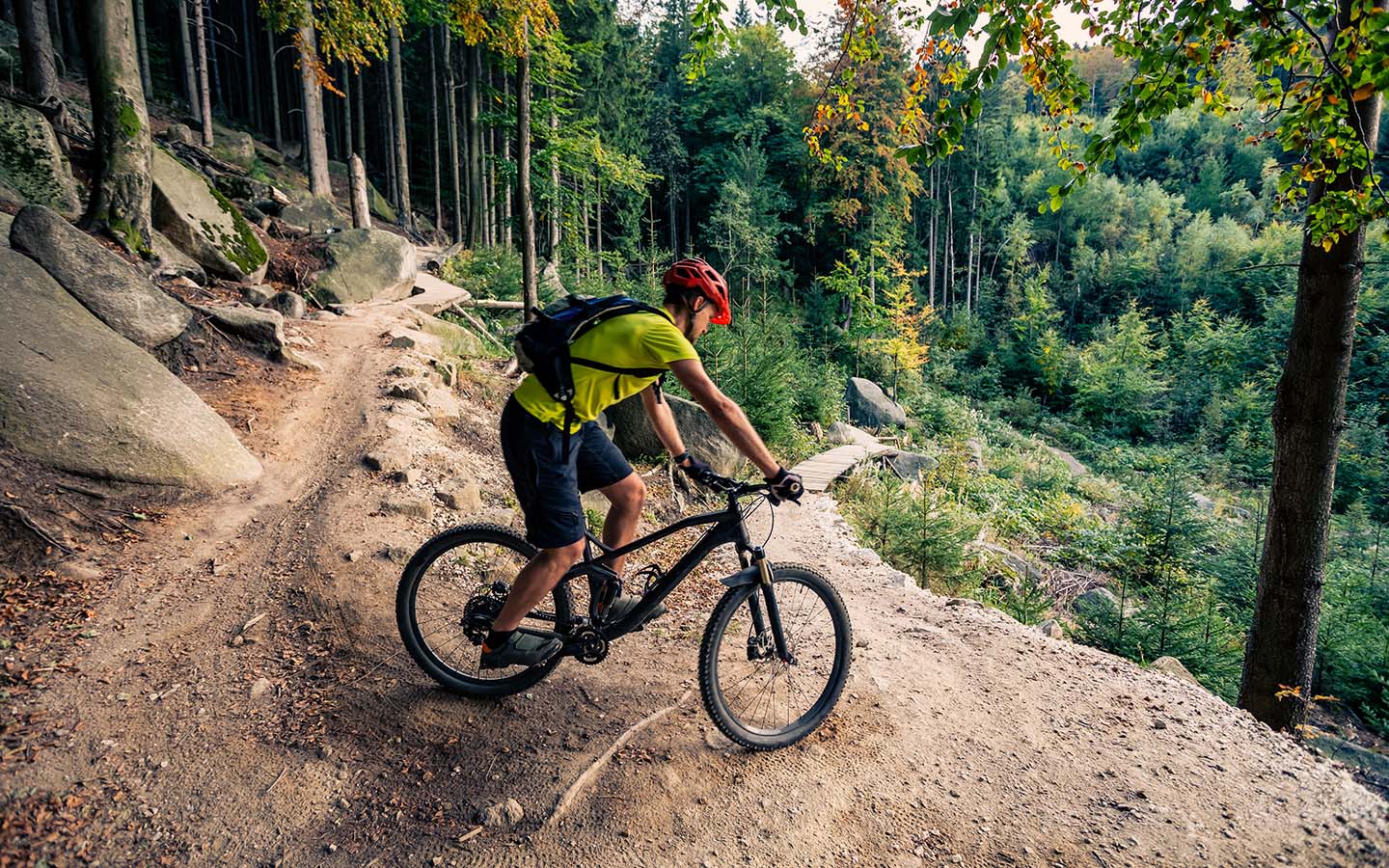 Within the "Conserving and Restoring America the Beautiful" report, President Biden's most detailed public plan to date on how to implement the 30x30 goal, are two inauspicious policy recommendations. One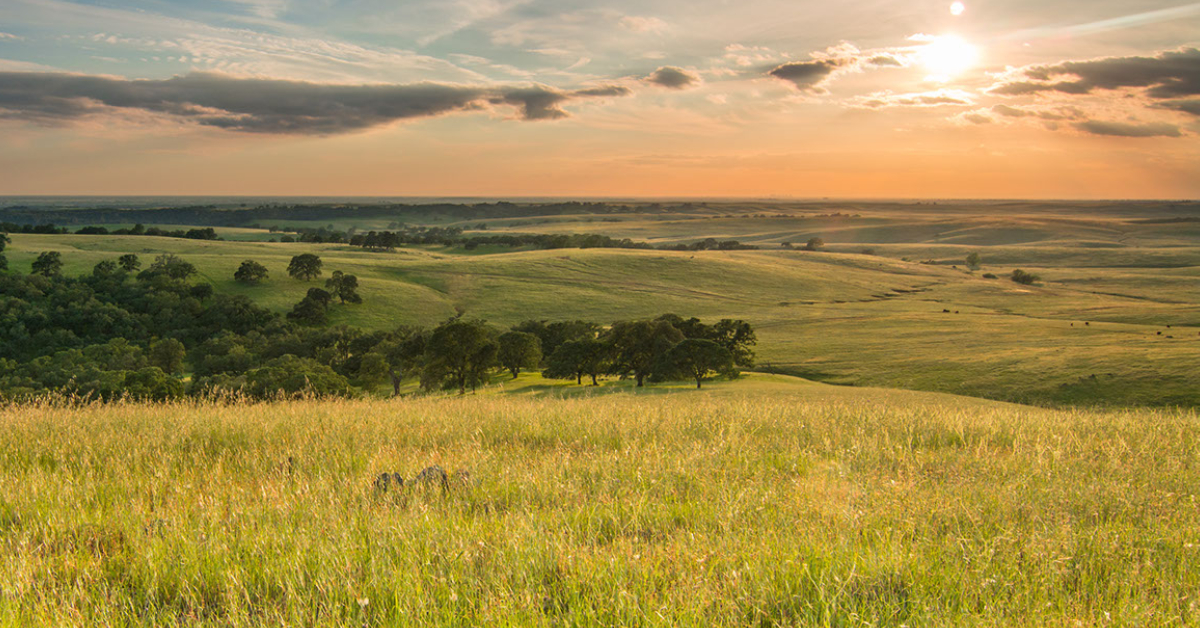 The Grassland Conservation Reserve Program (Grassland CRP) has undergone some major changes since the passage of the 2018 Farm Bill that increase its applicability to owners of western rangeland. In
Recently, our stewardship coordinator Bre Owens had the pleasure of speaking with Wendell Gilgert about two under-appreciated, and time-sensitive, ways for landowners to become leaders of local land stewardship: Serving
On May 13th, 2021, Western Landowners Alliance (WLA) hosted a live Zoom panel of landowners and land managers to share their perspectives on the Biden-Harris administration's 30 by 30 initiative,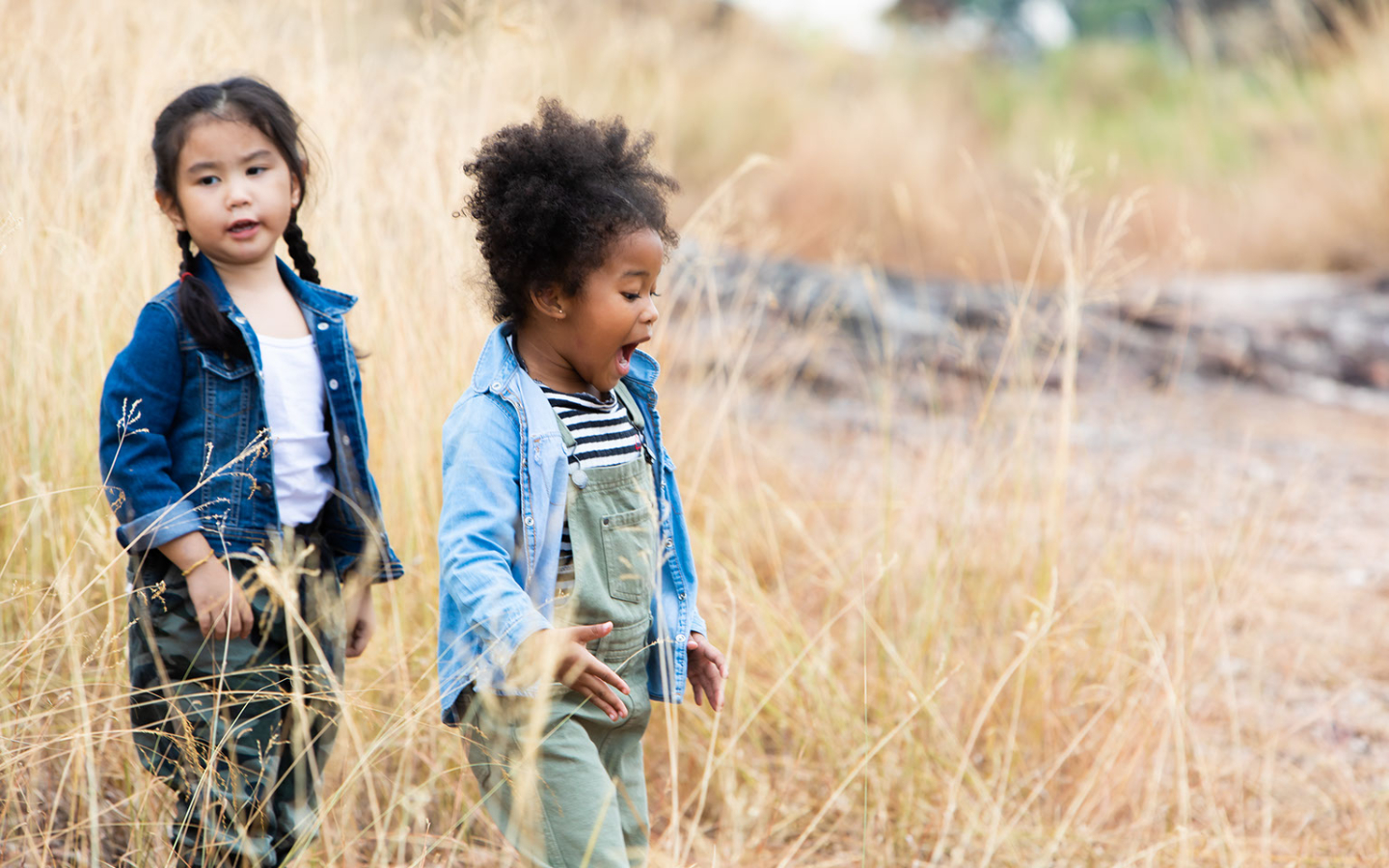 Even In today's climate, we can find ways to live, work, and play together.