The On Land Podcast
The On Land Podcast is our audio magazine, where we bring you thoughtful conversations with the people who are living and working on the land and shaping the future of stewardship in the American West.
Now you can take On Land with you, wherever the day takes you!
Most Recent Episode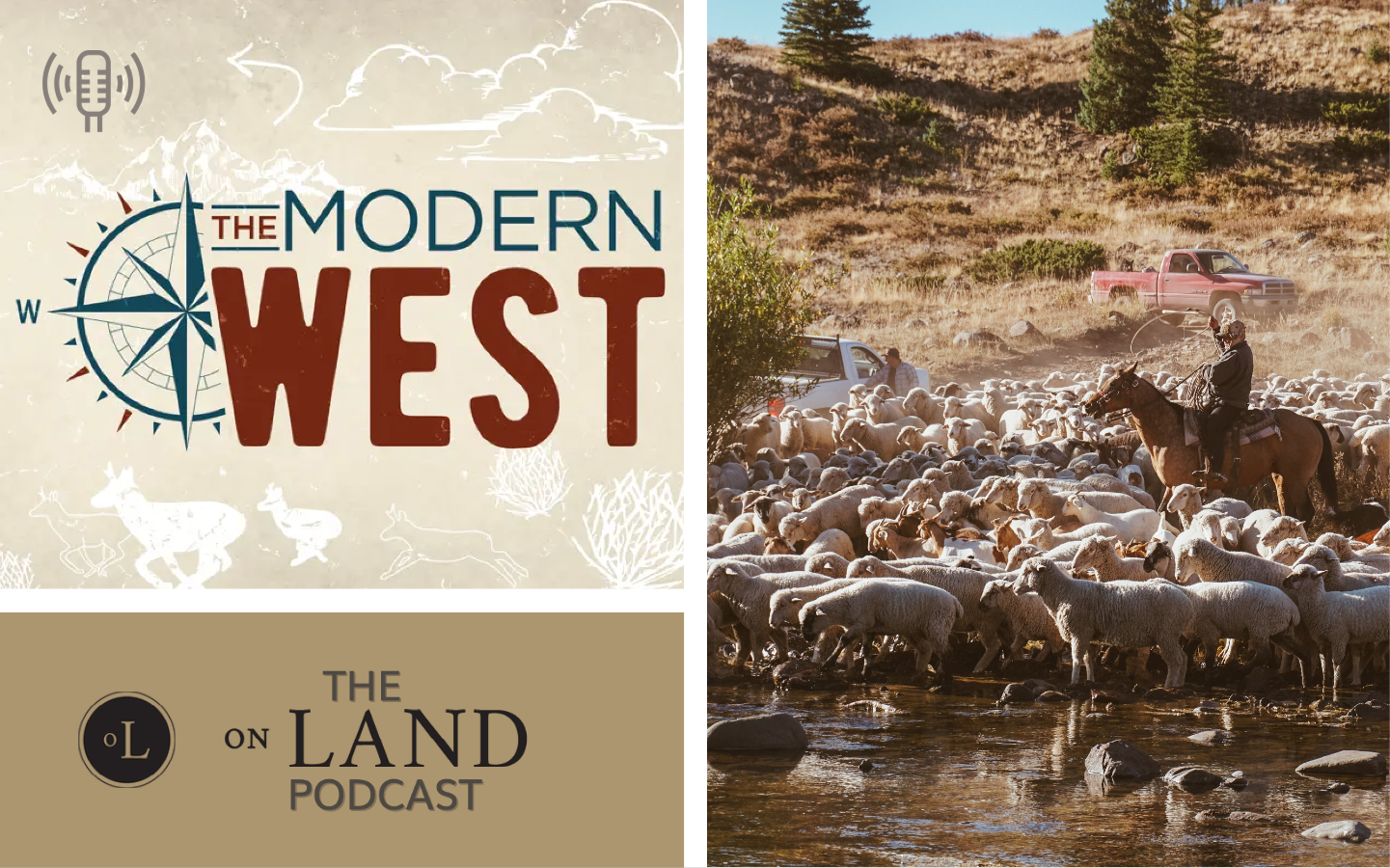 In this bonus episode, we're sharing the beginning of a series from our friends at The Modern West, hosted by Melodie Edwards, from Wyoming Public Media. The Modern West asks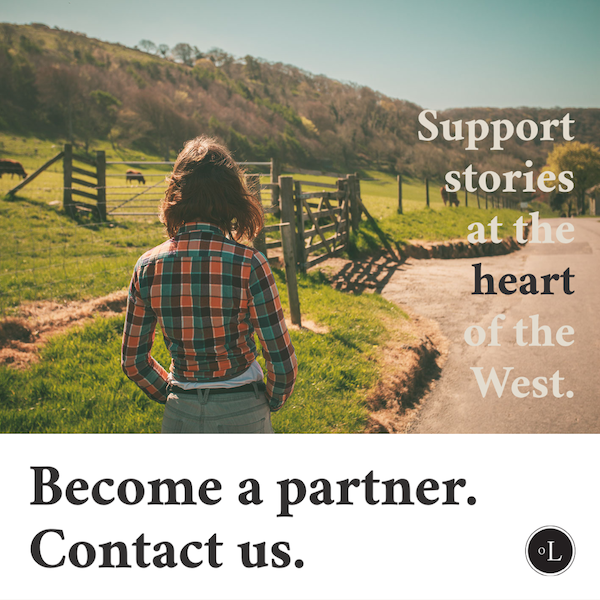 On Land Merch
Support this storytelling.