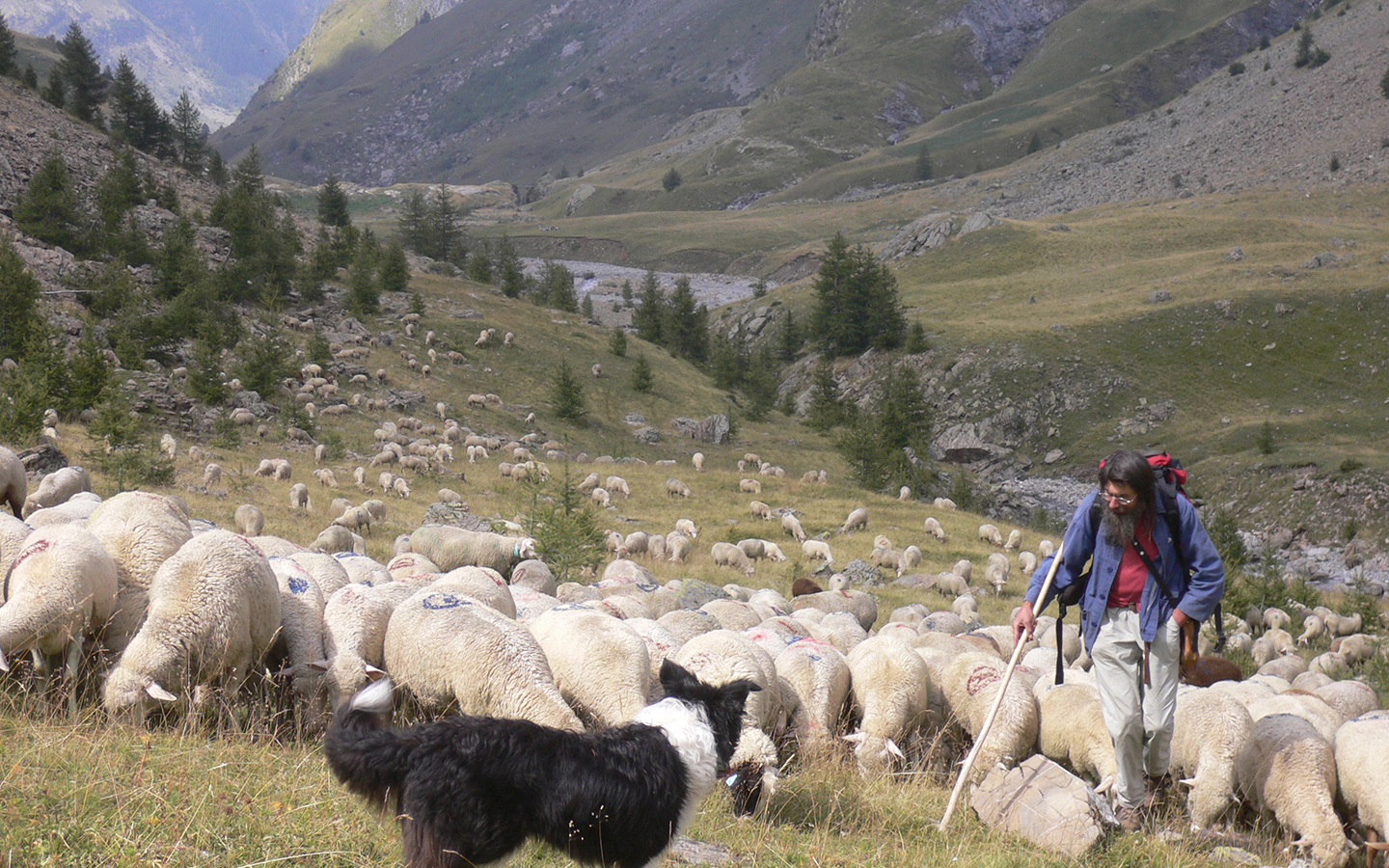 Considering the failure of nonlethal means to protect herds against wolves in France—more than 1,000 animals killed per year over the past 10 years; 12,000 total losses in 2017—researcher Michel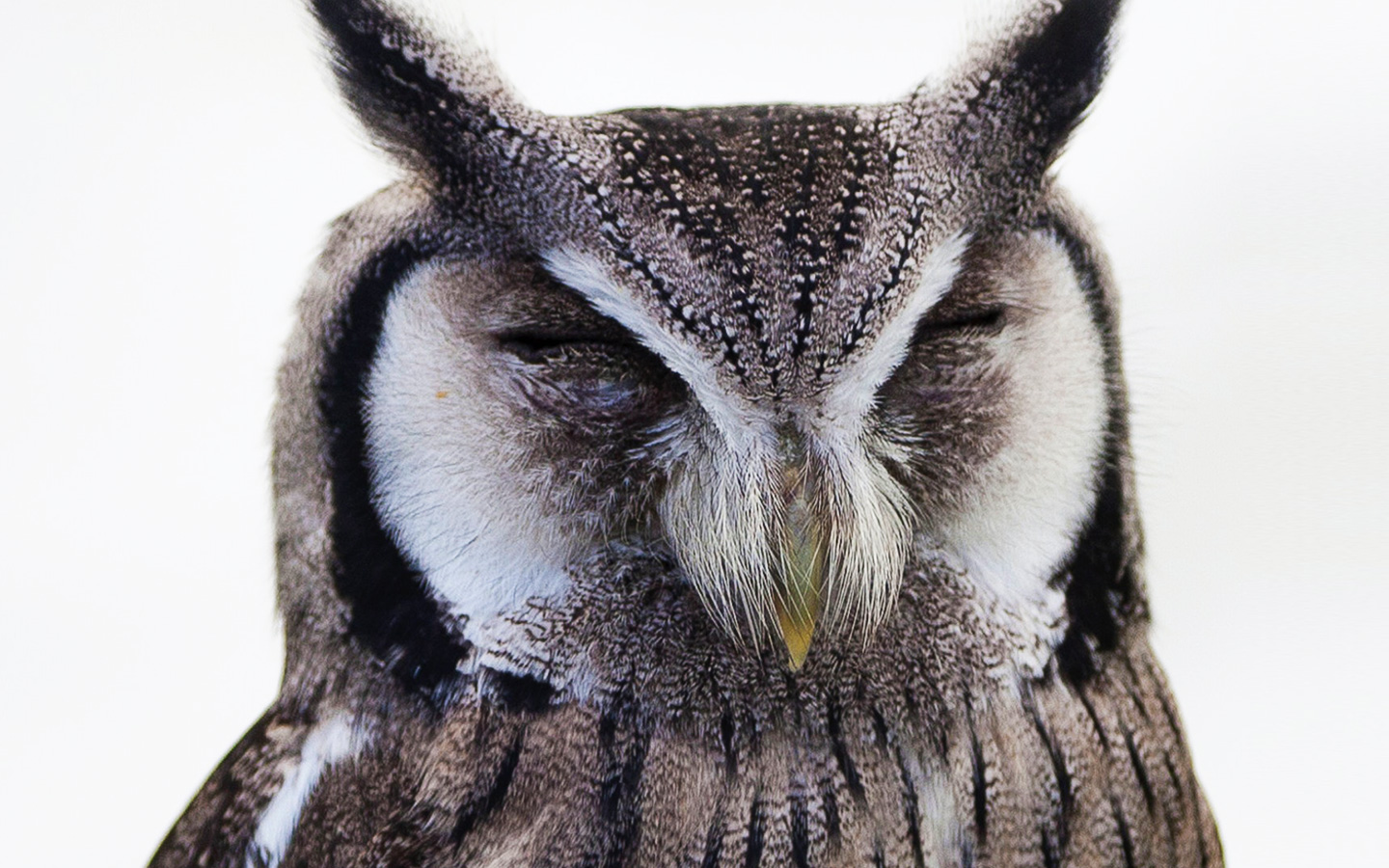 Epanchin-Niell and Boyd found that incentives may be enhanced through increased availability of programmatic agreements, regulatory assurances, technical and financial assistance, and tailored protections for threatened species.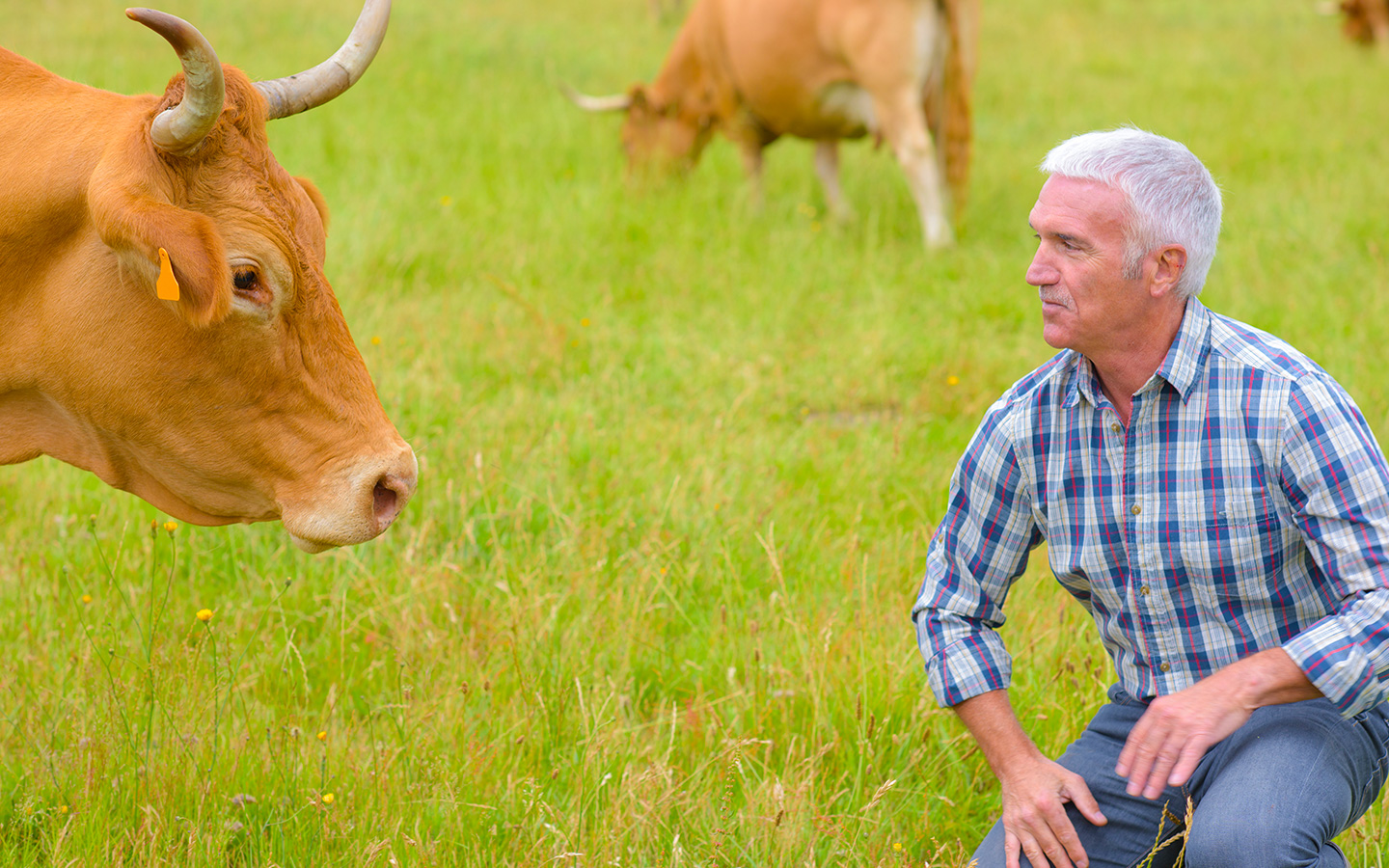 Land stewards recognize the importance of spending time on the land. It is not uncommon to find those who manage land kneeling on the prairie holding a fistful of soil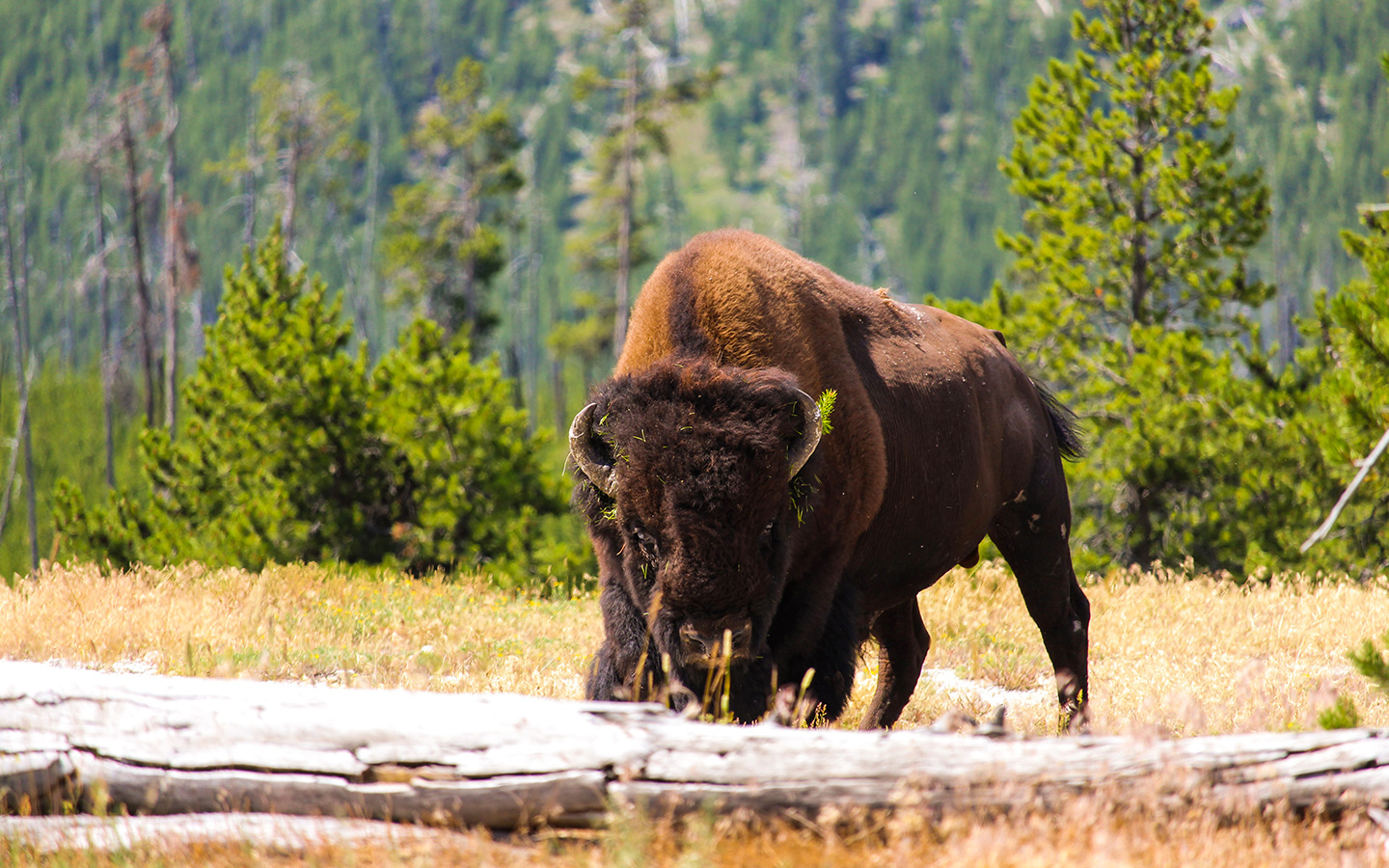 A recent study of the last migratory herd of bison in North America showed that bison are not compelled to surf the green wave. Bison, which are aggregate grazers, create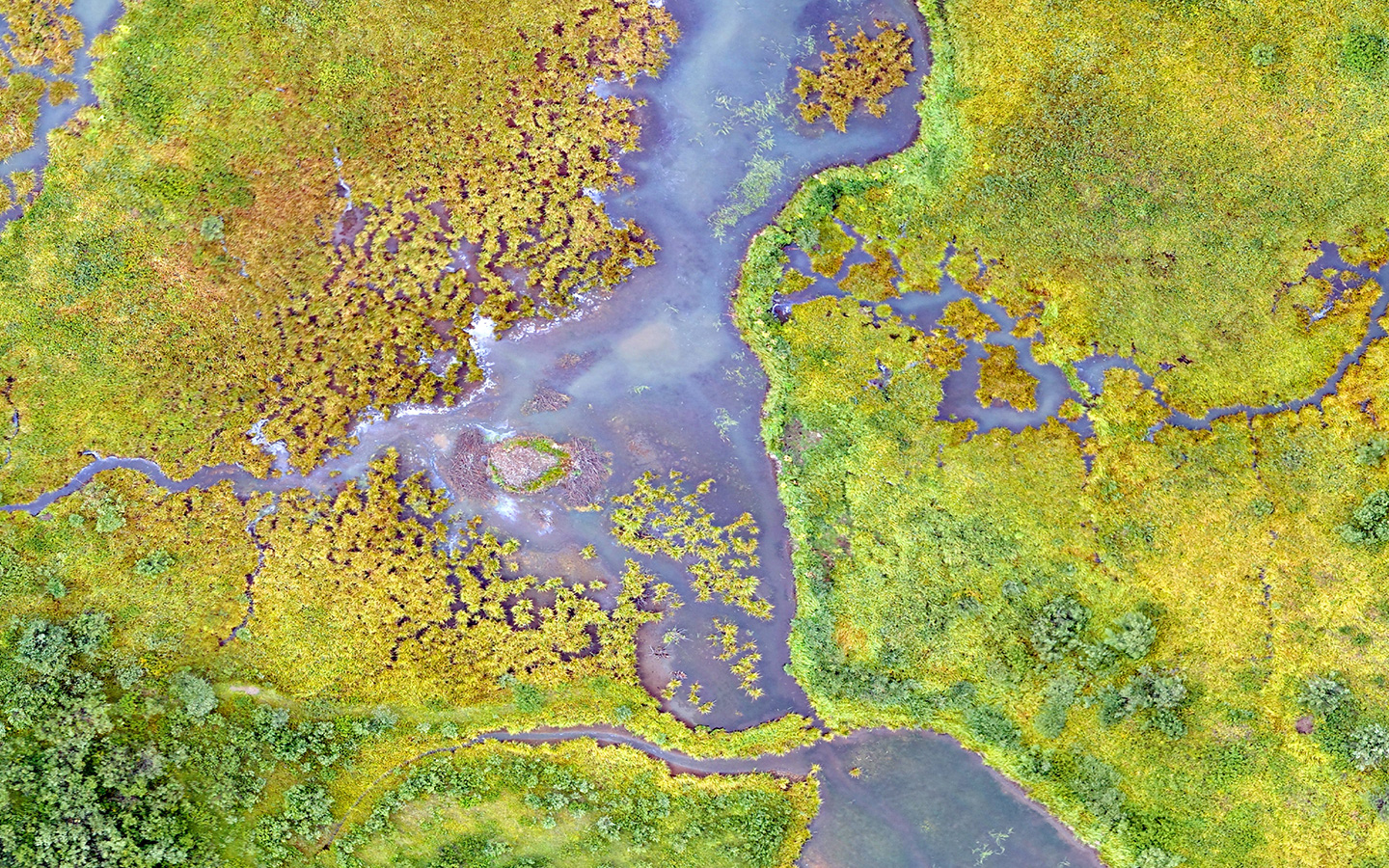 The ACE Act advances several provisions that recognize and address the challenges of ranching with wildlife. Certain elements of this legislation will support western landowners and federal land grazing permittees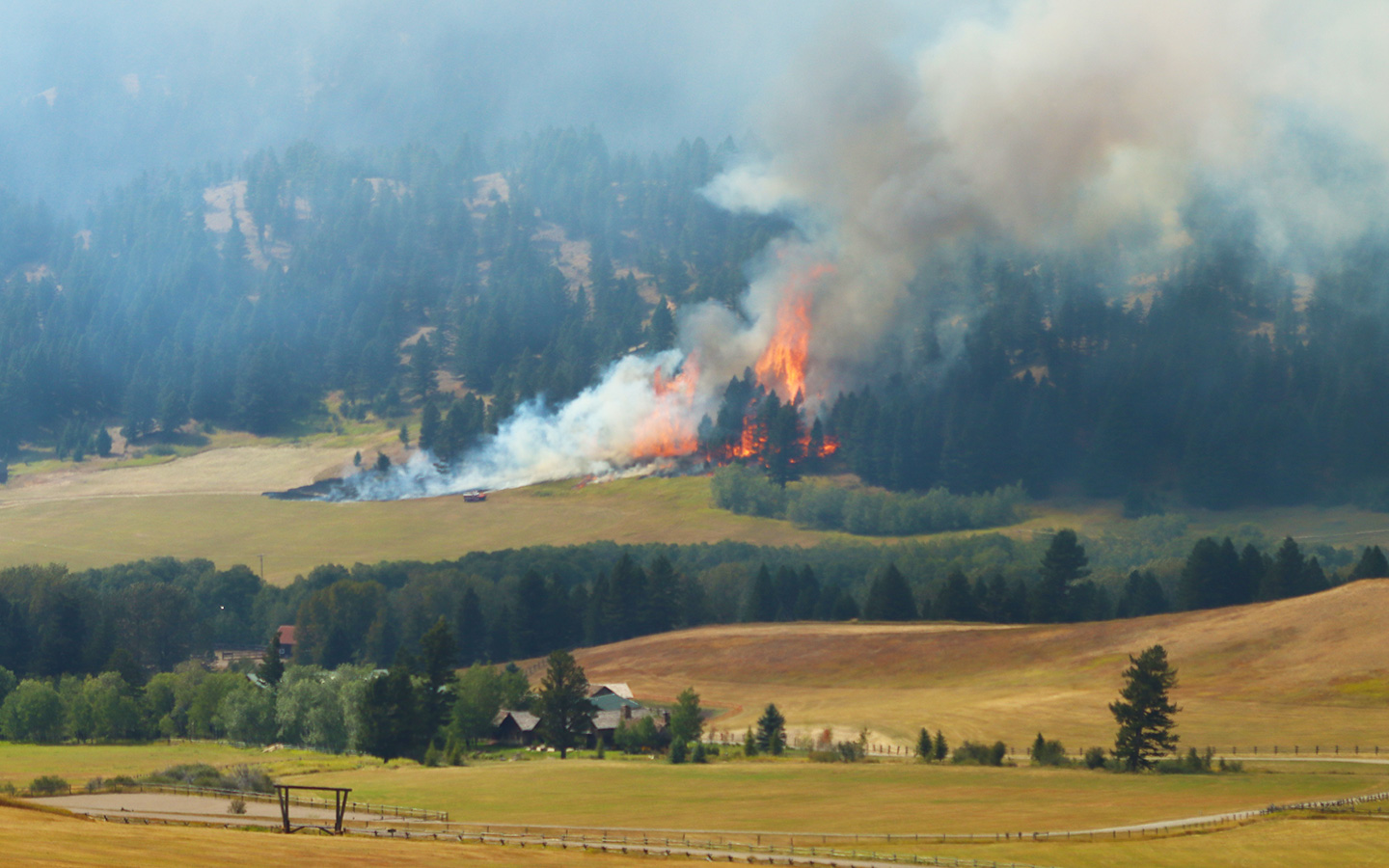 As fire season continues and drought lingers across the West, we are hopeful in the promise of cool fall days, much needed moisture and winter preparations. Many of our members,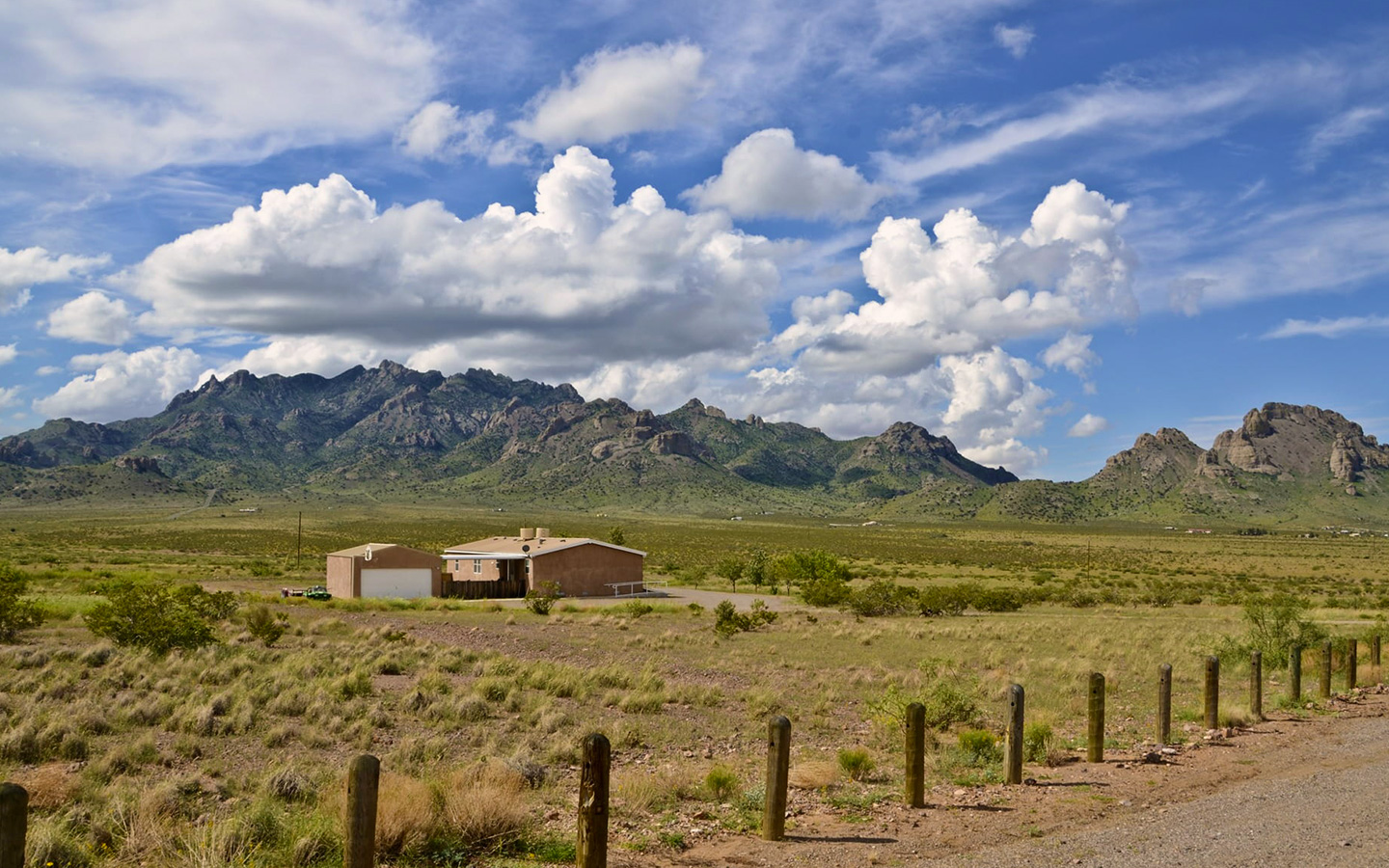 We've all heard about how cover crops can improve soil health and productivity. But, how does that translate in New Mexico? Ask Rajan Ghimire, a soils researcher at New Mexico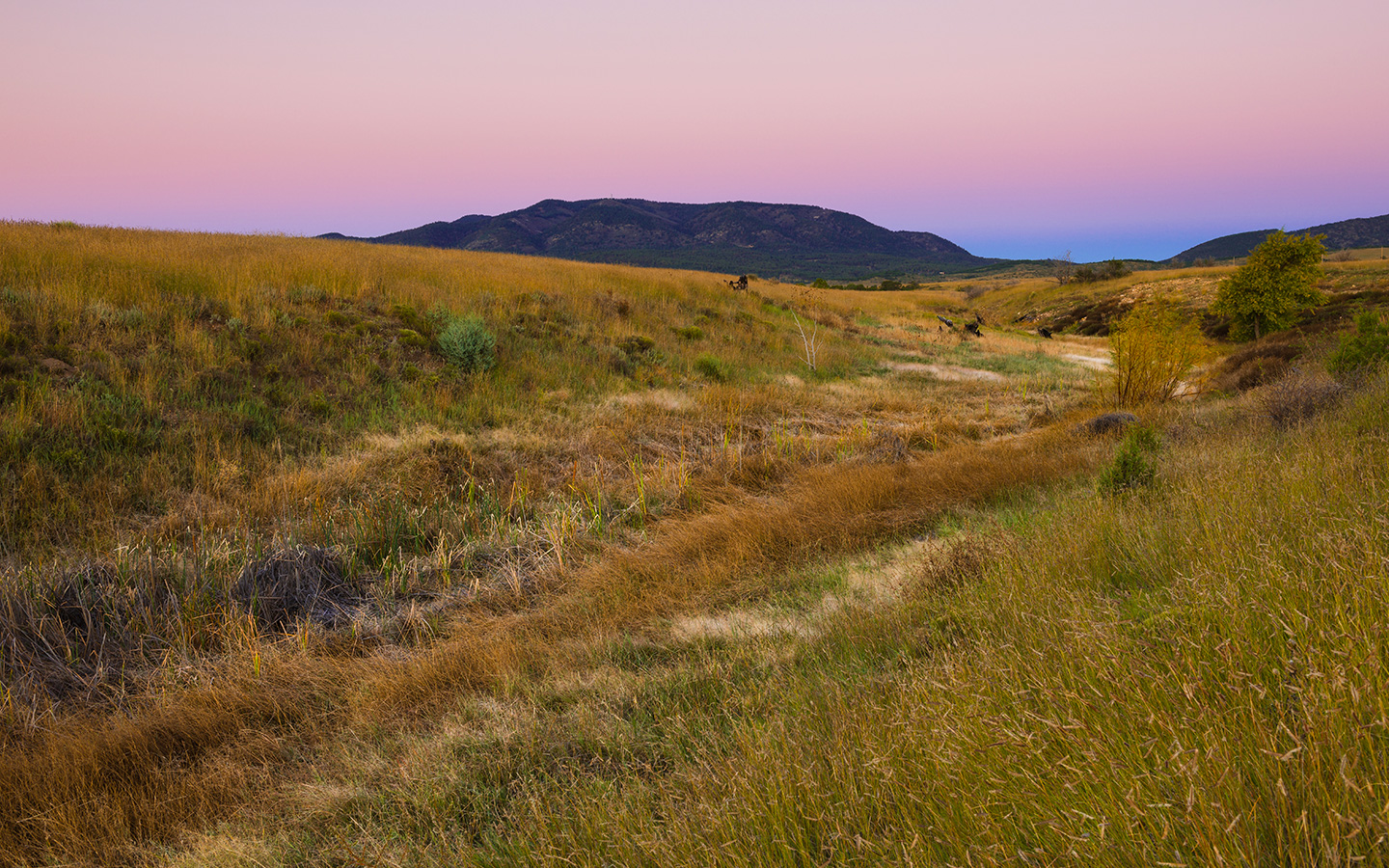 There is a special word for love of the land in Spanish: "querencia". It comes from the Spanish word "querer"—to care for or love. This is an important ideal and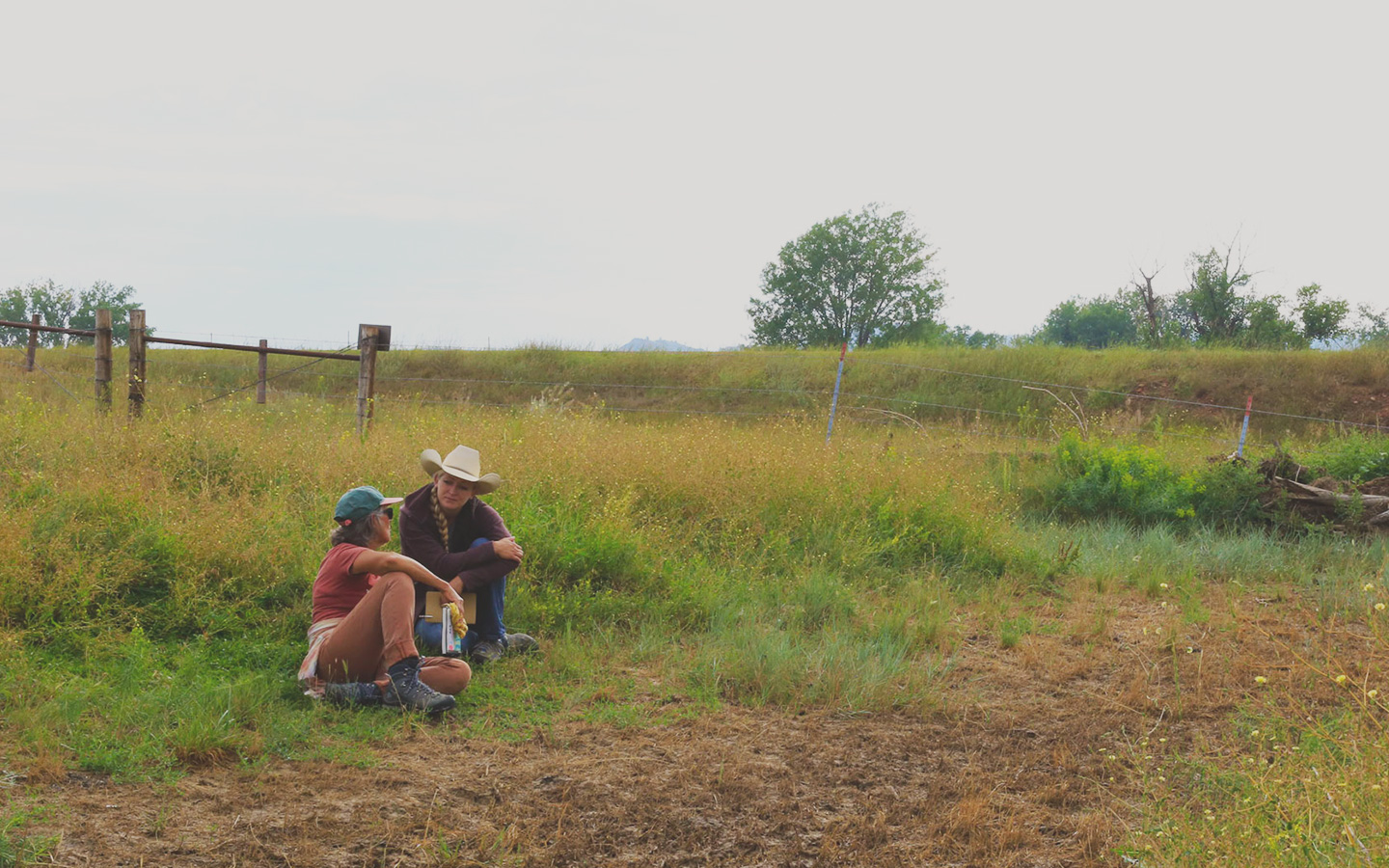 Many traditional position descriptions for ranch jobs consciously or unconsciously discourage women from applying. If you're hiring, use these tips to get the biggest possible pool of qualified applicants.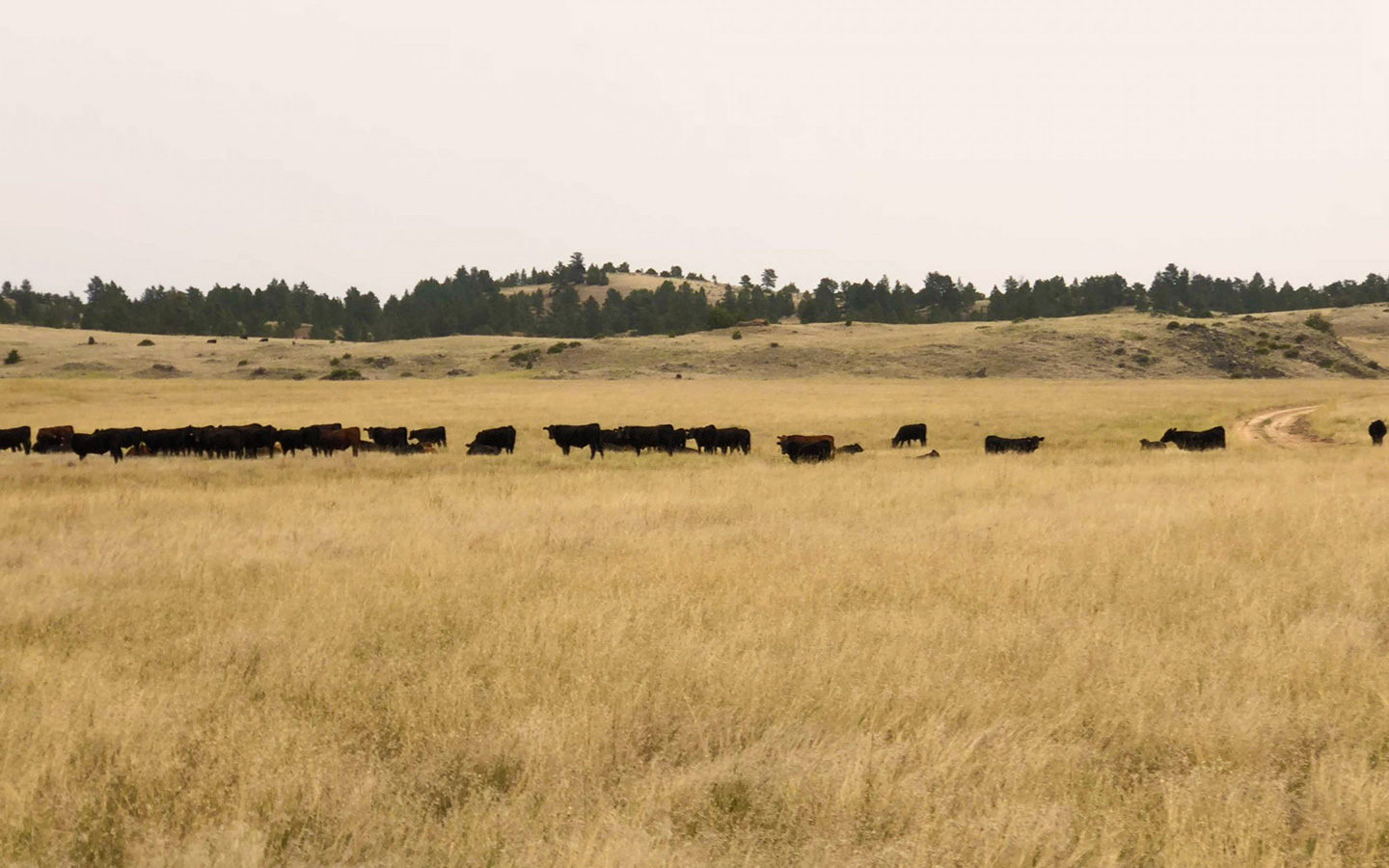 What is Pasture, Rangeland and Forage (PRF) insurance, and why does it exist? Federal support for row crop producers has existed in multiple forms since the 1930s. It was not until