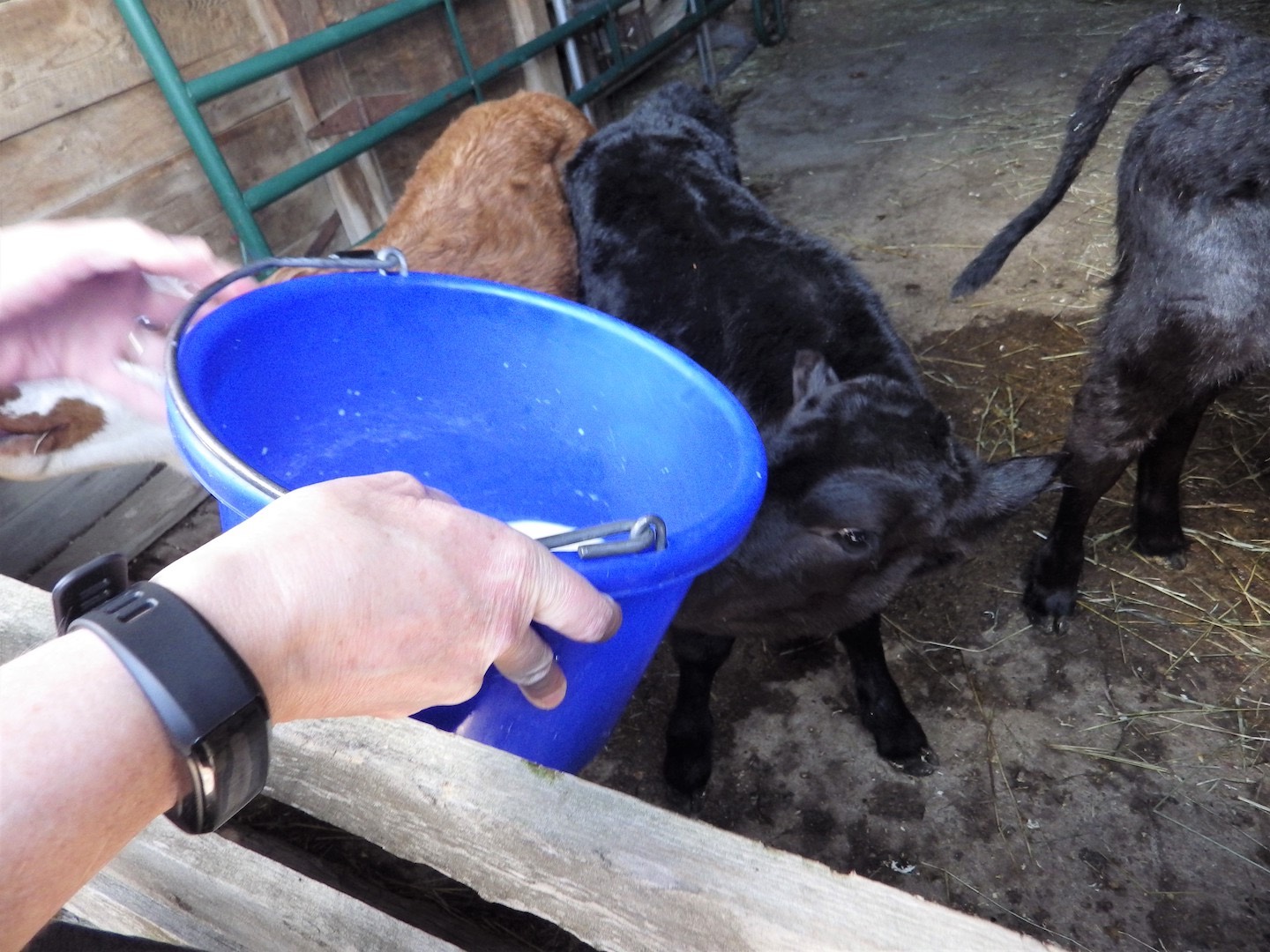 "I was not born to being a rancher, I married into it. I met my husband, Jim, in college. Part of the proposal included eventually becoming the third generation on this ranch.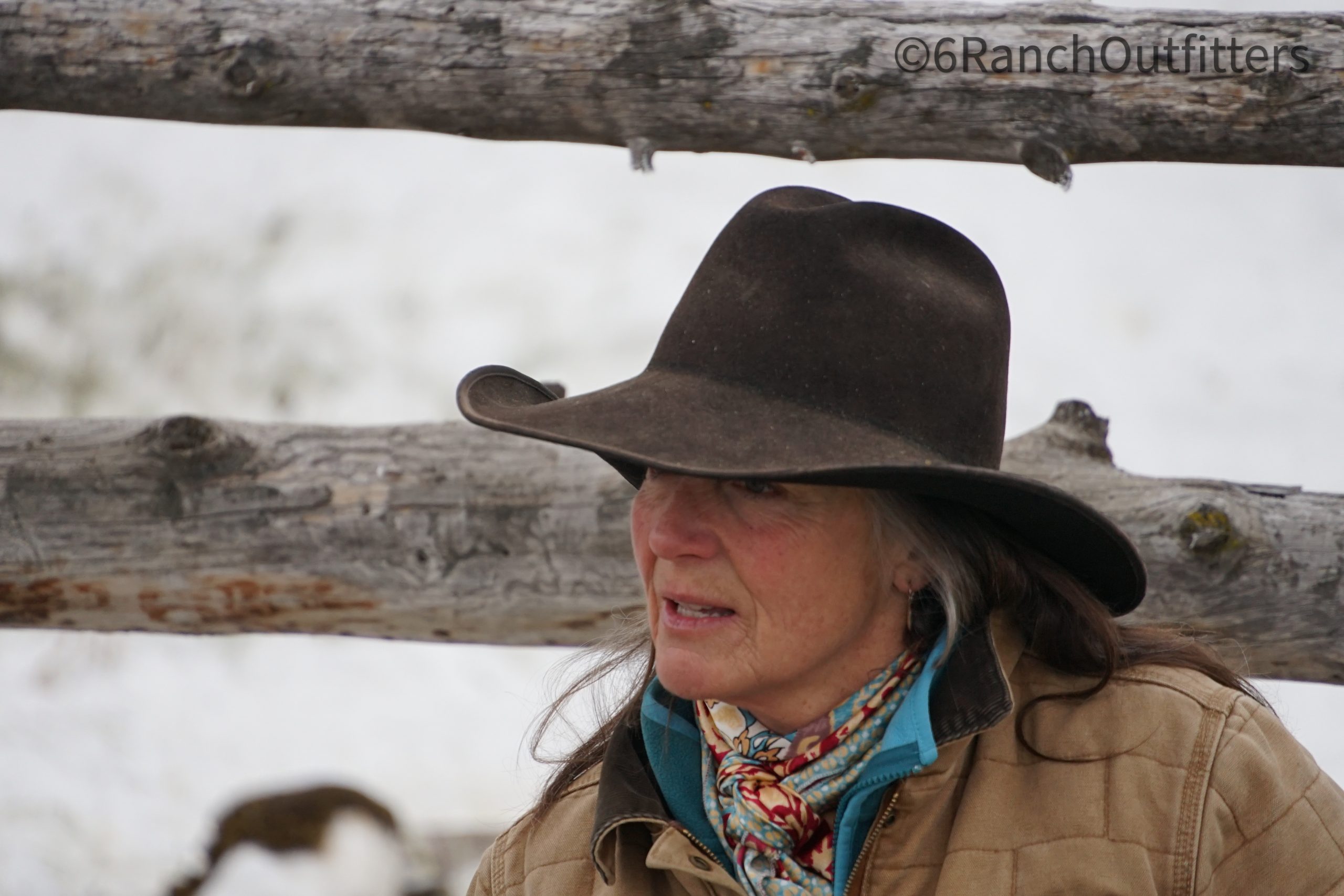 She sold her cows today. I heard her whisper, "thank you", as the trucks pulled away. The young buyers were there and she passed them the torch with a grace
Today we're pleased to share our conversation with Louise Johns. Louise is a documentary photographer and National Geographic Explorer based in Montana. Her work examines the relationships between people, place,
Since she took the leap out west in 2017, western photographer and wrangler Della Frederickson has spent more time in the saddle than not, often with her camera in hand.
For our 6th episode of the On Land podcast, Amber Smith hosts a conversation with renowned Western photographer and fifth generation Montana rancher Barbara Van Cleve. Barbara has spent her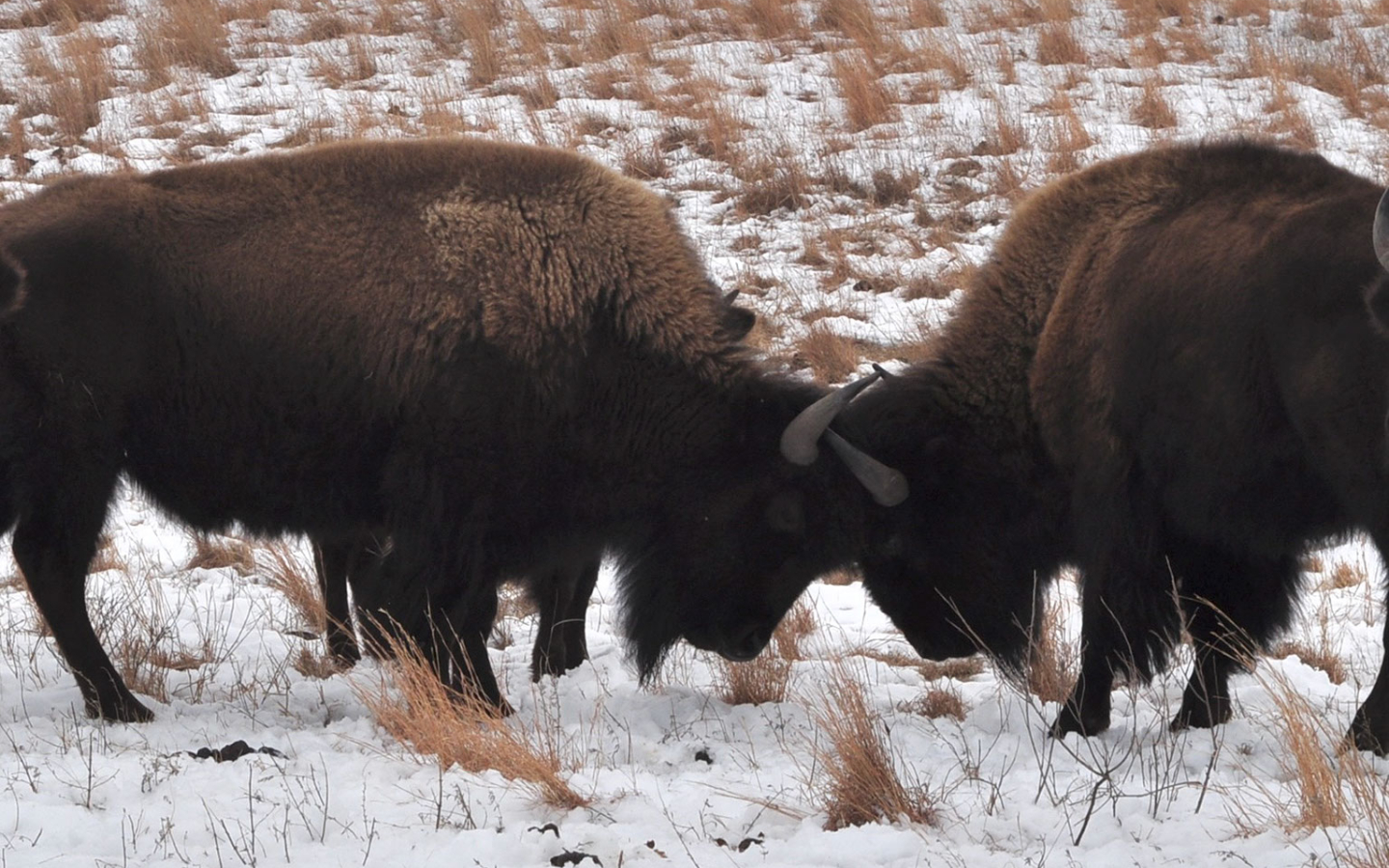 A conversation with Mimi Hillenbrand of the 777 Bison Ranch Mimi Hillenbrand has been running the 777 Ranch in South Dakota for her family for 15 years and has worked on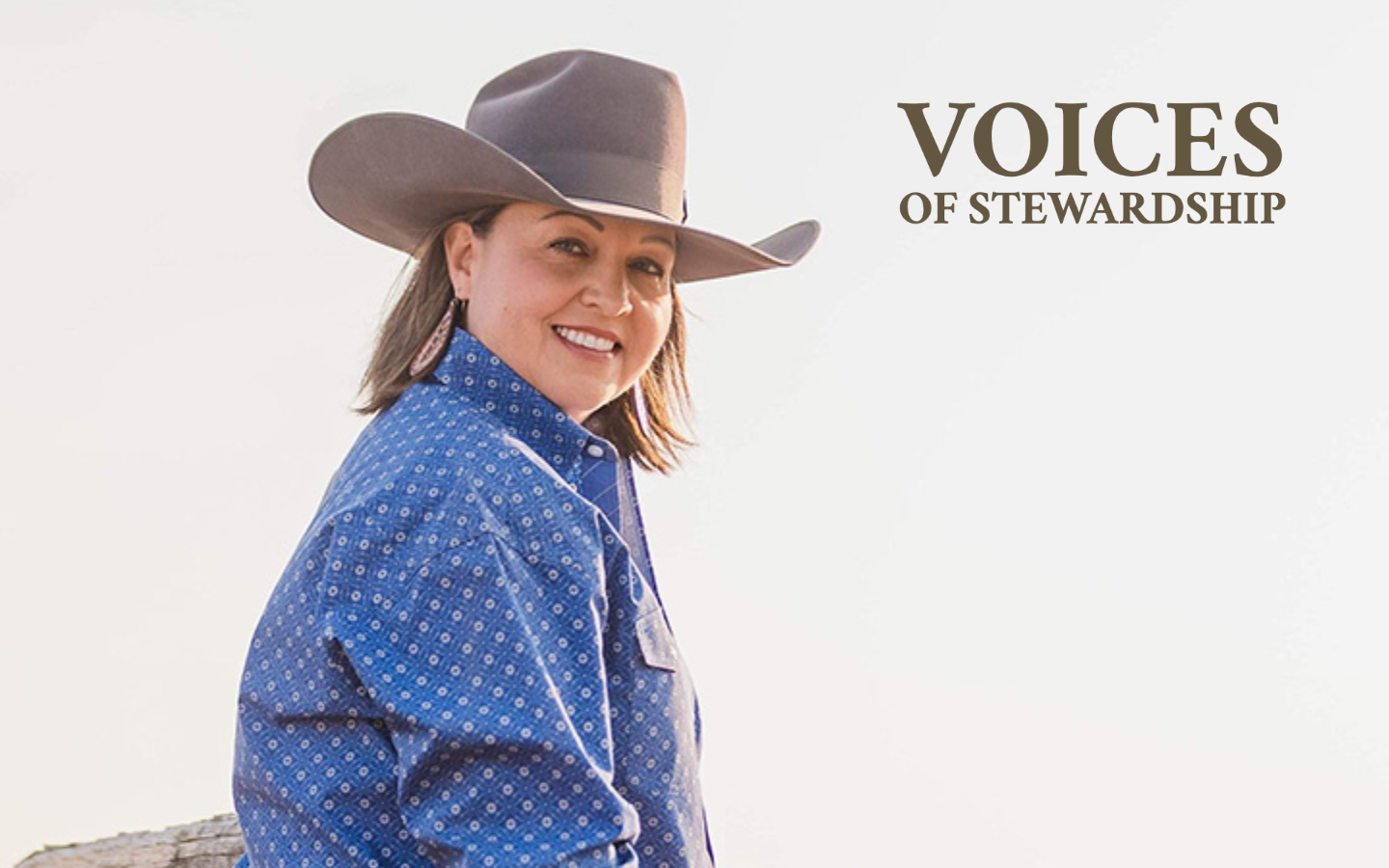 Isolation is a word that most people were far less familiar with prior to 2020. However, it's a word that many of us in agriculture know a lot about. I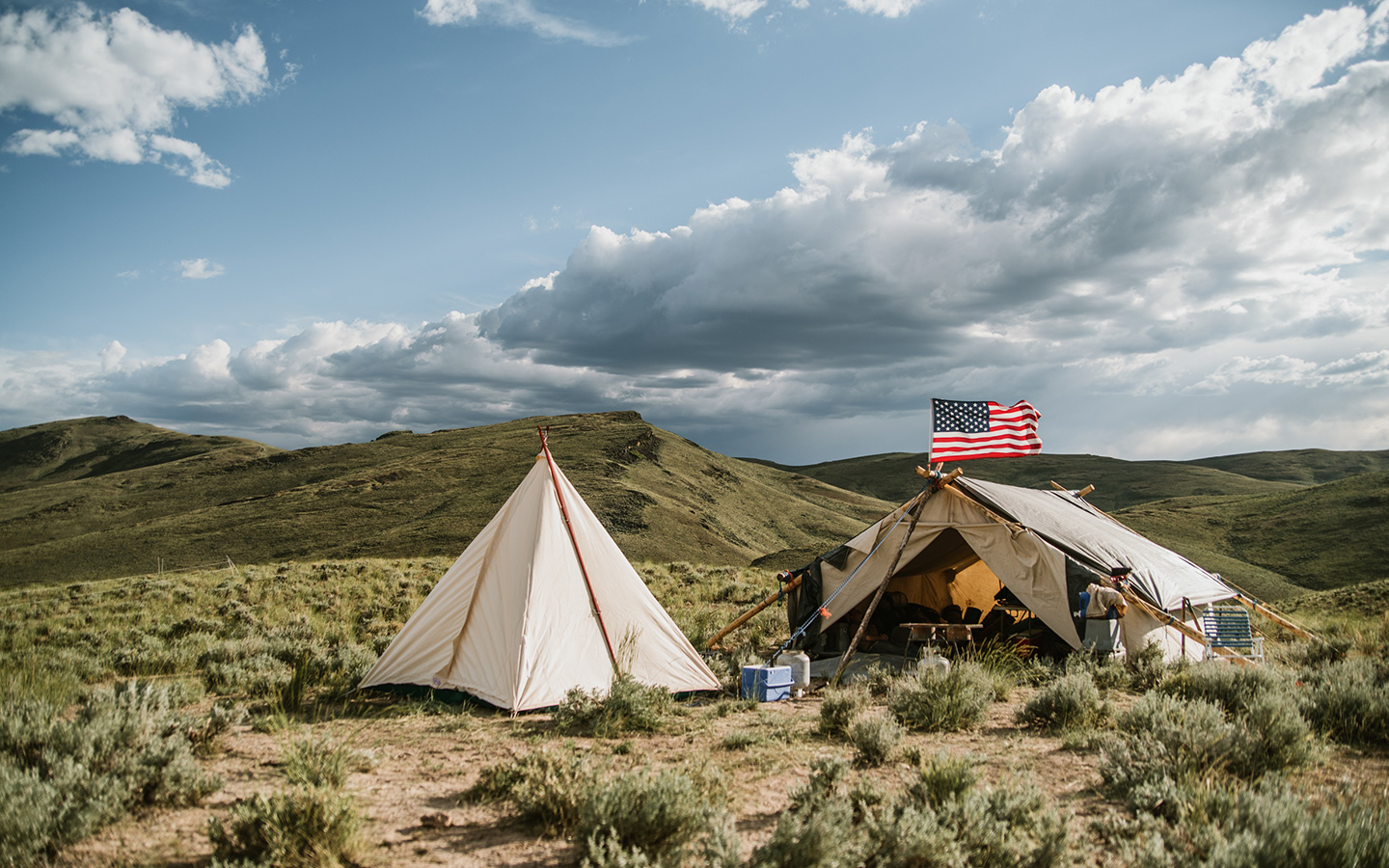 Every summer since 2014, we have made the trek with our cattle from the Salmon River all the way up to almost 7000' below Taylor Peak, covering hundreds of miles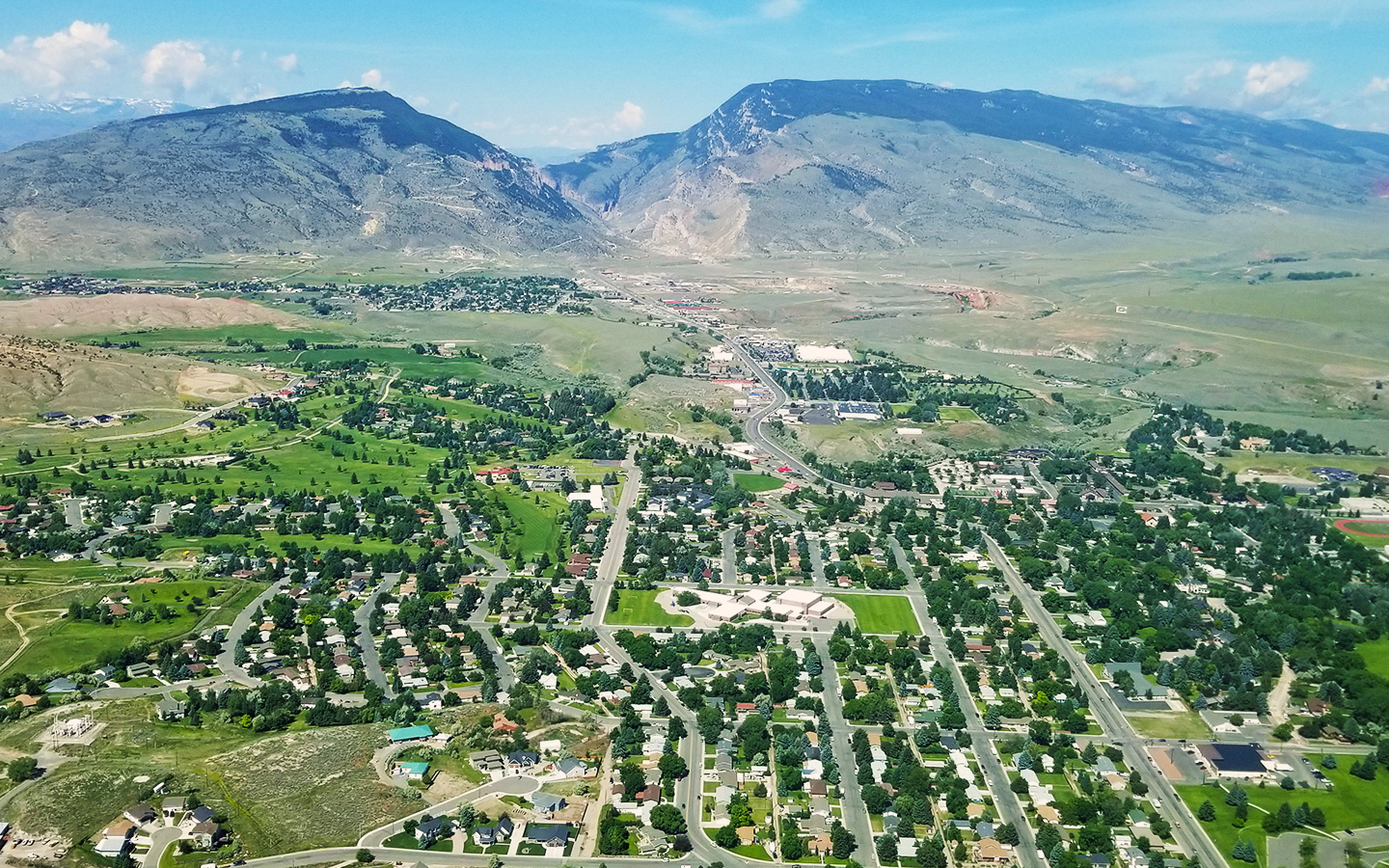 In November USDA Natural Resources Conservation Service announced that a coalition formed within WLA's Working Wild Challenge Conflict Reduction Consortium, spanning 20 groups across seven states and two tribal nations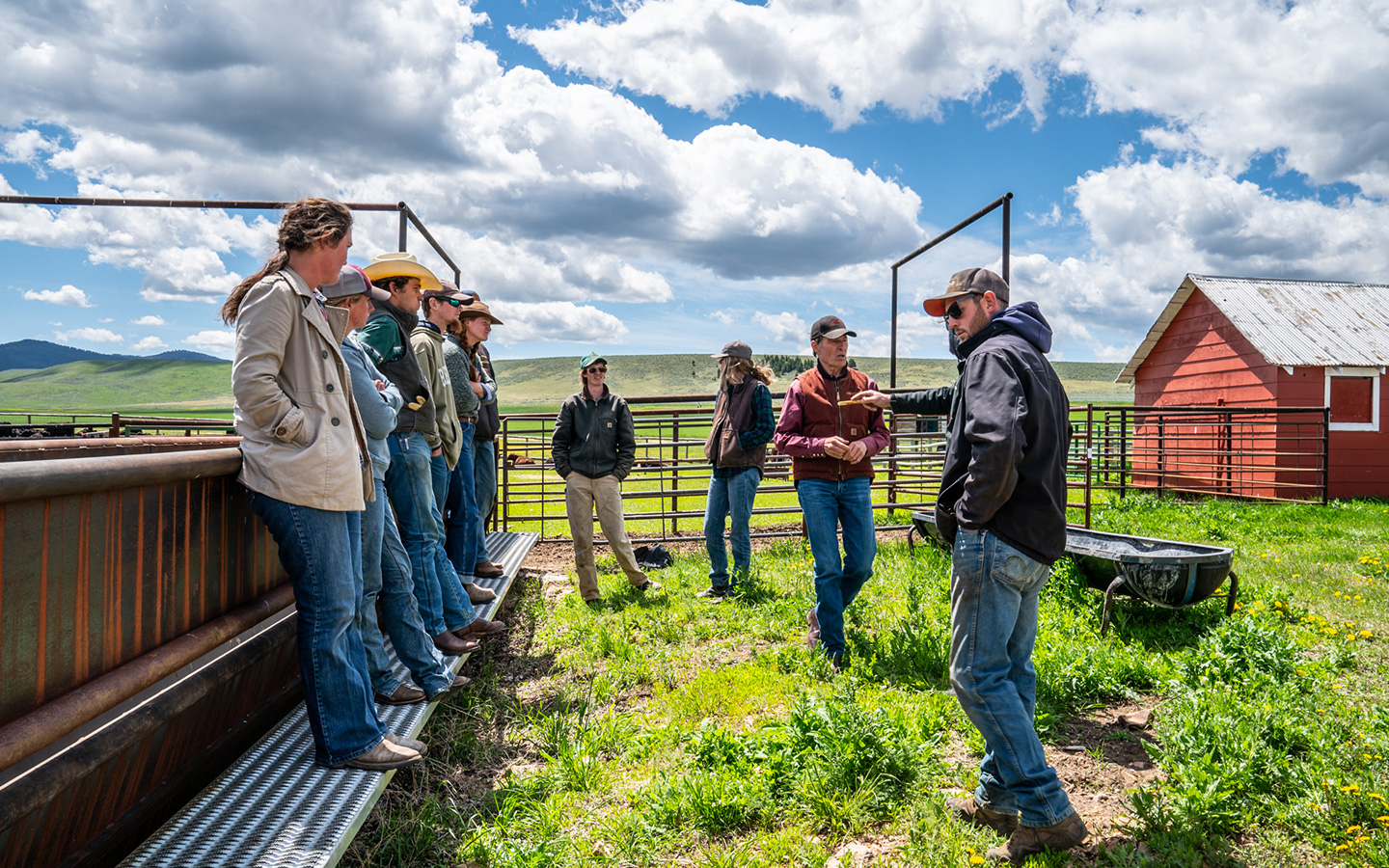 What we didn't know, as we sat in that circle and talked about conflict resolution skills, was that all of us would be entering into a community actively engaging and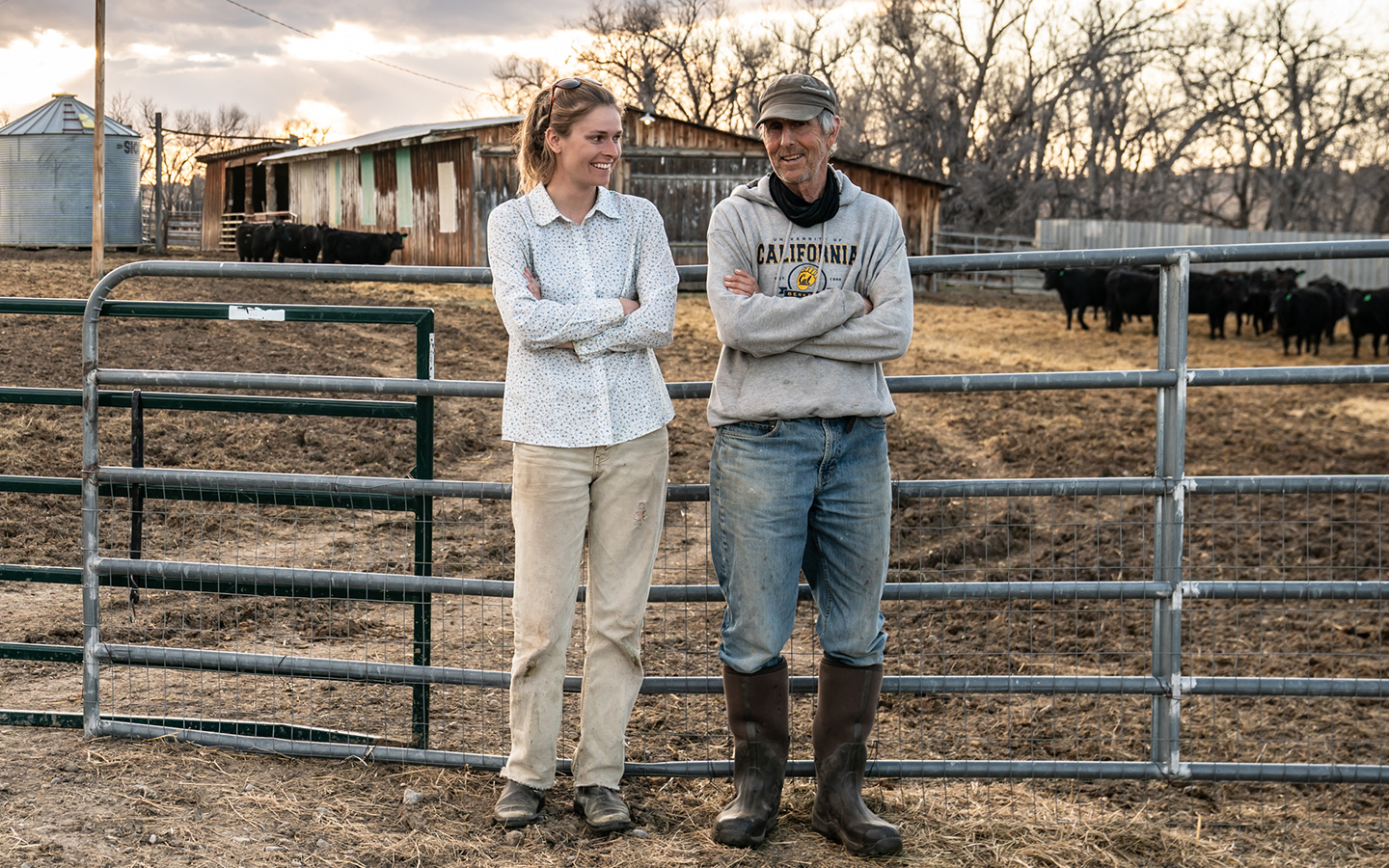 As a young woman who did not grow up on a ranch, I've learned that I'm responsible for a lot of terrible, horrible, no good, very bad ranching. On a cold