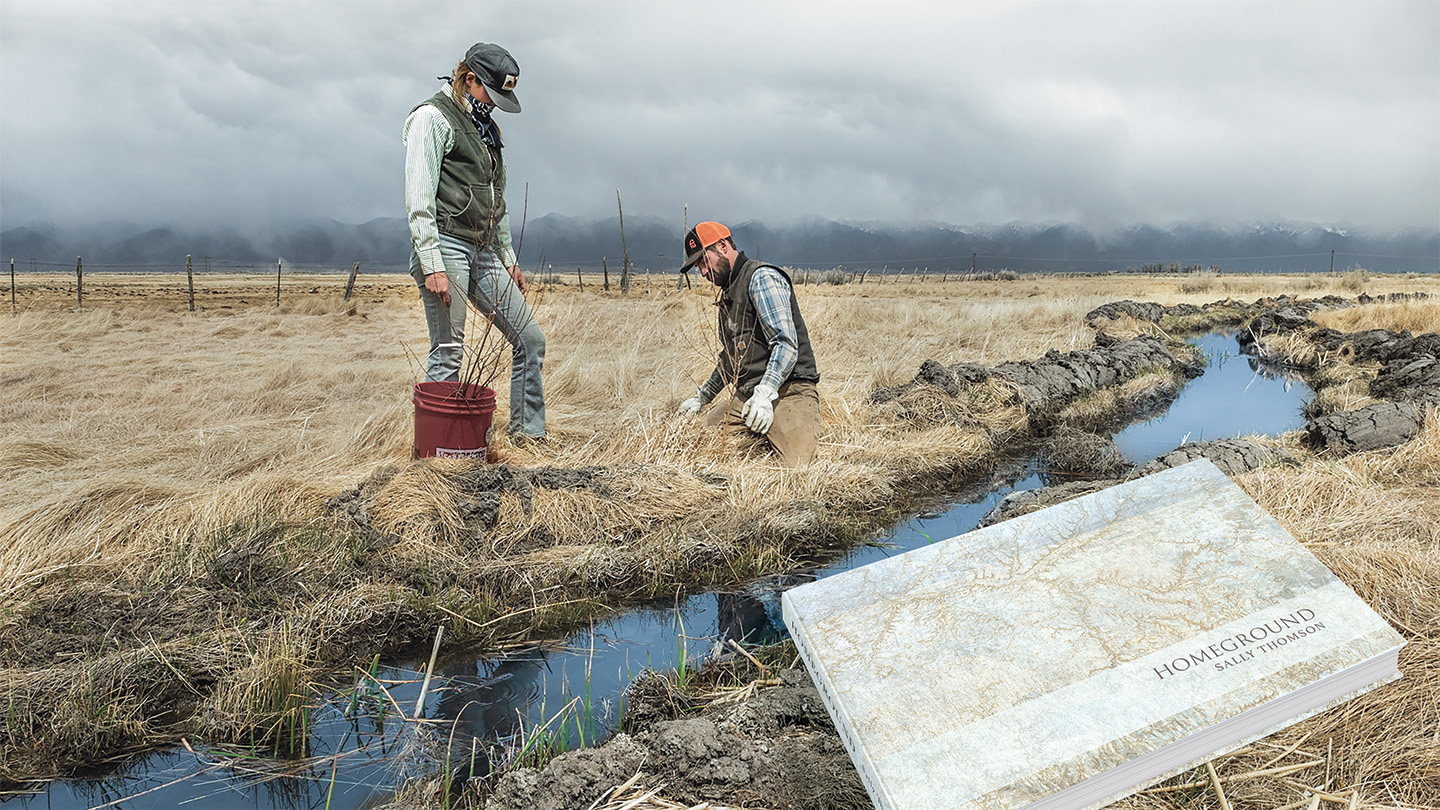 Finding Homeground
Documentary photographer Sally Thomson transports us to the people and places of the western range
For a landscape so mired in drought and known for its dryness, the rangelands of the Rocky Mountain West seem to appear in photographs as either lush green carpets or snow-white blankets. This belies the tones in which they are most commonly found: tan, beige, sand, brown. Poetically, charitably, you might add gold, ochre, smoke, sage and taupe. It is the genius of Sally Thomson's new self-published book of documentary photographs of the range, Homeground, that it paints almost exclusively in these understated shades, and yet each page shines.
By illustrating the people and the landscapes of the range in the true soil tones of the land, Thomson depicts the literal and figurative grit she has witnessed in her forays across the West. Thomson told On Land that this was intentional: "I wanted to show the landscape how we see it most of the time."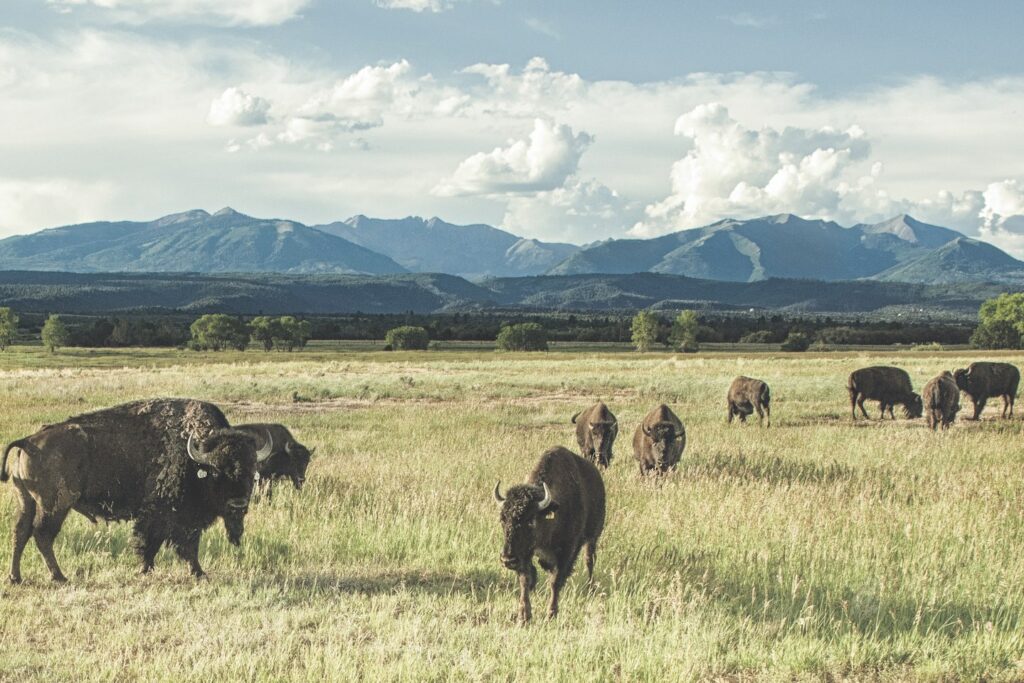 Lyrical essays from Western landowners Bob Budd, Nancy Ranney and Tony Malmberg, along with excerpts from conservation, science and ranching texts in the fact-laced captions, support the photography. The essays ground the photography neatly around three themes: biodiversity (covered by Budd), soil (Malmberg) and community (Ranney). Each provides an opportunity to catch your breath and reflect between groups of breathtaking photos.
Particularly remarkable is Thomson's treatment of the people who steward western rangelands. They are depicted at work, but these are not mythologized cowboy tropes. In fact, the people and the landscape seem fashioned from the same warm, soft soil. People tending bison, goats, sheep and cattle alongside the plants and other wildlife of the range are all depicted. Through Thomson's wide eye and thoughtful lens, they are as starkly beautiful, humble and vast as the range. In these photographs, as in these landscapes, the people are clearly at home.