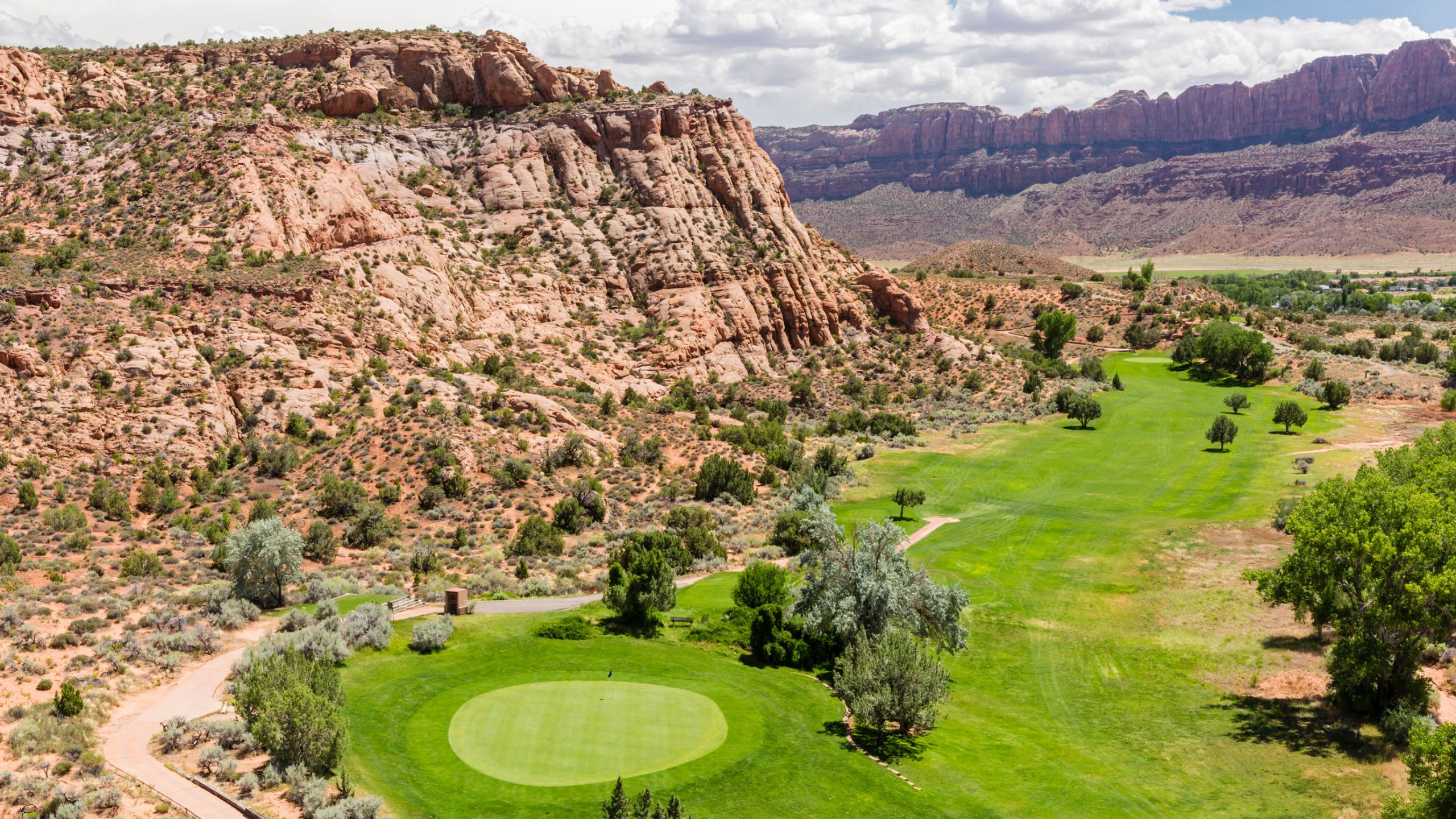 Water Weekly for August 1st
If you can only read three stories about Western Water this week, read these:
1. Is the agriculture industry doing enough to conserve water during Utah's drought?
With dire warnings that the Great Salt Lake may be on the verge of ecosystem collapse, and demands that Colorado basin states find dramatic water savings this year, Utah's agriculture sector is in the spotlight in this piece from Carter Williams in the Deseret News. Agriculture uses between 75% and 85%, depending on what study you reference. Craig Buttars, the commissioner of the Utah Department of Agriculture and Food, says he's seeing farmers thinking more proactively about shifting crops or cropping systems, "like barley or wheat, that can be planted in the fall and absorb winter moisture before they are harvested in the spring." Buttars says these changes are not just water-wise, they are also helping farmers become more productive and profitable. Utah's legislature appropriated a record $70 million to the department of food and agriculture's Water Optimization Program this year, which makes grants of up to $500,000 for "reducing consumptive water use while maintaining or improving agriculture production and profitability."
2. Editorial: A water crisis is here, the West must act aggressively, collectively
The Denver Post editorial board draws on Post coverage of water savings policies and practices in the Denver metro area and contrasts them with water profligacy in St. George, Utah, to scold officials for regional inaction on the water crisis. In particular, they cite the city of Aurora's, and its Republican mayor (and former U.S. Congressman) Mike Coffman's, proposed ban "in new developments of water-thirsty turf grasses, including for golf courses, front yards, sidewalk buffers and non-functional common spaces." Meanwhile, they write, St. George permits a new development with a 2.5 acre swimming pool. They appear to call for Colorado to take the high road when they write, "As infuriating as golf courses in Phoenix and Utah are, Colorado should lead the way by offering to hold our water use steady despite booming growth," and "It makes no sense to hold a grudge over the foolhardy Central Arizona Project Canal when the Front Range has been piping much more water over the Continental Divide for longer. No one wins in a game of who sinned first." But the piece concludes with the vaguely threatening, "Coloradans will do our part if downstream communities like St. George will too. We are all in this together." In essence, the editorial board provides a long winded demonstration of the near-impossible political balancing act facing interstate water negotiators.
3. New well shares Gallagher Ranch water with Marin County residents
In this short and happy story, we learn of the Gallagher family, owners of the Gallagher North Bend Ranch near Point Reyes in Northern California, whose ranch safeguards the largest population of Coho salmon on the central coast of California, in Lagunitas Creek. In a "win-win for everyone" the ranch allowed the North Marin Water District to install a well on the property that will provide reliable drinking water to the residents of North Marin's towns. The primary source of drinking water for those coastal communities is unreliable due to seasonal salt-water intrusion. The family partnered with the Marin Agricultural Land Trust to place a conservation easement on the property in 2016. '"This new well is just one of the ways we want to give back and support our community," said Paul Gallagher, one of the property's owners. "Our family likely wouldn't still be here if it wasn't for MALT and the generous support of Marin County residents."'
---
Water Weekly is a new regular roundup of Western Water stories that will live at the center of our new project On Land On Water, a commitment to covering this most critical of issues in the American West. Thanks to generous support from the Walton Family Foundation, On Land is able to bring you regular explanations, insights and stories focused on what landowners can and are doing to survive the ongoing drought and drying out of the West.
Get the Water Weekly in your Inbox each week.