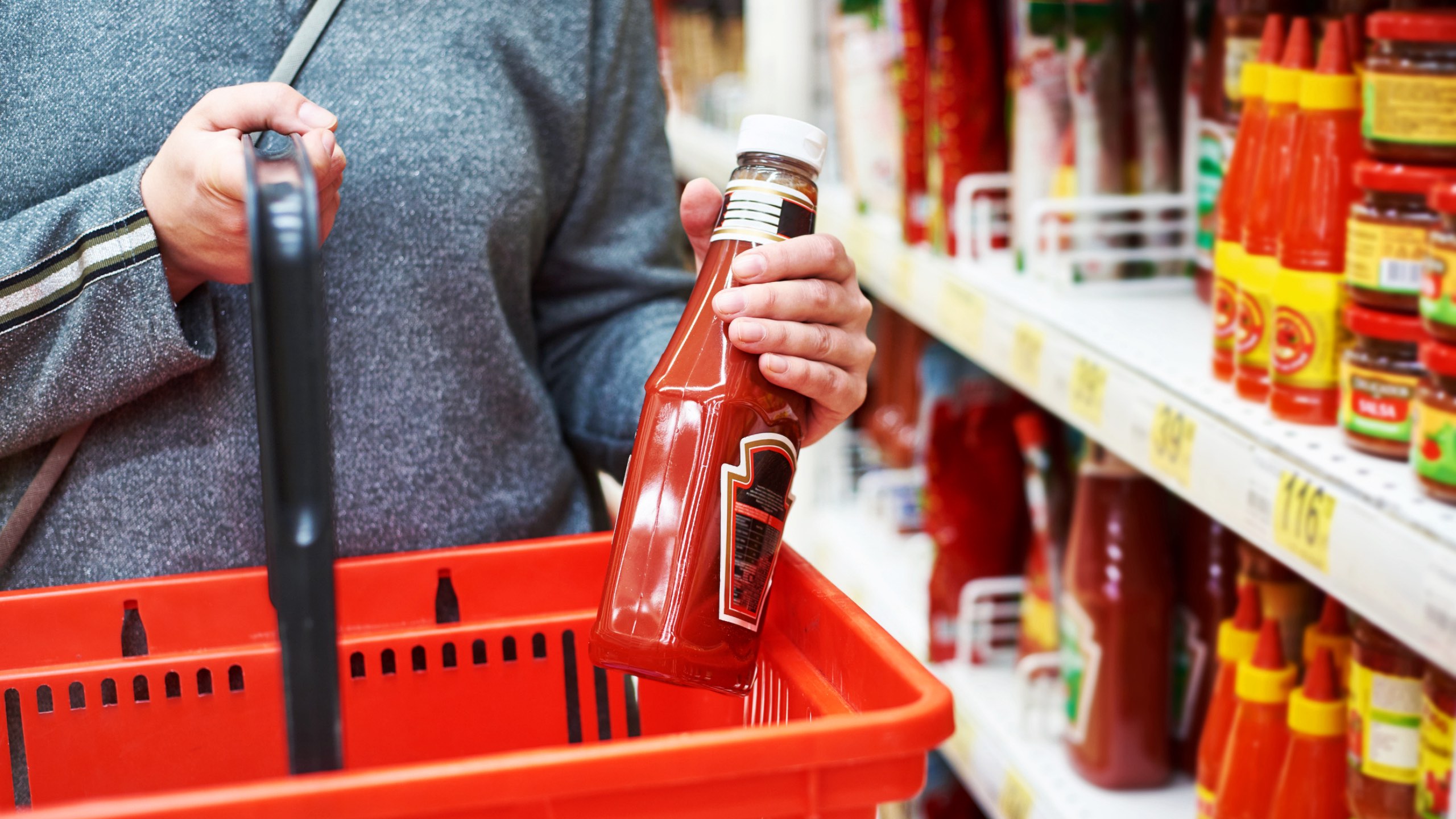 Water Weekly for August 15th
WHAT TO READ IF YOU CAN ONLY READ THREE THINGS ABOUT WESTERN WATER THIS WEEK.
1. 'All bad options' as Biden administration faces Western water crisis
The Bureau of Reclamation-imposed deadline for collective action by Colorado River Compact states is tomorrow, and it does not appear likely that a deal that adds up to the requisite cuts will be reached, putting the Biden administration in the tough position of having to make the politically perilous decisions itself. "It's all risks," said John Fleck, a water policy professor at the University of New Mexico. "I don't see anything that's not a risk. It's all bad options at this point." In this piece from Annie Snider for Politico, we hear from the negotiators for several large water districts in the lower basin(Arizona, Nevada and California) and water managers in Colorado and Utah. "In a system so altered by drought and climate change, water managers are finding that half measures don't get them very far," Snider writes. "Technically, water deliveries for cities and tribes in Arizona are first on the chopping block."
But there is at least broad consensus that cutting cities off entirely is unfair and unlikely. The question comes down to how to spread the pain, and how much the Feds could do practically to implement water cuts above Lake Powell. As Snider writes, "Interior can't just turn down the faucet. Instead, it would have to rely on state-level officials to implement any delivery cuts Interior called for — something those officials aren't at all certain to agree to."
2. Spaghetti sauce is under threat as water crisis slams tomatoes
California grows nearly one quarter of the world's tomatoes, but that production is dropping off and getting more expensive as the Western megadrought cuts off water and inflation pushes fuel and fertilizer costs up. In this piece by Kim Chipman of Bloomberg News, we learn that it costs Woolf Farming, a Fresno County, California, grower "$4,800 an acre to grow and harvest a tomato crop these days compared with $2,800 a decade ago." A study published in Nature Foodprojects that the production of processing tomatoes (used to make spaghetti sauce, ketchup, salsa and soups, among many other foods) in the U.S., China and Italy, the three largest suppliers, will drop by 6% by 2050. R. Greg Pruett, sales and energy manager for Ingomar Packing Co., one of the world's biggest tomato processors, says that there simply are not enough acres of tomatoes planted this year to meet demand. "The water is either too expensive or just not available at any cost." That has meant rising prices on the grocery shelf, too, with the price of tomato sauce in July up 17% from a year ago, and ketchup up 23%.
3. Tax-enabled water funding bearing fruit: $5 million for 44 projects disbursed to date
The Colorado River District's Community Funding Partnership stars in this story from Dennis Webb for the Grand Junction Daily Sentinel. The funding pool, which was established by voters in the river district's 15 counties, comes from "doubling the district's tax rate to 0.5 mills, an increase that at the time of its proposal was estimated would cost homeowners $1.90 per $100,000 in residential property value," writes Webb. Perry Cabot, an agriculture researcher with Colorado State University's Western Colorado Research Center, says a $50,000 grant from the partnership catalyzed a $240,000 project to study digital precision agriculture at the Grand Valley research station. Webb writes, "Everything from even basic methods of data acquisition to use of efficient overhead sprinklers is going to play a role in maximizing and optimizing use of Colorado River water in the future, amid an unprecedented drought that shows no signs of significantly abating, Cabot says." Amy Moyer, who oversees the Community Funding Partnership for the River District says that $5 million has been disbursed to 44 projects so far, and demand remains high. The Partnership has the flexibility to use the money strategically, to leverage other funding or to help get a project that is shovel-ready the final dollars it needs to break ground. The River District is also offering an "Accelerator Grant" program that is designed to help entities tap into more federal funding for water projects made available through the Bipartisan Infrastructure Law.
---
Water Weekly is a regular roundup of Western Water stories that will live at the center of our new project On Land On Water, a commitment to covering this most critical of issues in the American West. Thanks to generous support from the Walton Family Foundation, On Land is able to bring you regular explanations, insights and stories focused on what landowners can and are doing to survive the ongoing drought and drying out of the West.
Get the Water Weekly in your Inbox each week.