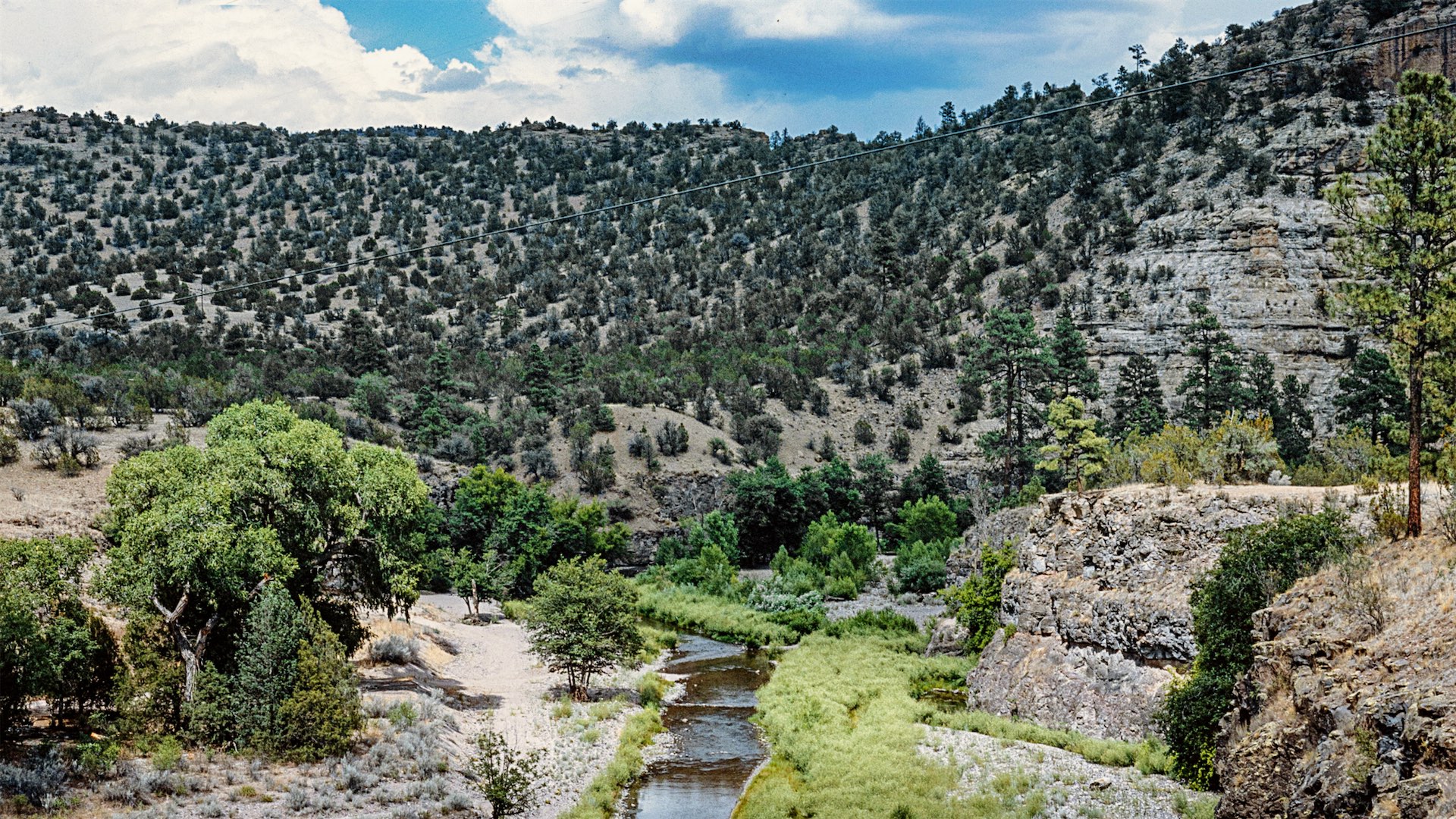 Water Weekly for August 8th
If you can only read three stories on western water this week, read these:
1. Senators add $4 billion for Colorado River drought relief into Inflation Reduction Act
Over the weekend western senators pushed $4 billion in funding to address the drought in the Colorado River Basin into the final terms of the Senate's budget reconciliation bill, known as the Inflation Reduction Act of 2022 (IRA). This piece, from Palm Springs, California, newspaper The Desert Sun, provides a thorough recap of the drought provisions in the package. The IRA earmarks $4 billion through 2026 (or until spent) to the Commissioner of Reclamation for "grants, contracts or financial assistance agreements" with public entities and tribal governments to mitigate the impacts of drought. The funding is broadly designated for three purposes: compensation for reduction of diversion or consumptive water use, system conservation projects that reduce use or demand for water, and ecosystem or habitat restoration projects to address drought impacts on the environment. Western senate Democrats largely took credit for the insertion of this funding into the final bill, with Colorado Senator Michael Bennet, Arizona Senator Mark Kelly, and Nevada Senator Catherine Cortez Masto all releasing statements praising the funding.
2. Nebraska and Colorado are sparring over water rights. It could be the new norm as rivers dry up
Nebraska's plans for a new canal to pull water from the South Platte River as it flows through Colorado's eastern plains is the basis for this exploration of the rising tensions in western water law from CNN water correspondent Stephanie Elam. The Perkins County Canal Project, which Nebraska Governor Pete Ricketts signed legislation authorizing $53 million in state spending on back in April, would pull water from the South Platte in Colorado during winter to reservoirs in Nebraska for agricultural use during the summer irrigation season. Colorado's state engineer says there is no reason for Nebraska to take such drastic measures to ensure it's supply under the South Platte River Compact, since Colorado has never failed to deliver the water owed Nebraska under the deal in all its 99 years of existence. But the record drought, and Colorado's Front Range population growth, has Nebraska worried. Farmers on the state line, however, are concerned about what the project might mean for their own land and the health of the river. Jay Goddard, who has operations in both Colorado and Nebraska, says, ""I hope it doesn't knock down the flow during the wintertime. We have a lot of hunters that come to this area. We have a lot of good wildlife — whether geese, turkey, deer and ducks — that come through on a migration and so I'm worried that it will dry up the river at the wrong time."
3. Their pleas for water were long ignored. Now tribes are gaining a voice on the Colorado River
"First in time, first in right" has never really been applied to native Americans' water uses, explains Debra Utacia Krol for the Arizona Republic. Now, Colorado River Basin Indian Tribes are being included in basin water negotiations for the first time, and to understand the perspectives they will bring to the table, Krol unpacks the history of legal wrangling that has affirmed tribes' rights to water, and the subsequent struggles to convert that "paper" water into "wet" water. The Winters Doctrine, a U.S. Supreme Court decision that affirmed that tribes have the rights to sufficient water to fulfill the purpose of a reservation as a tribal homeland, meant the federal government's trust responsibility to tribes included water. That responsibility is regularly abridged. On the Navajo Reservation, for instance, residents rely on a few gallons of water per person per day, delivered by truck. Heather Tanana, a law professor at the University of Utah and a member of the Navajo Nation, says, "I think no one would be going to Arizona and say, 'All right, we're going to shut off water to Phoenix until this is all worked out.' No one would even consider doing something like that. But that's essentially what's happening in Indian Country." Krol writes, "A century after the Colorado River was portioned out with little consideration to the tribes who hold the water's first and most senior rights, Indigenous leaders are stepping up to be full and equal partners in its ongoing and future management."
---
Get the Water Weekly in your Inbox each week.