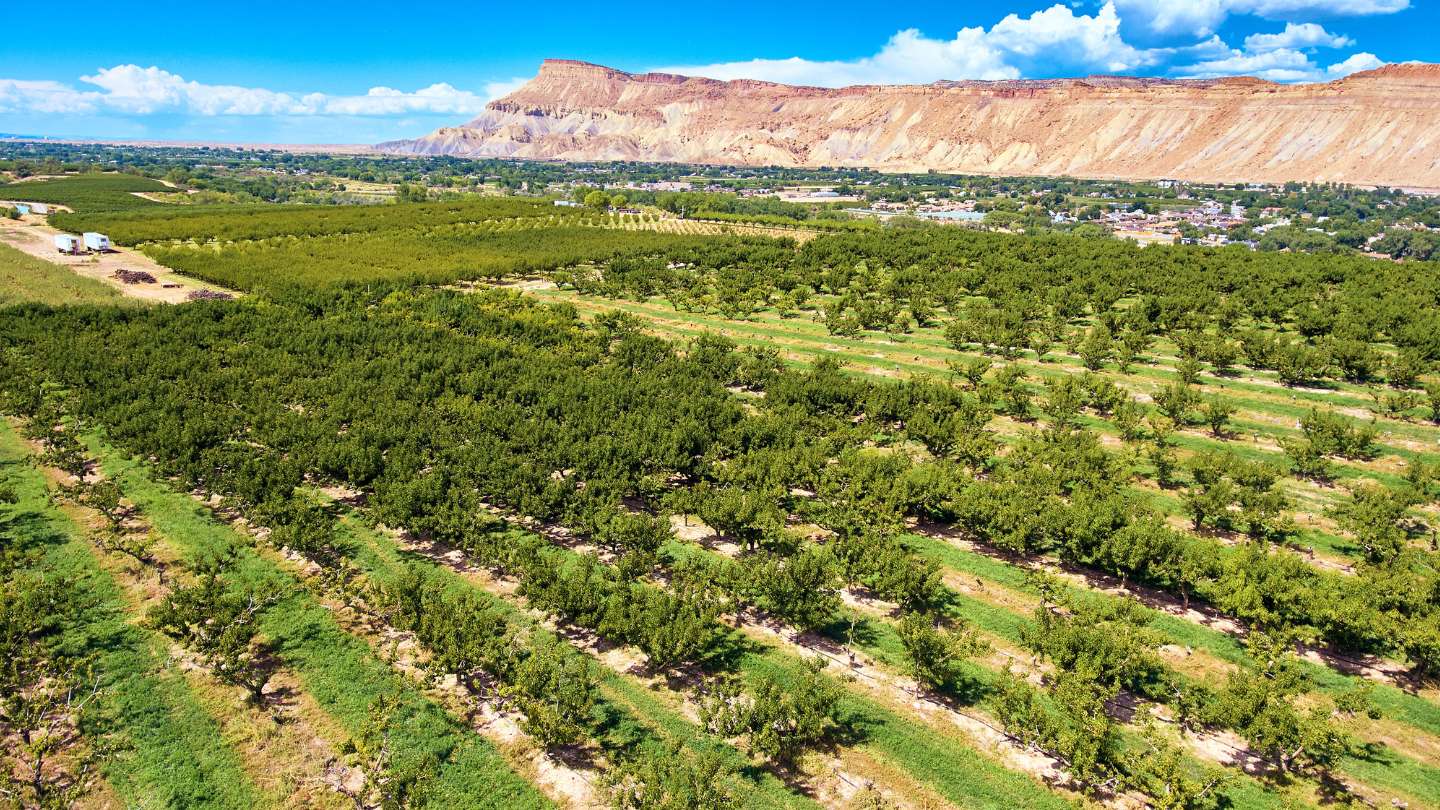 Water Weekly: "I want to do this, but 1,000 times bigger."
One long and useful recap of water legislation, or lack thereof, in Colorado in 2023.
In this impressive roundup of water-related legislation that came before the Colorado state legislature in the 2023 session, reporters Shannon Mullane and Elliott Wenzler break down what turned out to be a fizzle of a session in terms of big water policy change. The session opened with a lot of big promises of water action, but as the winter grew wetter and other priorities popped up, big changes to Colorado water policy receded. What most of the experts and legislators Mullane and Wenzler talked to agreed on was that the passage of SB 295, establishing a Colorado River drought task force, represented a punt on the tough issues to next session. Disagreement came on whether that punt was a good idea or a waste of time. "Anything that comes out of that [task force] that they've hammered out, that's the work that needs to be done before we start writing a bill," said Rep. Karen McCormick, D-Longmont, on the 'good idea' side. Daniel Beard, a former Bureau of Reclamation commissioner, staked out the waste of time position: "We've had literally hundreds of commissions, task forces and other study groups look at water issues over the years," Beard said. "There isn't a new thing any group could discover." Nonetheless, leadership in the statehouse is positioning themselves to back strongly whatever the task force recommends, with House Speaker Julie McCluskie, D-Dillon, saying, "I am hopeful that while this may just be a task force, it is really meaningful in the world of water for the state of Colorado. Come January next year, if we aren't ready to take action, I will be deeply disappointed."
Plus, two stories this week of how people are adapting to water shortages and a hotter climate in the West provide inspiring examples of the ingenuity of farmers.
First, in The New York Times, reporter Brett Anderson highlights how farmers and gardeners in Arizona are growing profitable and productive drought-adapted crops using what some referred to as regenerative farming practices. Taking us from the ultra-small scale of an urban backyard in Phoenix to the 665-acre Oatman Farm outside of Tucson, with stops at the Ajo Center for Sustainable Agriculture on the Navajo Reservation and elsewhere, we learn of the dry farming techniques and reintegration of livestock that Anderson's subjects argue is the future of agriculture in the Southwest.
From the Fort Bragg Advocate-News, a syndicated piece from CalMatters reporter Alastair Bland highlights the crop-shifting happening across California's rich agricultural terrain, from the Central Valley to the coastal plain. Farmers are tearing out thirsty crops like stone fruits or almonds with olives in the San Joaquin Valley, Bland reports, while others are trialling tropical options like mangoes, dragon fruit and lucuma. Research suggests that by the middle of the 21st century, many of California's most lucrative tree crops will no longer be viable in the state's projected climate conditions. That's driving farmers to invest in adaptation now. Researchers at UC Davis and elsewhere are also breeding California staples, from citrus and walnuts to avocados and pistachios, for increased resilience to the changing climate, and the myriad challenges that come with it – drier conditions, yes, but also heavier spring rains (driving blight and other diseases), warmer winters (throwing off blooming and fruiting timing), and longer heatwaves. This merits paying attention to: as the nation's top producer of fruits, nuts and vegetables, what California farmers can grow is what most of us will be eating.
---
Get the Water Weekly in your Inbox each week.