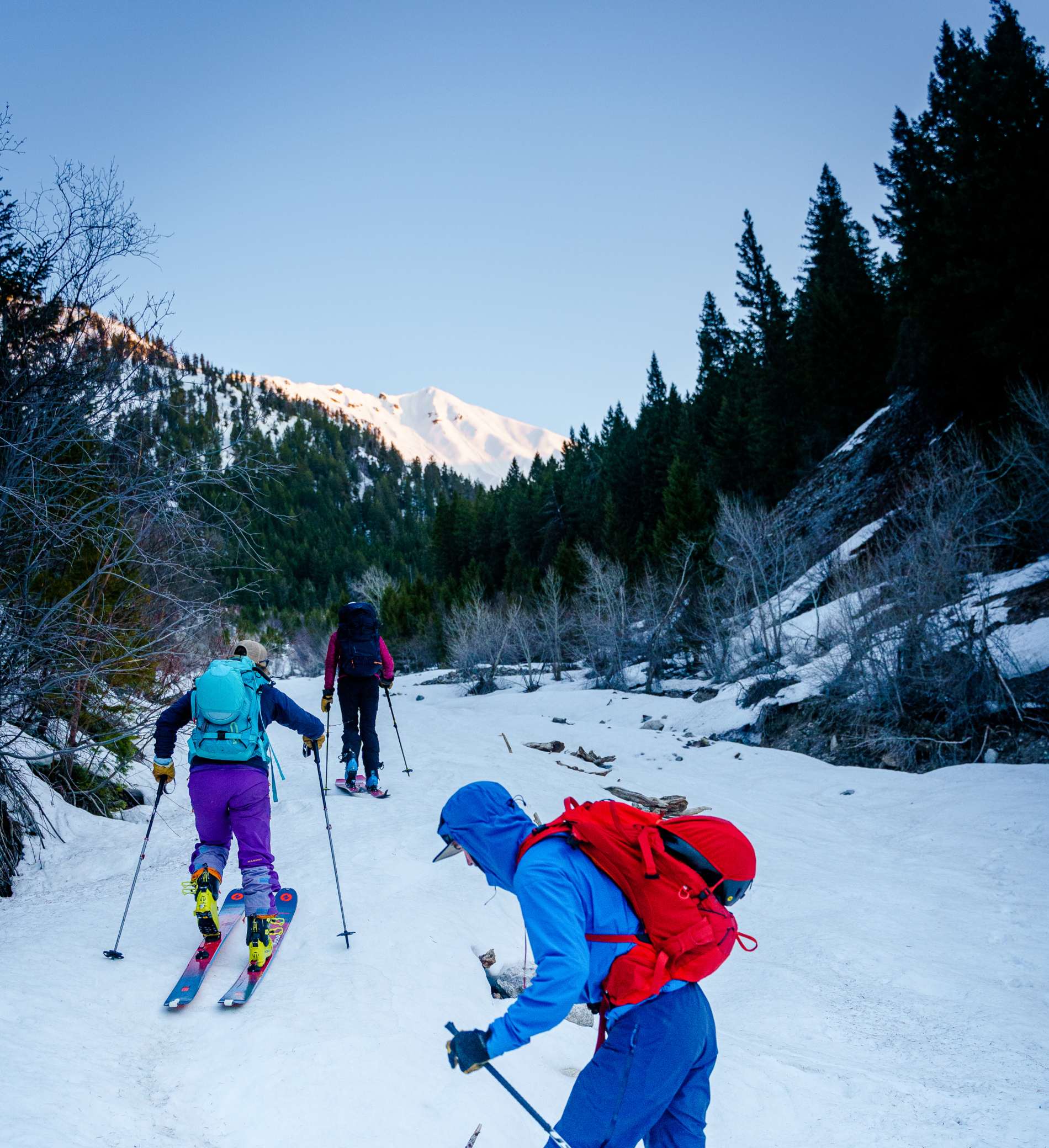 Silent Impact: Backcountry Skiers and Teton Bighorn Sheep
Wyoming's Teton Range has been home to bighorn sheep for thousands of years. While neighboring herds in the Snake River and Big Hole ranges blinked out of existence due to habitat loss, lost migration routes and invasive species, the Teton bighorn sheep herd is now on the precipice of extinction, with around 150 individuals remaining today. In recent decades this band of bighorns, which survive the winter on fat reserves and sparse forage high in the mountains, is facing a surprising challenge: backcountry skiers.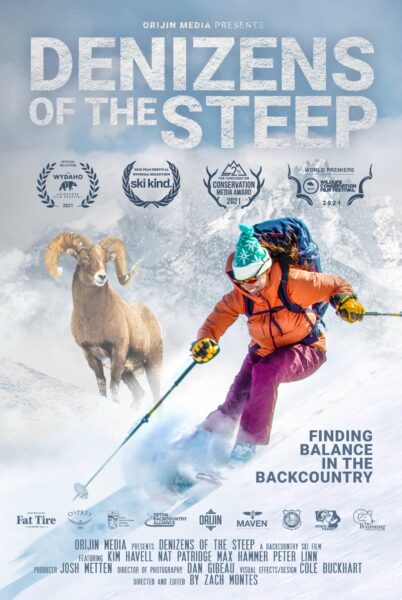 In a 2014 study out of the University of Wyoming, wildlife biologists fitted Teton bighorn sheep with GPS collars, and researchers handed out GPS units to backcountry skiers as they headed out for the day. The results demonstrated that backcountry skiers were displacing the bighorn sheep from up to 30% of their best habitat.
Few people have seen this problem as close up as Josh Metten. Metten is a back-country skier and conservation filmmaker who, with the team at Orijin Media, produced Denizens of the Steep about the conflict between backcountry skiing and the Teton bighorns and went on to cofound the Teton Backcountry Alliance. Metten made the film and co-founded the organization, he told Western Landowners Alliance, to help connect the dots for backcountry skiers and other outdoor enthusiasts. "Part of the privilege of getting to live and work and play in the greater Yellowstone ecosystem is that we also have a responsibility to be good stewards of it," he said.
Metten knew from experience that it can be difficult for recreationists to understand their potential impacts on wildlife. In most cases, skiers won't see any bighorn sheep while out in the mountains. "Our presence on the land is having an impact on wildlife," he said, "whether we like it or not. And it's a cumulative impact. So one person disturbing a sheep isn't killing a sheep, but hundreds of people, which is what's happening now, that probably is having that impact."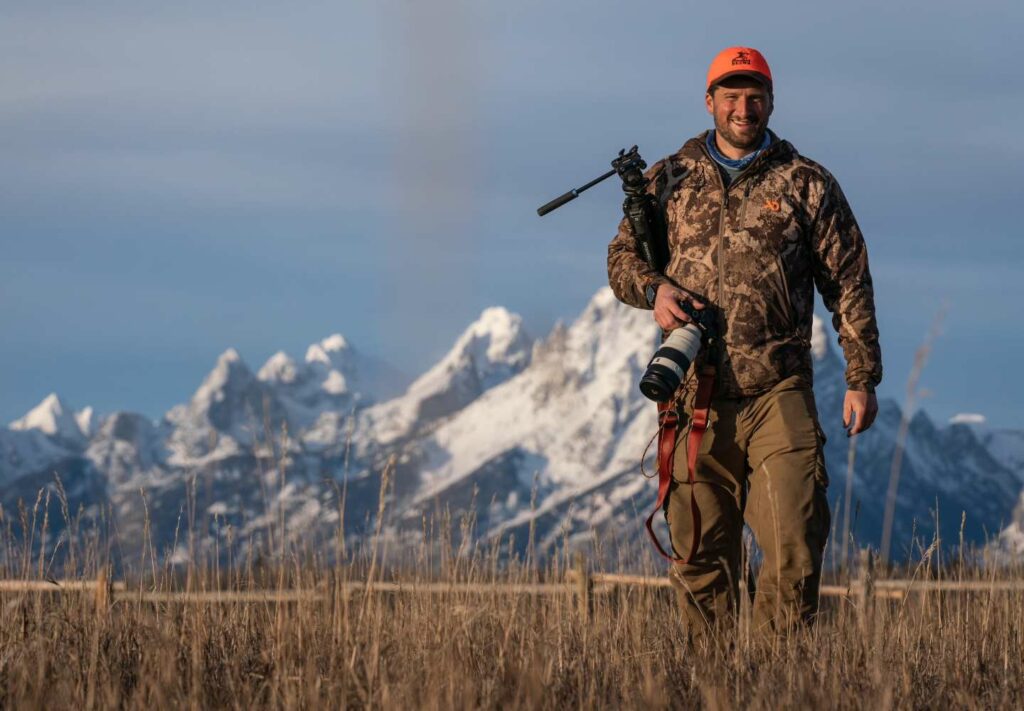 "PART OF THE PRIVILEGE OF GETTING TO LIVE AND WORK AND PLAY IN THE GREATER YELLOWSTONE ECOSYSTEM IS THAT WE ALSO HAVE A RESPONSIBILITY TO BE GOOD STEWARDS OF IT."
— JOSH METTEN
Historically, most bighorn sheep in the Tetons would migrate down in elevation during the winter months. "Unfortunately, those migrations were lost due to the development of the Jackson Valley and market hunting and overhunting in the early 1900s… Those migratory animals went extinct," said Metten. "Along with them went the knowledge of those migration routes. What's left is this remnant herd of sheep that are just total alpine badasses and live up on top of mountains in the winter." They are basically gritting it out through the winter on a starvation diet.
Metten hopes that the inspiration of those badass sheep helps recreationists keep their stewardship responsibility in the forefront. "The Park Service is currently working on a proposal for additional habitat protection in the Tetons," Metten said. "And they are doing it with buy-in from skiers."
Learn more about the Teton Bighorns at tetonsheep.org/winter-recreation