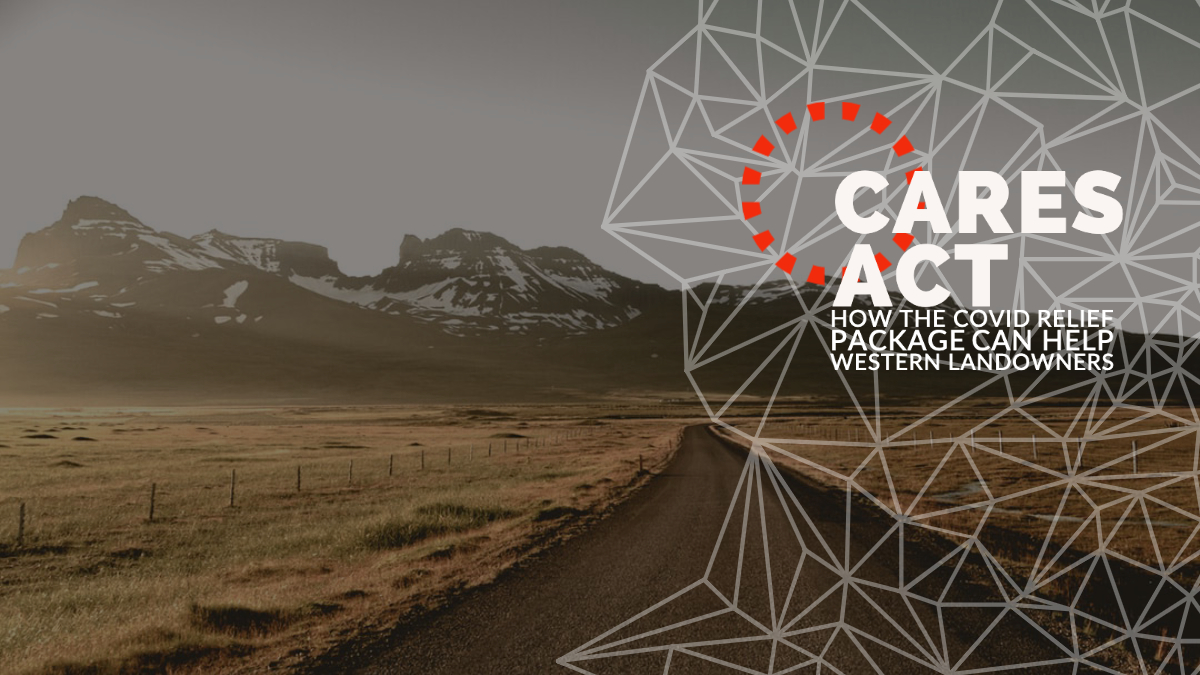 The Coronavirus Aid, Relief, and Economic Security (CARES) Act includes specific provisions for critical sectors of the economy, with particular assistance for agricultural businesses and land managers. In the following,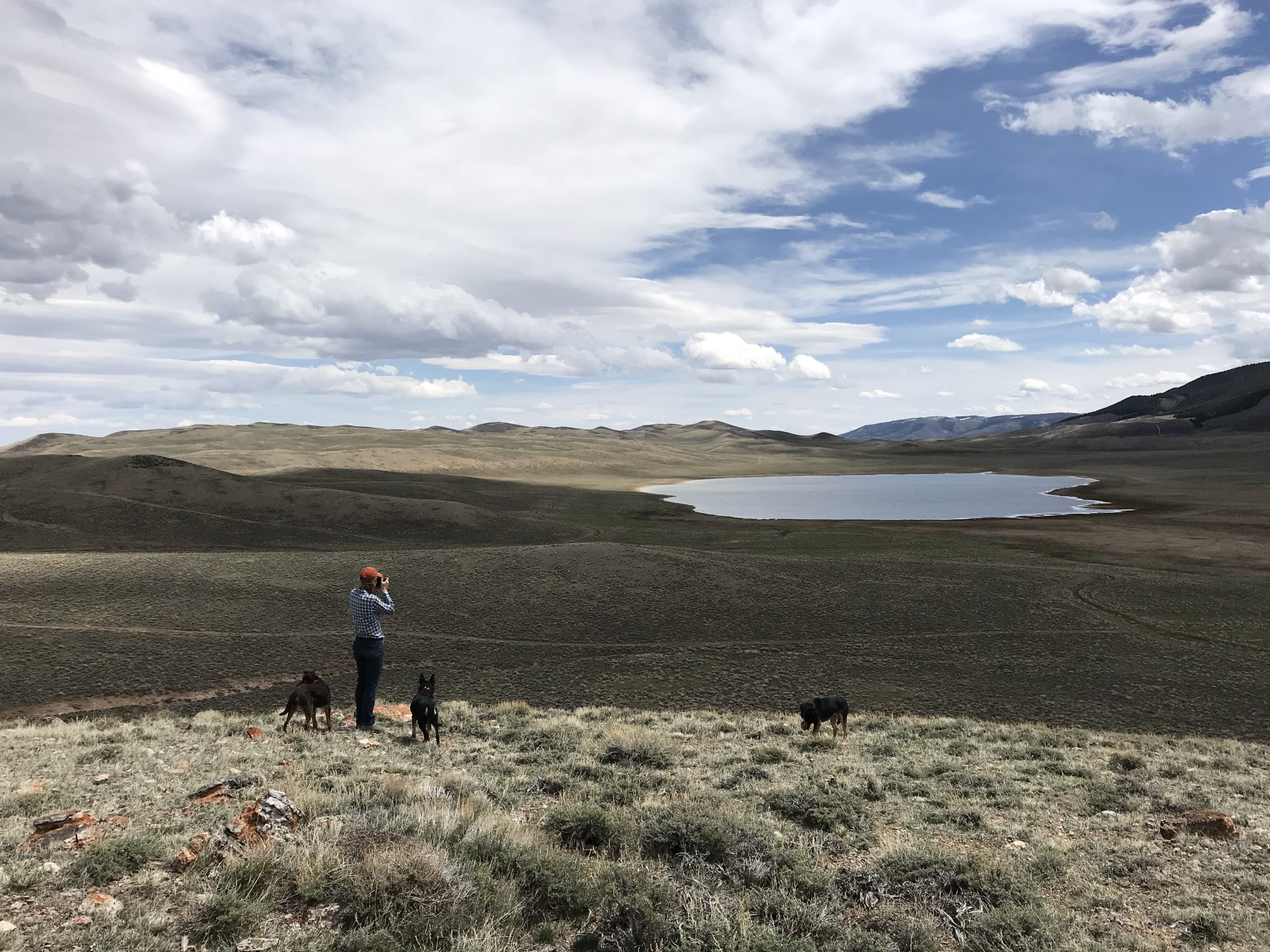 Hello from Southwest Wyoming! I would say it is my favorite time of year, but I think I say that at the change of each season. This past year we were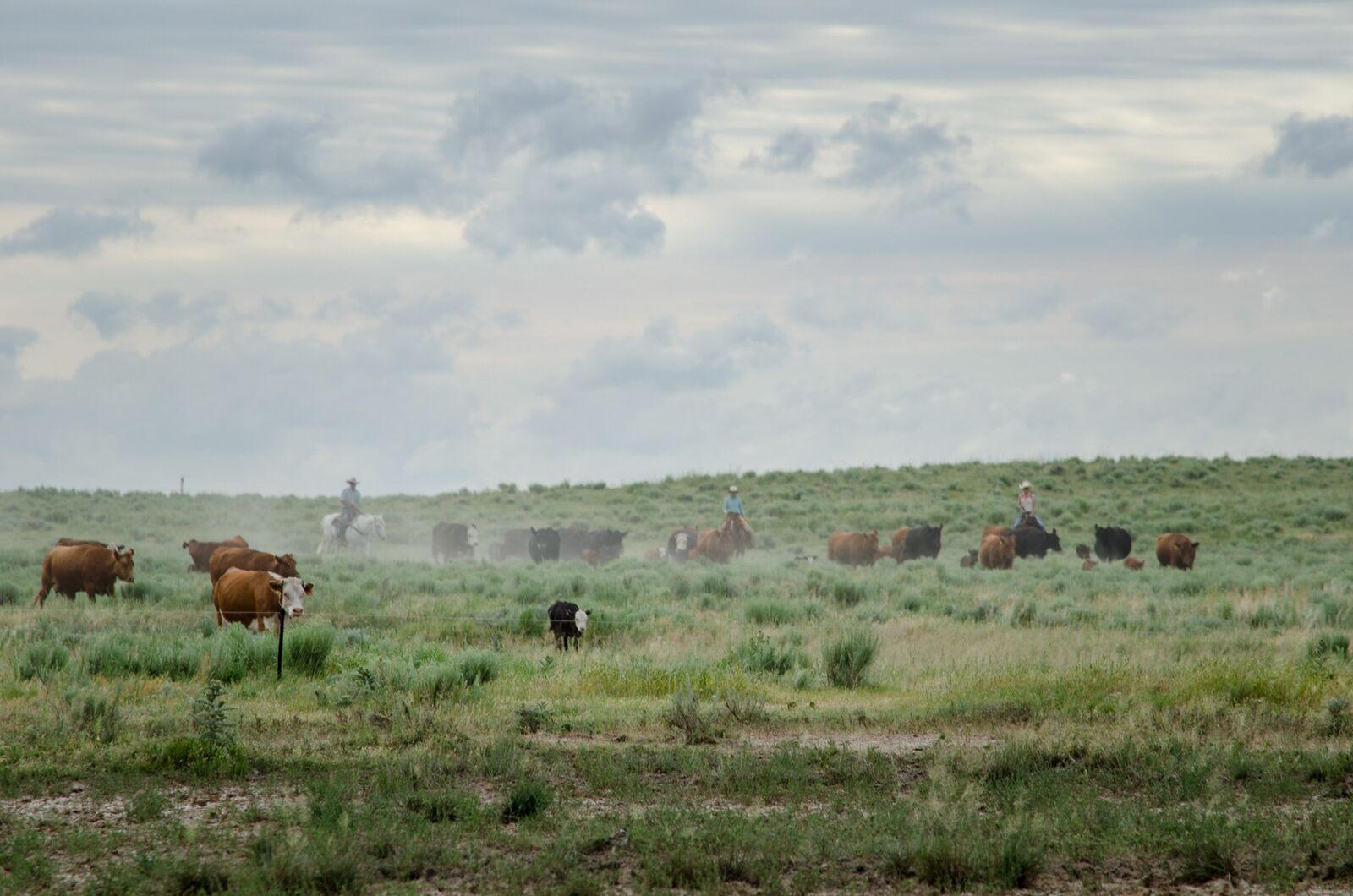 Strengthening human health and resilience from the ground up.