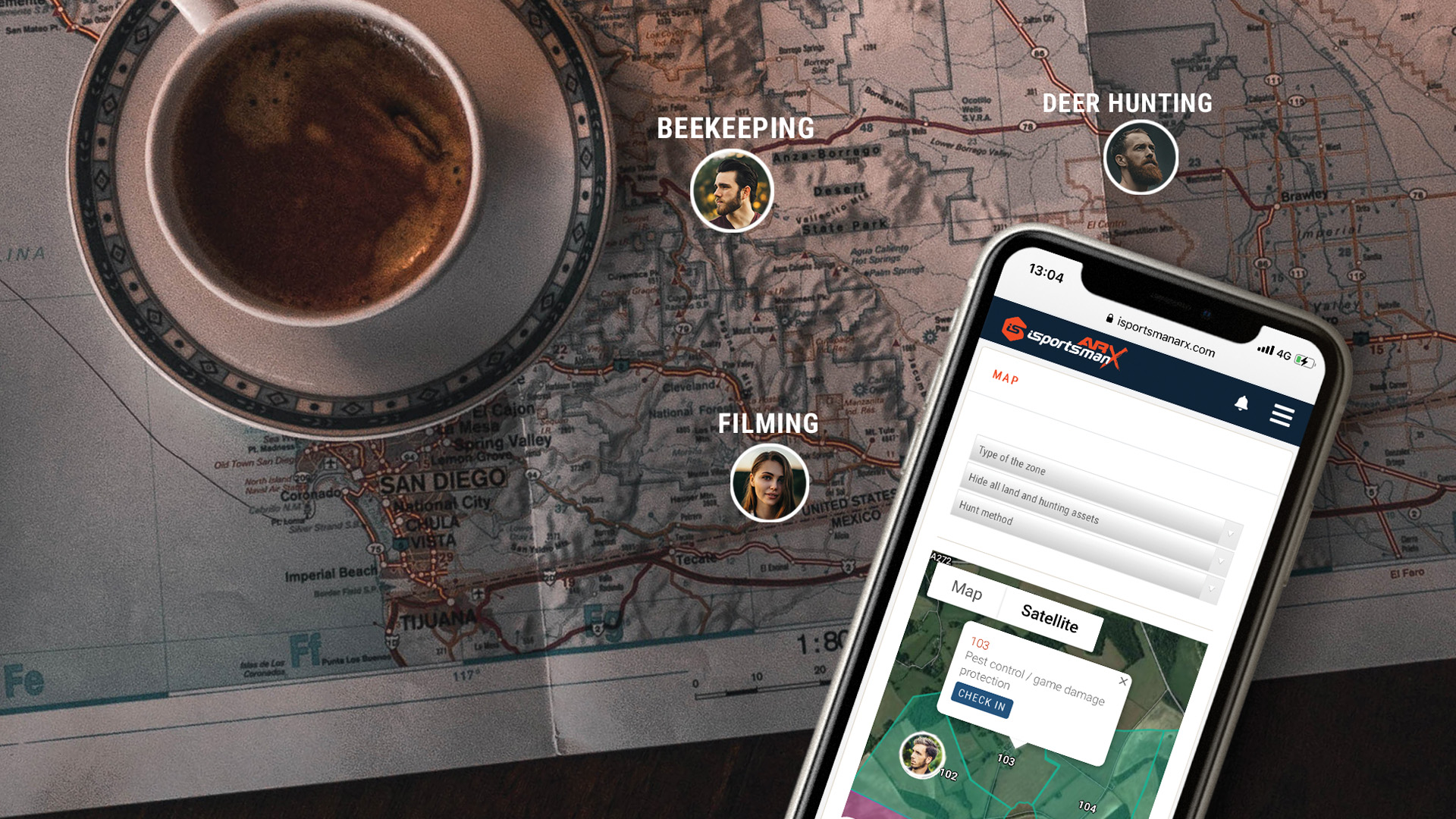 A military proving ground shaped this conservation tool
Passed in 1960, the Sikes Act directs the U.S. military to work with the Fish and Wildlife Service to conserve and rehabilitate the natural resources on U.S. military bases. It also empowered the military to collect hunting and fishing fees for access to bases for those activities and to use those monies for natural resource conservation.
Meanwhile, the U.S. military has been driving technological advances across all aspects of their operations. So, it should be no surprise that the military has been driving innovation in technology for its conservation and public access mandates, too. Since 2007, the Department of Defense has partnered with a company called AScIS to provide the critical software, called iSportsman, that underpins their Sikes Act program, including managing complex and rigorous access requirements (background checks, for example) and multiple access points across sprawling facilities.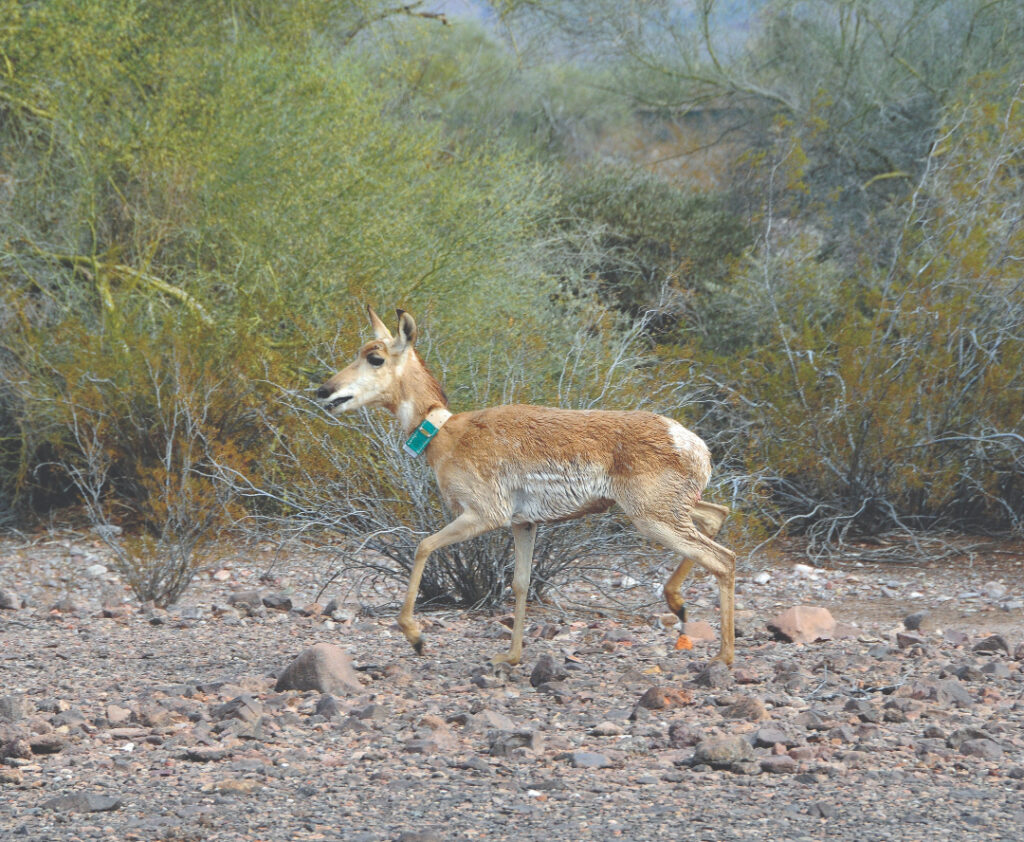 At the Yuma Proving Ground (YPG), a military equipment testing facility located in the extreme desert climate of southern Arizona, iSportsman is a vital administrative and communication tool for both hunters and wildlife specialists. Collaboration between YPG, the Arizona Department of Game & Fish and iSportsman has helped recover Sonoran pronghorn from near extinction in the early 2000s to a healthy population today. The tool allows recreational users to pay access fees, check in and out, and meet other safety requirements. Recreationists and conservation partners alike also use the tool to log and report geotagged wildlife sightings and encounters, facilities issues and any other observations to YPG securely.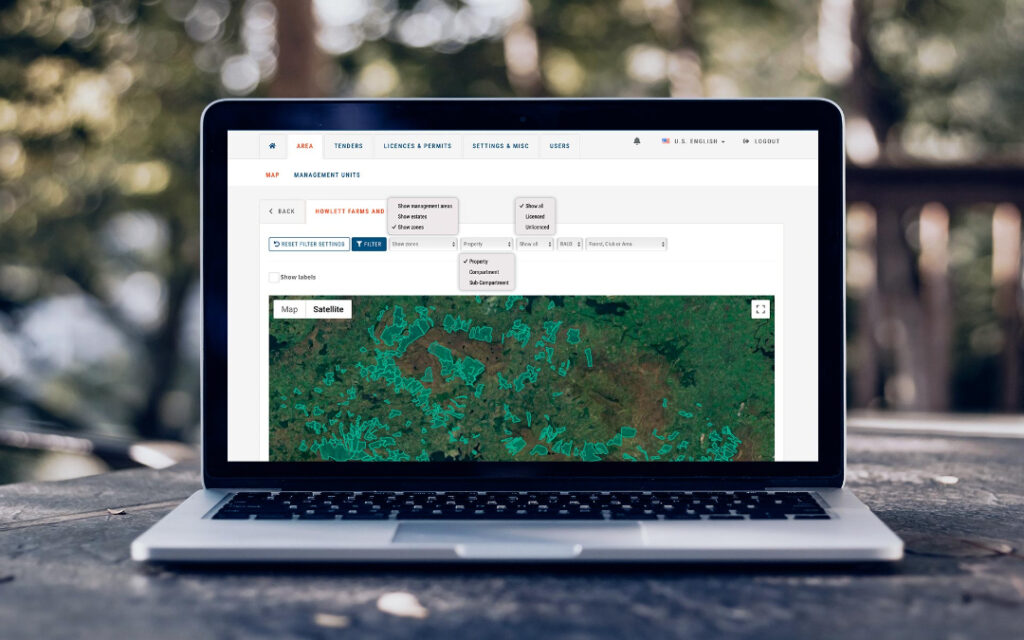 After 15 years of serving the military's growing needs for a combined science and access management tool, iSportsman is now available to private landowners to manage safe recreation access on their properties while also prioritizing and managing data for land management.