Making the most of the recreation potential of your ranch requires a smart approach to trail design and construction.
With the COVID-19-spurred boom in outdoor recreation, and urban refugees scooping up rural properties, trail construction over the last three years has accelerated. For Tony Boone, who owns trail design and consulting firm Tony Boone Trails and is VP of business development for Timberline Trail craft, business has been booming. Boone says that many of his clients—landowners in the West with anything from 40 to 40,000 acres—are looking for ways to make their properties desirable not for paying guests, but for family and friends.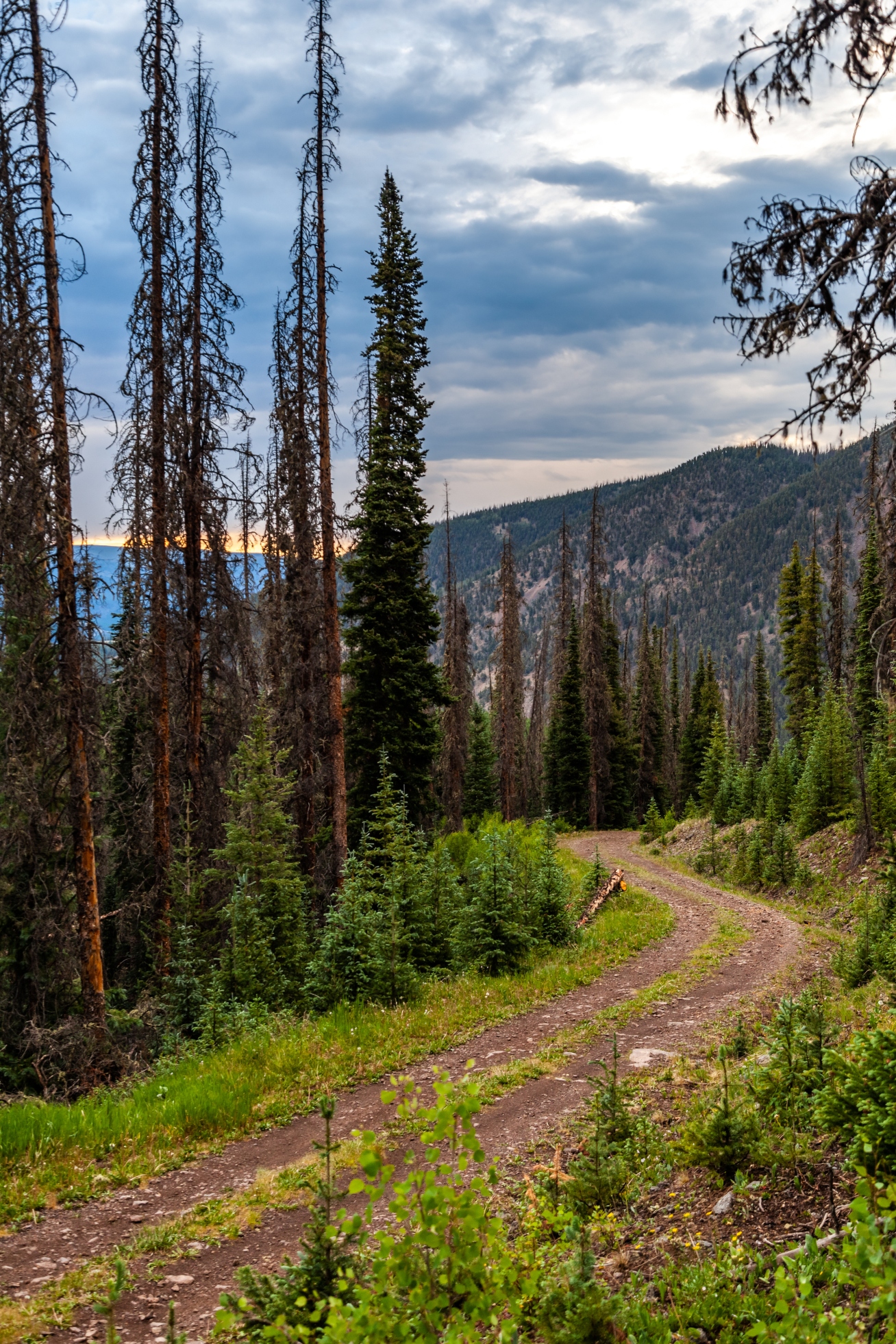 "They tell me, 'I just want my family to want to come up here and stay. I want them to want to vacation here."

Tony Boone, trail designer
With proper planning, a trail system built for family enjoyment can serve future needs that include an outdoor recreation or hospitality enterprise. Boone noted that if recreation and/or hospitality are identified as the goal from the start, it can streamline the design and construction process: "I am increasingly doing recreation master plans for clients. They include trails, but also archery ranges, trapshooting, cornhole and horseshoes areas, and on some of the larger properties, camping spots."
Boone usually starts a trail plan by evaluating the existing infrastructure. Most properties have some system of roads or paths, but these utilitarian structures are usually not ideal for recreation. Most logging or ranch roads are traveled by heavy machinery and are not designed to be used regularly. Little if any thought was given to comfort or enjoyment when they were constructed. That's why Boone rates sections of roads and trails in green, yellow and red on a map for his clients. Red means the pathway is unsustainable—it will likely erode dangerously without constant and expensive maintenance or significant firming, or it simply takes an undesirable route: too steep, too loose or heading nowhere of use. Boone and his team attempt to identify pathways that fall into the "yellow" or "green" category, ensuring comfort, minimal upkeep and reduced ecological impact.
After an initial evaluation, Boone talks to his clients about their goals. He warned, "If you think too myopic and short term about it, you limit the potential for future enjoyment, whatever your goal is." With an open mind, trail builders can identify opportunities for synergy. "If it is a business model," he said, "or even if it's a family model, it should cater to all abilities and all modes desired." That way people can "write their own prescription" for recreation, Boone said, whether they want a 20-minute walk with the dog, a two-mile hike with the kids, or a 15-mile mountain bike workout.
Looking for a trail consultant near you? Check out the American Trails business directory.