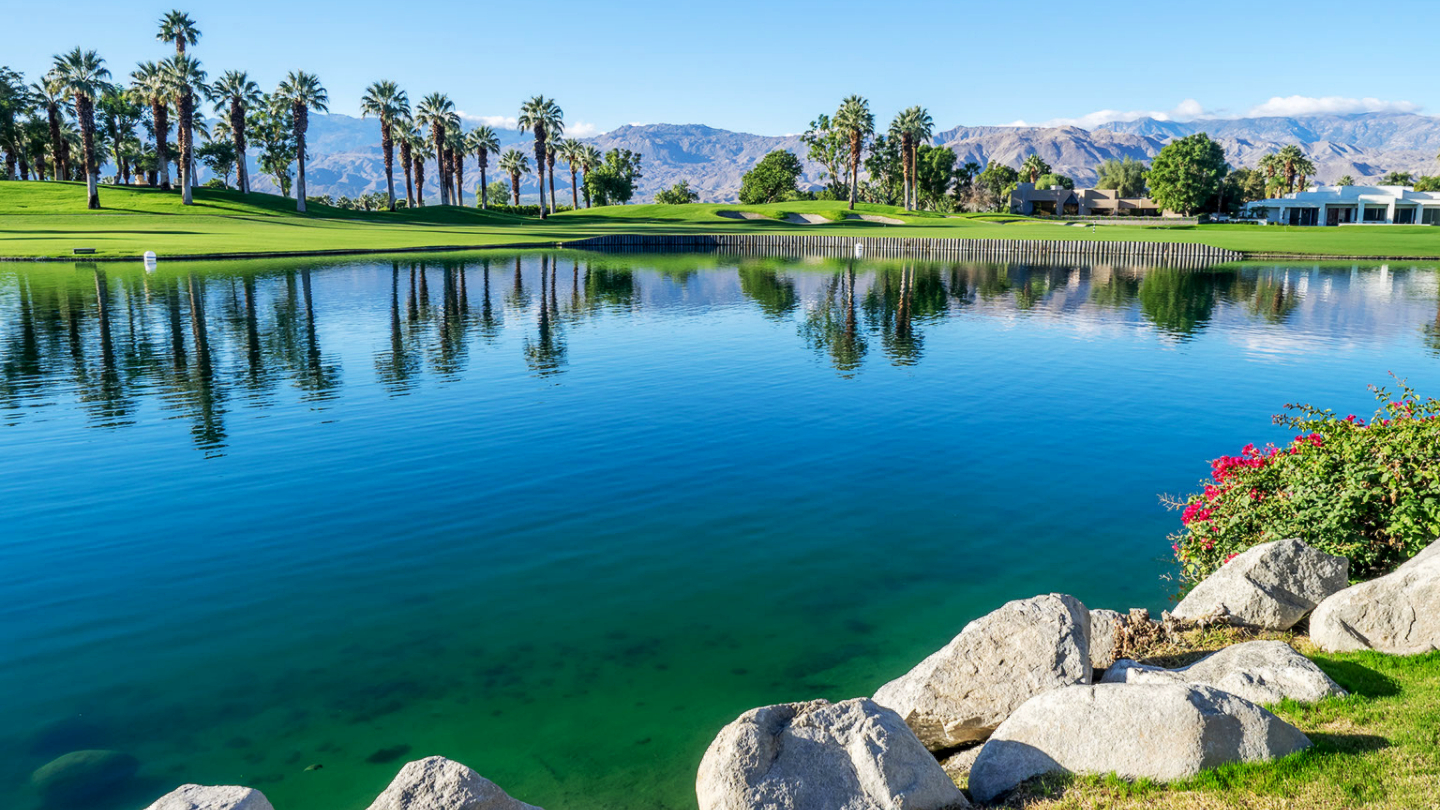 Water Weekly for January 30th
If you can only read three stories about Western water this week, read these:
But first, a quick note from our partner, the LOR Foundation:
The LOR Foundation, a private foundation that works with people in rural places to improve quality of life, is launching a water research initiative open to farmers and ranchers on February 1st. As the West faces the worst drought in more than 1,200 years, Western farmers and ranchers are on the frontlines of the fight to solve water challenges. Too often, however, funding for innovative techniques that might improve water usage is hard to access and slow to reach the experts on the ground. That's where LOR's Field Work initiative comes in. Field Work will provide funding for research into innovative approaches to using water in agriculture. Farmers and ranchers in rural parts of Colorado, Idaho, Montana, New Mexico, and Wyoming are eligible for up to $10,000 to implement innovative water projects. Potential projects might include new ideas for water or land-use practices, products, or technologies that change the way water is used on a farm or ranch. LOR's goal is to get money quickly into the hands of the people in the field and on the ranch who have the potential solutions—and just need a little help to implement them. The hope is that this real-world research will reveal solutions that can be used throughout the West to grow food while contending with an ever-dwindling water supply. Applications open Feb. 1. Learn more at lorfoundation.org/field-work.
1. AP Exclusive: Emails reveal tensions in Colorado River talks
A public records request by the Associated Press revealed that, no surprise here, tensions between negotiators about cuts to Colorado River water usage were high last year. The value of the emails, and this story from Felicia Fonseca and Kathleen Ronayne, is essentially public confirmation of the behind-the-scenes politics at play between states who have to agree to a plan to use less water before the river dwindles to untenable levels. California's negotiators are loathe to sacrifice priority positions that entitle them, on paper, to millions of acre-feet of river water. Everyone else, meanwhile, wishes the Federal government would back up negotiation deadlines with actual proposed mandatory cuts, to force California's hand. No one, meanwhile, thinks things are going well. Recent updates from the Bureau of Reclamation suggest the fed's deadline will be allowed to slip again.
2. Why desert golf courses and artificial lakes remain untouched by the Colorado River crisis
"If we're in a water crisis, why are all the golf courses still green?" ask many a motorist on Insterstate Highway 10. LA Times water reporter Ian James visited the Coachella Valley to find out why. There, the answer came from Coachella Valley Water District board vice president Cástulo Estrada. Instead of asking any living human to turn off the fountains, drain a lake or pool, or let a fairway go brown, they've decided to quit replenishing the valley's aquifer. Estrada explains, "This is voluntary. And we think that, for now, we could do it out of replenishment without having to impact anybody." And while California state water regulators have ordered municipal suppliers to implement "level 2" shortage cuts, which meant the CVWD started fining homeowners who didn't cut back usage on their municipal taps, they have not required agencies to reduce the use of nonpotable water. Well water and Colorado River water, delivered by a spur off the All-American Canal, don't count, says Estrada. The district could limit groundwater pumping or require that golf courses reduce watering, but they don't think that's necessary yet. "There is enough water," Estrada said. "We need to be smart about how we do things. But we are not in a crisis right now."
3. In the West, pressure to count water lost to evaporation
Something Upper Basin states have been saying for a while is finally breaking through, it seems, suggests a new story from Associated Press reporter Suman Naishadham. At least 10% of Colorado River water evaporates or leaks from reservoirs, canals and pipes, and experts say it is past time to account for this water in how the river is divided and used. "Officials from Nevada and Arizona say that they, together with California, now need to account for how much water is actually in the river." writes Naishadham. "The challenge is in finding a method that California also agrees to." (See story 1 above…) Upper Basin states have always accounted for evaporative loss because of how and where Upper Basin contributions to the system are measured: at the gates of Glen Canyon Dam. A proposal from Nevada and Arizona would apportion the share of evaporative losses based on the physics of evaporation – the farther from the river your water has been conveyed, the larger a proportion of the overall losses you're responsible for. This would mean steep cuts for California users: The Imperial Irrigation District would receive 19% less water, for instance. IID, for its part, refuses to even consider factoring evaporative losses into share calculations. California, meanwhile, insists that the more junior rights must absorb cuts first, a scenario that could mean potential drinking water curtailments in Phoenix under current hydrological projections. The one thing everyone can agree on: a resolution is extremely unlikely without federal intervention.
---
Get the Water Weekly in your Inbox each week.