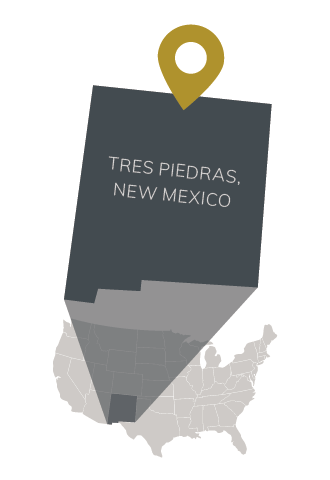 Low-slung and sprawling in the northern New Mexico sun along U.S. Highway 285 as it rolls through Tres Piedras lies a gem hidden in plain sight. The Chili Line Depot, owned by farmer/rancher/restaurateur couple Deborah (Deb) and Gil Graves, is a must-visit destination for those seeking a taste of the rich history and culture of this region. Originally a watering hole along the Chili Line railroad, the depot has been transformed into a charming restaurant and bed and breakfast.
The Chili Line railroad was a narrow-gauge (3-foot) railroad that ran from Antonito, Colorado, to Santa Fe, New Mexico, between 1887 and 1941. After it was shut down and most of the steel rails sent to Alaska for the war effort, the adobe that once formed its grade has slowly been eroding away.
Yet the Graves call upon their own deep ties to the Chili Line to keep the history alive: The rail line runs through their ranch ,and Gil's dad used to ride horseback from the old family place near Carson to meet the train at Taos Junction to get the mail.
"As a condition of our nearly 50-year marriage, we agreed that we could not continue to collect livestock. So, I asked, how hard could it be to open up a little place and sell a few burritos and burgers?" Deb said, explaining their decision to get into the restaurant business. "We found out. It's quite challenging!"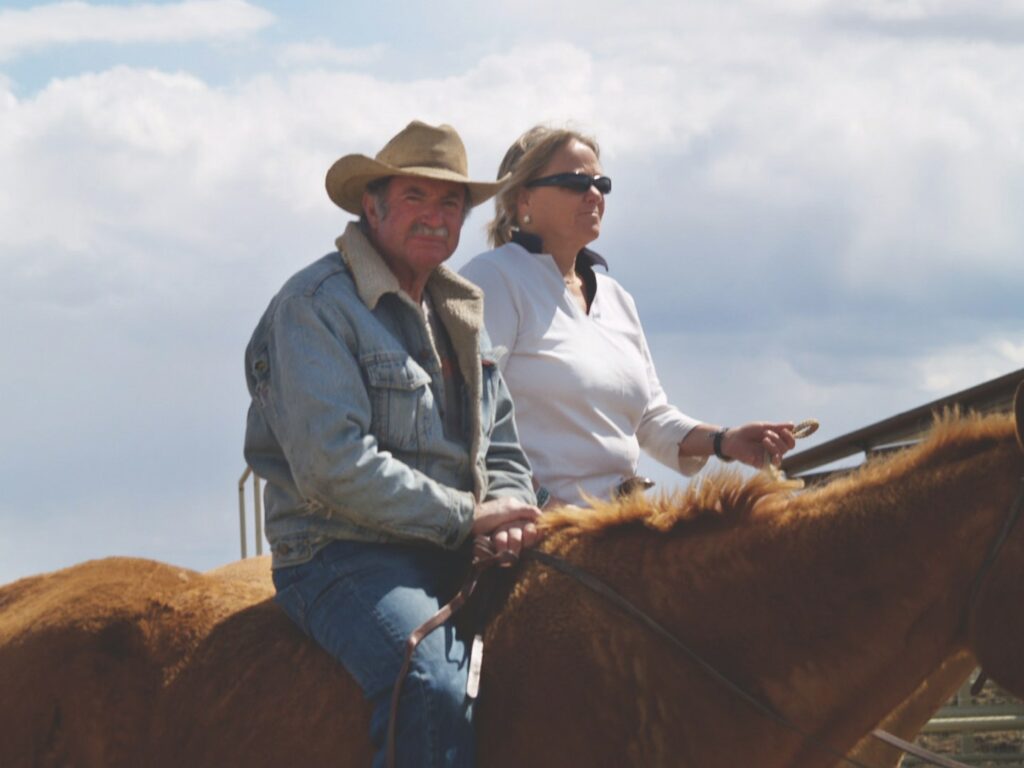 They seem to have figured some things out along the way: Chili Line Depot serves up, by some accounts, the best green chile cheeseburger in all of New Mexico, and Deb and Gil raise most of the ingredients on their farm and ranch.
"We raise our own beef, pork, eggs and as many vegetables as possible." said Deb.
The echo of the train whistle may have faded, but the Chili Line Depot keeps its spirit going, inviting visitors to experience an actual taste of the local landscape. "We are proud to be a mom-and-pop operation, and committed to keeping it local," Deb shared.