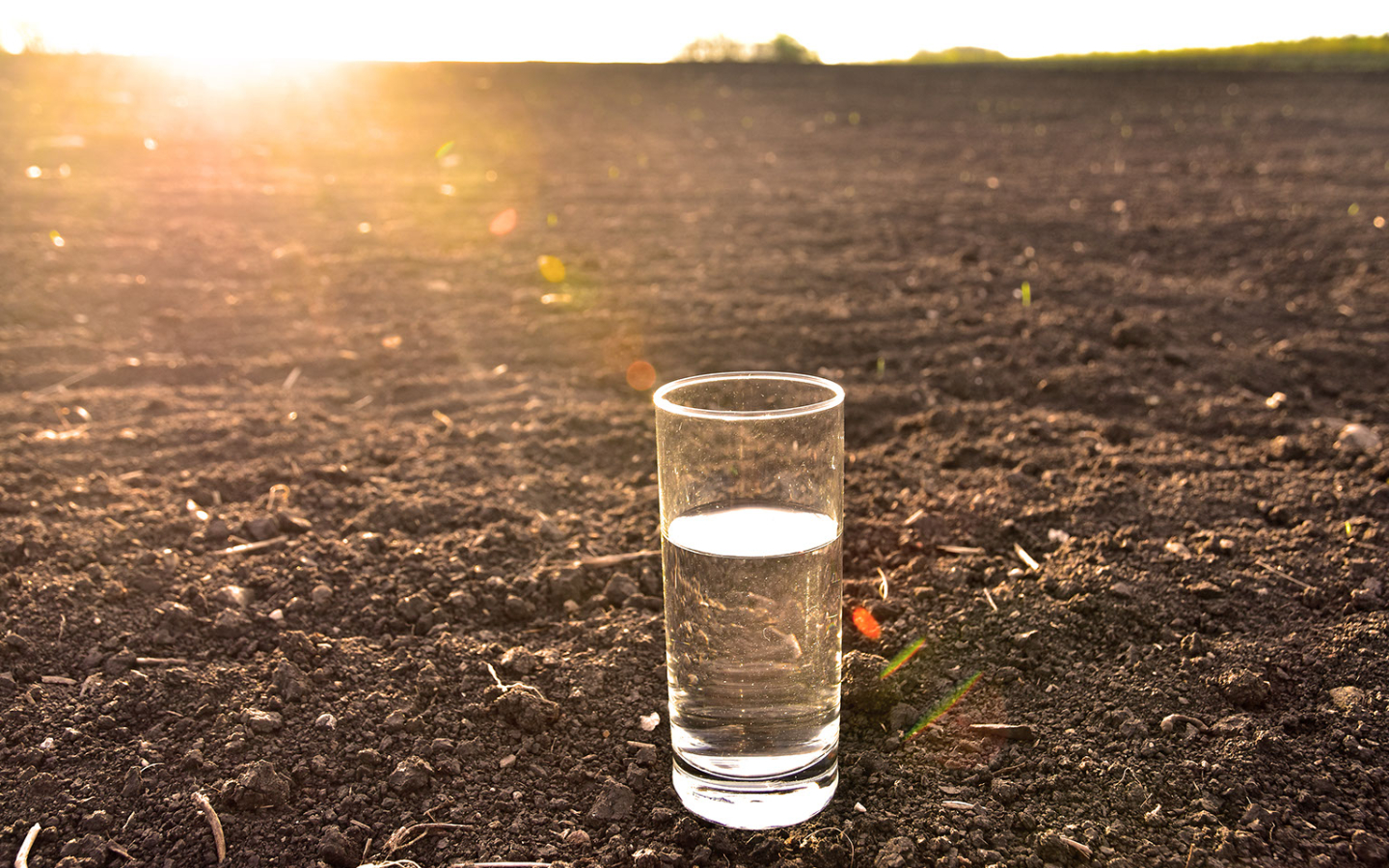 Resources for producers facing drought
US Department of Agriculture (USDA) Disaster Relief
The USDA provides a web-based disaster assistance discovery tool (farmers.gov/recover/disaster-tool) to help producers initially determine which disaster relief programs may fit their circumstances. If you are interested in a program, we recommend contacting your local USDA Service Center as well.
Emergency Conservation Program
Provides funding and assistance to restore fences, restore conservation structures, provide emergency water during drought and rehabilitate farmland damaged by natural disasters 
Emergency Forest Restoration Program
Helps non-industrial private forest landowners restore forest health damaged by natural disasters
Emergency Livestock Assistance Program
For livestock, honey bees or farm-raised fish losses due to certain weather conditions, including wildfires, and not covered by other disaster relief programs 
Emergency Watershed Protection Program
Offers technical and financial assistance to relieve imminent threats to life and property caused by natural disasters that impair a watershed
Environmental Quality Incentives Program
Provides assistance for immediate and long-term needs to help recover from natural disasters, including drought and wildfire, and to help conserve water
Livestock Forage Disaster Program
Provides compensation to livestock producers who have experienced pasture or forage loss due to drought or who have federally managed grazing leases they are unable to graze because of wildfire 
Livestock Indemnity Program
Provides reimbursement for livestock losses up to 75 percent of the market value of animals lost to adverse weather conditions
Noninsured Crop Disaster Assistance Program
Provides assistance to producers of non-insurable crops 
Other Federal Assistance
FEMA offers assistance to those who have been affected by natural disasters during and immediately after a disaster occurs.
The US Small Business Administration (SBA) provides loans to small businesses affected by natural disasters. Funds may be used to repair or replace items damaged or destroyed in a declared disaster. 
State Resources
State agencies may have resources or be able to help identify resources for those facing wildfire and drought. Contact state agencies in your state to learn about specific programs.
State Departments of Agriculture (Find your state's contact information through the National Association of State Departments of Agriculture's directory here: www.nasda.org/states/state-directory)
State Offices or Divisions of Homeland Security
State Offices of Emergency Services or Emergency Management (The Federal Department of Homeland Security has a directory of all related state agencies at www.dhs.gov/state-homeland-security-and-emergency-services)
Local Resources
Many communities have resources tailored to local needs, from feeding displaced livestock to where to find masks for agricultural workers. The list below is only a start to identifying available wildfire recovery assistance or to explore opportunities to provide resources for others.
University Extension Offices
Local and State Farm Bureau Chapters
Chambers of Commerce
Local farm and ranch supply stores or local feed stores
For more information and additional resources for landowners and managers planning for and managing drought and wildfire, contact WLA's Bre Owens at bre@westernlandowners.org.