Humans
of
the
Working
Wild
The people who live and work in the places where agriculture and wildlife overlap, in their own words.
Humans of the Working Wild is a collection of stories from people in the West who are living, recreating and working with and among wildlife on working lands, lightly edited from their own spoken words. Humans of the Working Wild speaks across the rural-urban divide, sharing common human experiences on working lands that provide important wildlife habitat. We are inspired by one of the most successful profile series of all time, Humans of New York.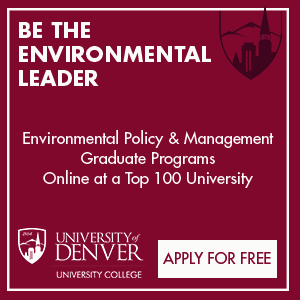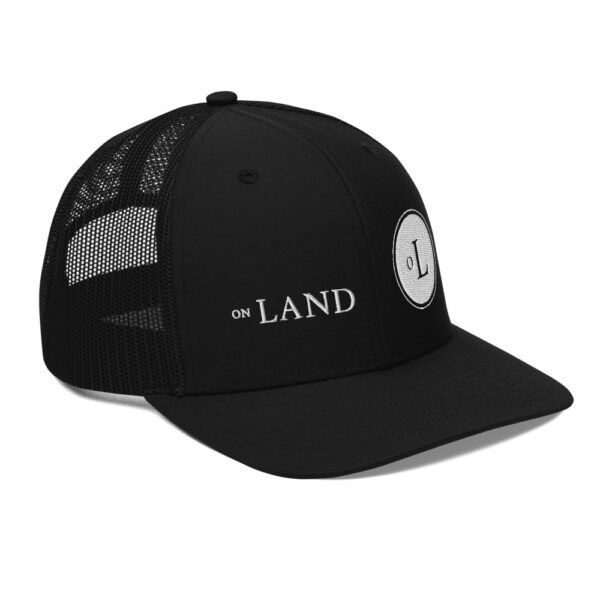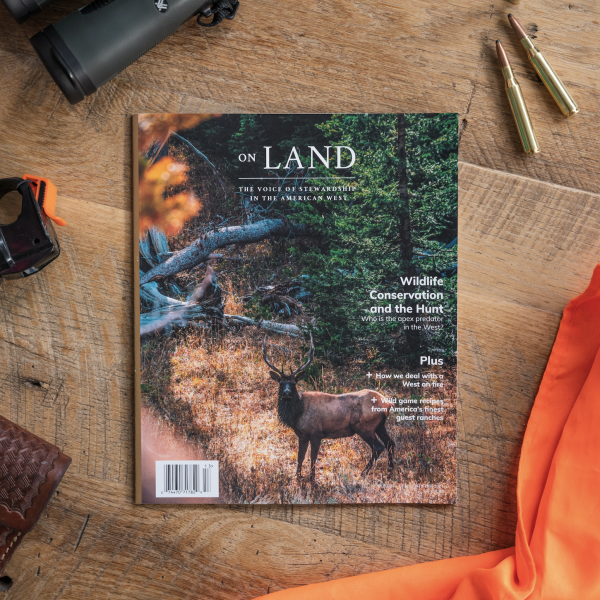 Error: Contact form not found.