SCADA rhymes with (water) data
How to design a supervisory control and data acquisition (SCADA) system for water on your operation
Under the theory that better measurement will lead to better management, many water users associations—especially those in the Colorado River Basin—are investing in upgrading and modernizing their water management infrastructure. If you're considering upgrading your water control systems (e.g., headgates, diversion structures, etc.), understanding supervisory control and data acquisition (SCADA) can help you identify and install the right technologies to monitor, control and operate your system. Raquel Flinker, a water resources engineer with the Colorado River District, told Western LandownersAlliance, "SCADA has been widely used in municipal water systems, but in terms of irrigation, we mostly see it in the headgate or diversion structure." The Coronado River District is one of many water districts around the West that has grant funding available for landowners to support adding these systems to water infrastructure on their land.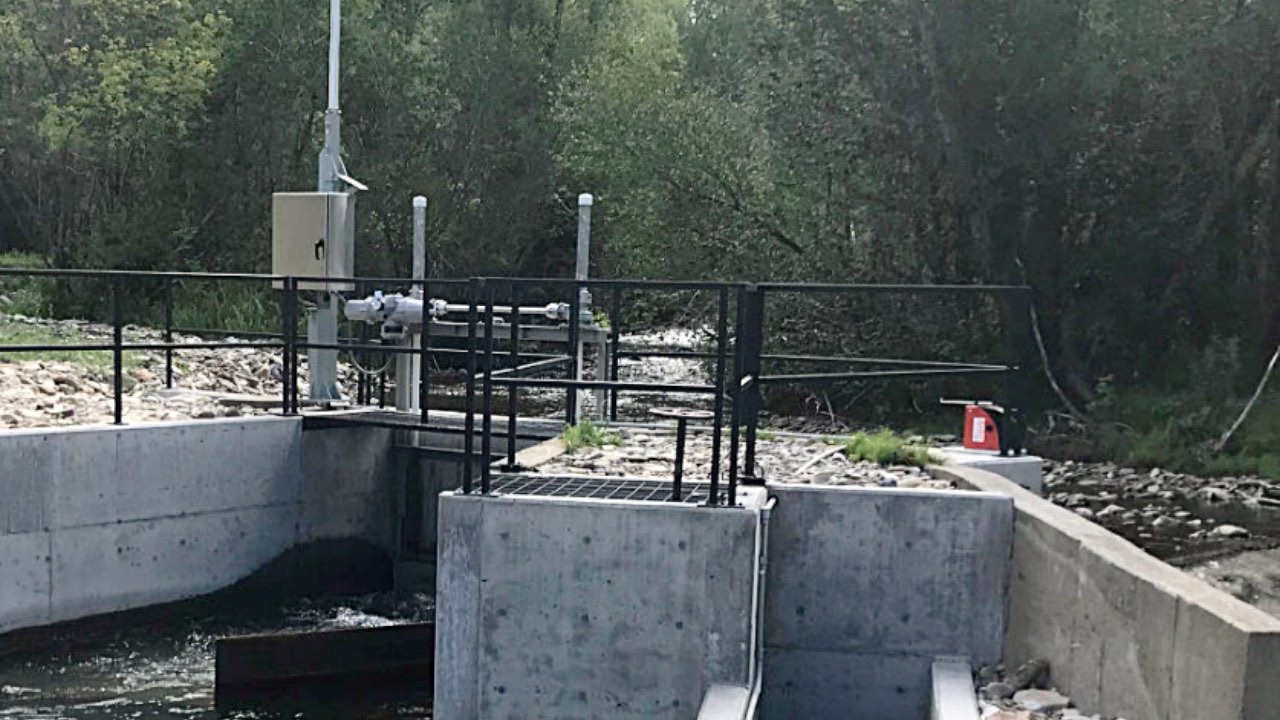 "We are seeing a trend in adding SCADA to their systems. It saves personnel hours, and it saves water."

Raquel Flinker
Cost is often a significant consideration when evaluating the implementation of SCADA. "Beyond equipment selection, a critical consideration is access to electricity," Flinker said. Solar power is a common solution. It's an added expense but can work in remote situations where electricity is otherwise not accessible. Remote accessibility offers some of the largest benefits from SCADA systems. The Grand Valley Water Users Association (GVWUA), for example, operates a number of small, isolated reservoirs. "Managing the outflows was very difficult," Flinker said."With a SCADA system in place, they will be able to check reservoir levels and adjust outflows remotely, from a computer or a cell phone, no matter the weather."For the GVWUA, SCADA offers the potential for hundreds of hours of labor savings each year.
Interested in learning more about implementing SCADA on your land? Contact your local water users association to get started.