Western Landowners Alliance issues 1000-day roadmap for Biden Administration on climate and conservation
The Western Landowners Alliance (WLA) has publicly released "Redefining Conservation for the 21st Century", our policy roadmap for the Biden administration's first 1000 days in office. While organizations often focus on the first 10 or 100 days of an administration, Western Landowners Alliance is asking the administration to radically reimagine the U.S. conservation model.
"Conservation-as-usual isn't working," says WLA executive director Lesli Allison. "Precisely because the situation is urgent, we can't afford to waste any more time with top-down solutions that don't work. We are literally losing ground and natural resources every day. Western land stewards are getting whiplash from the regulatory roller coaster they've been on for decades. We don't need more of the same. Durable solutions will come from designing programs and policies from the ground up with the people who know and love the land most intimately."
While the Biden administration seeks solutions to the serious climate and biodiversity crises facing the planet, they are also looking for ways to heal a divided nation. WLA's roadmap demonstrates that these goals do not have to be at odds.
"From the pandemic response and economic recovery to climate change, the Biden administration faces the challenge of crafting a policy agenda that is bold enough to meet the moment while also recognizing that working lands and rural communities are essential to addressing these challenges." says Zach Bodhane, policy director for WLA. "Conservation must be more inclusive and better informed. Successful and enduring conservation solutions require that we work at the pace of partnership and in the spirit of collaboration."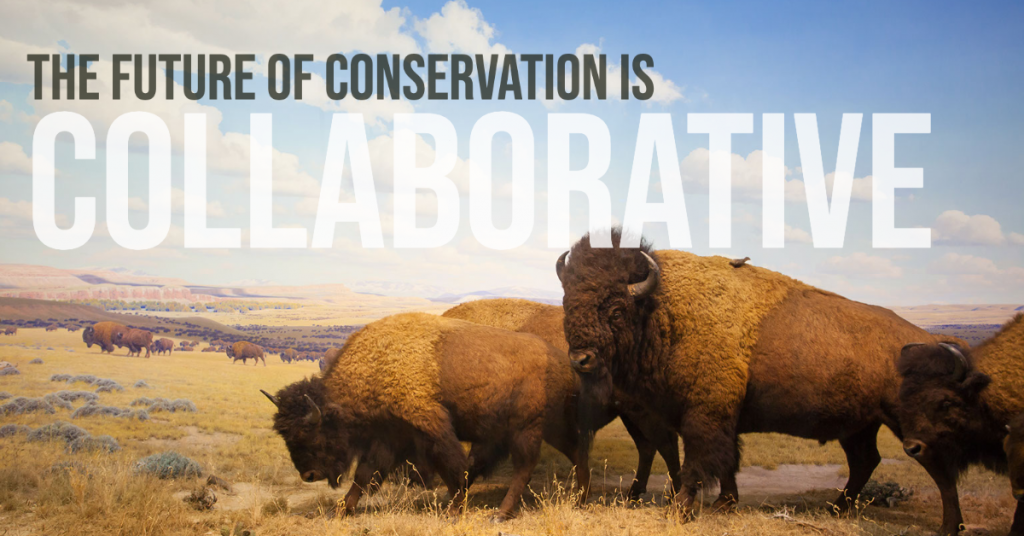 The roadmap includes specific suggestions under three main policy areas: Economic Recovery and Rural Revitalization; Climate Change, Biodiversity Conservation and Land Management and Restoration; and Place-Based Conservation. WLA insists that long-term commitment and funding to support place-based conservation efforts, increasing access to and funding for Farm Bill conservation programs, increasing agency funding and staffing support for regulatory assurance agreements under the Endangered Species Act are all worthy and achievable goals for Biden's first term.
In the early days of the administration, Bodhane notes, "There are definitely some things they can do right away to jumpstart progress, like acknowledging the need to align economics with land and resource stewardship objectives and committing to work with experienced land stewards to deliver solutions in any climate or conservation executive orders." But, he cautions, "reimagining conservation-as-usual will take committed effort over years so it actually works for rural America, working lands, and wildlife."