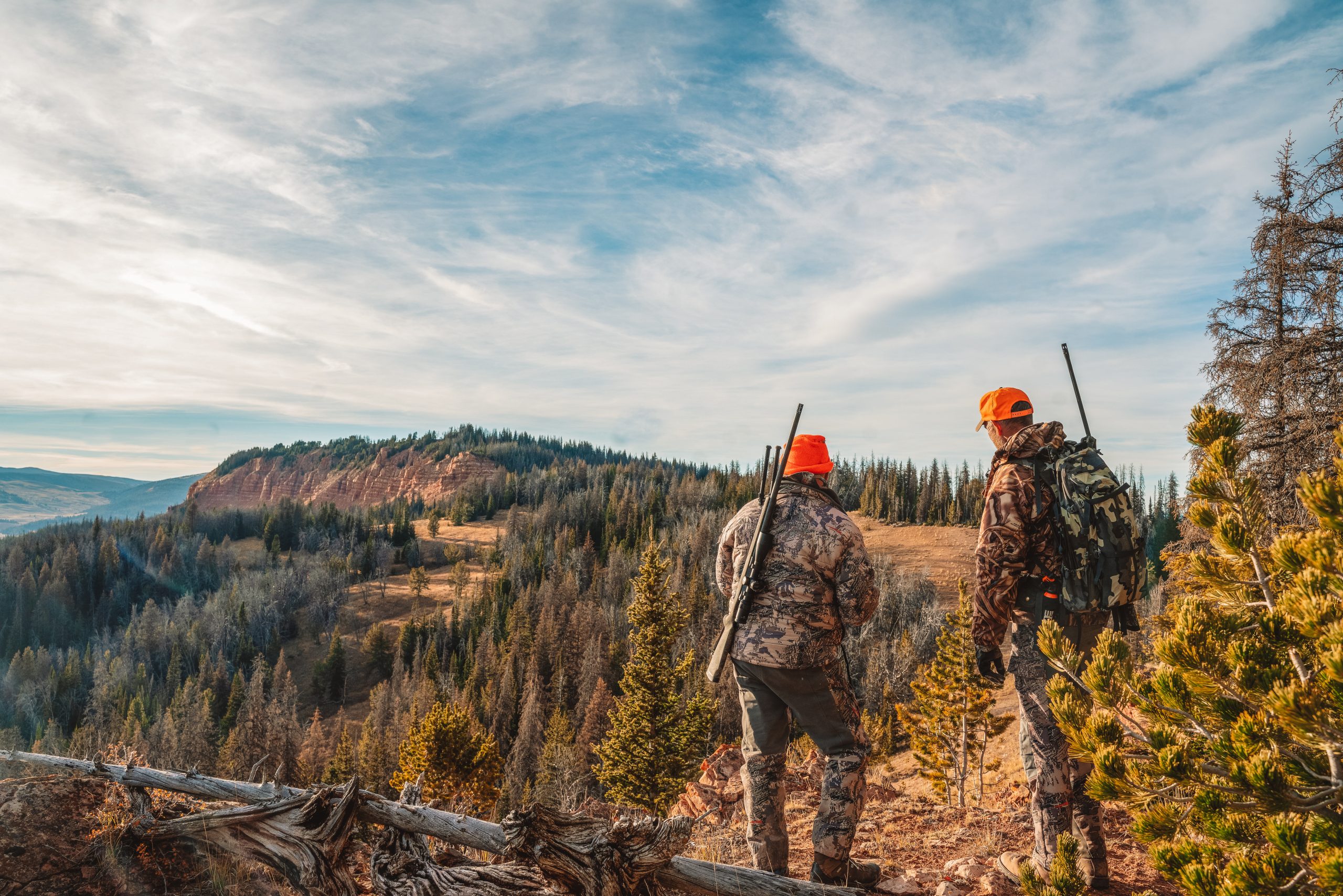 Hunt Leases Done Right
Are you looking to recapture some of the value of your wildlife stewardship by offering hunting, fishing or other recreation opportunities but don't know where to start? Leasing your property to an outfitter can be a straightforward and secure way to do so, but getting the lease terms right is critical to success. On Land spoke to Tiffany Dowell Lashmet, agricultural law specialist with Texas A&M Agrilife Extension and co-author of Ranchers' Agricultural Leasing Handbook: Grazing, Hunting, and Livestock Leases, about the most important considerations for hunting leases.
On Land: What is the most important thing for a landowner considering a hunting lease to think about before they enter into any kind of agreement?
Tiffany Dowell Lashmett: Remember that lease agreements are extremely flexible before the lease is executed; however, it can be very difficult to amend a lease later on without the consent of all parties to the agreement. My advice is to be specific and comprehensive: if it may come up, however unlikely, spell it out in writing in the lease!
OL: What are some things that should be included in hunting leases that landowners most often overlook?
TDL: Issues like whether and where vehicles or ATVs are permitted on the property, if gates should be kept closed, and what of the landowners' equipment or facilities, if any, may be used, sometimes get overlooked.
Landowners should also be as specific as possible about things like what hunting methods are allowed, how many hunters at a time and/or a total number of hunters that are allowed during the lease, any limitations or requirements (e.g., each hunter may harvest only one trophy buck, or each hunter must harvest one doe before taking a buck), where carcasses should be cleaned and disposed of, and whether and how the landowner should be notified of a kill are all important things to include. These specifications are important to consider carefully in relation to your game and habitat management plans.
My advice is to be specific and comprehensive: if it may come up, however unlikely, spell it out in writing in the lease!

Tiffany Dowell Lashmett
OL: What should landowners require to ensure that the hunt program is run safely and that they are protected from liability should an accident occur?
TDL: First of all, the lease should require the lessee and any other hunters to have a valid hunting license covering the species identified in the lease. The lease should also require compliance with all other state and federal hunting laws, so that if the lessee were to break the law, he would also breach the contract. A good lease also specifies safe hunting practices that should be honored, such as maintaining safe gun practices, not shooting in the direction of people, livestock or buildings, not shooting across property lines, not using alcohol or drugs, and using care to prevent fires on the property.
To protect oneself from liability, at the very least, a landowner should require the lessee to agree to a release of liability. Require that any guests of the lessee (if guests are permitted) also sign a release. The legal requirements for a valid waiver of liability and the scope of waivers vary by state, so work with an attorney to ensure yours is effective.
Another important protection is limited liability statutes. These differ by state but often offer limitation on liability for landowners if certain conditions are met. Most commonly, these are called Recreational Use or Agritourism statutes. Moreover, the landowner should also carry liability insurance on the property and make sure it covers all activities involved.
OL: Any final advice?
TDL: Because every piece of property and situation is unique, it is impossible to create a list of every possible issue that may arise from a hunting lease. I encourage landowners to seek counsel from an attorney in your jurisdiction before entering into any contractual agreement.
More information and a sample hunting lease are available in the Ranchers' Agricultural Leasing Handbook: Grazing, Hunting, and Livestock Leases, from Texas A&M AgriLife Extension, available for free at onland.link/hunt-lease.