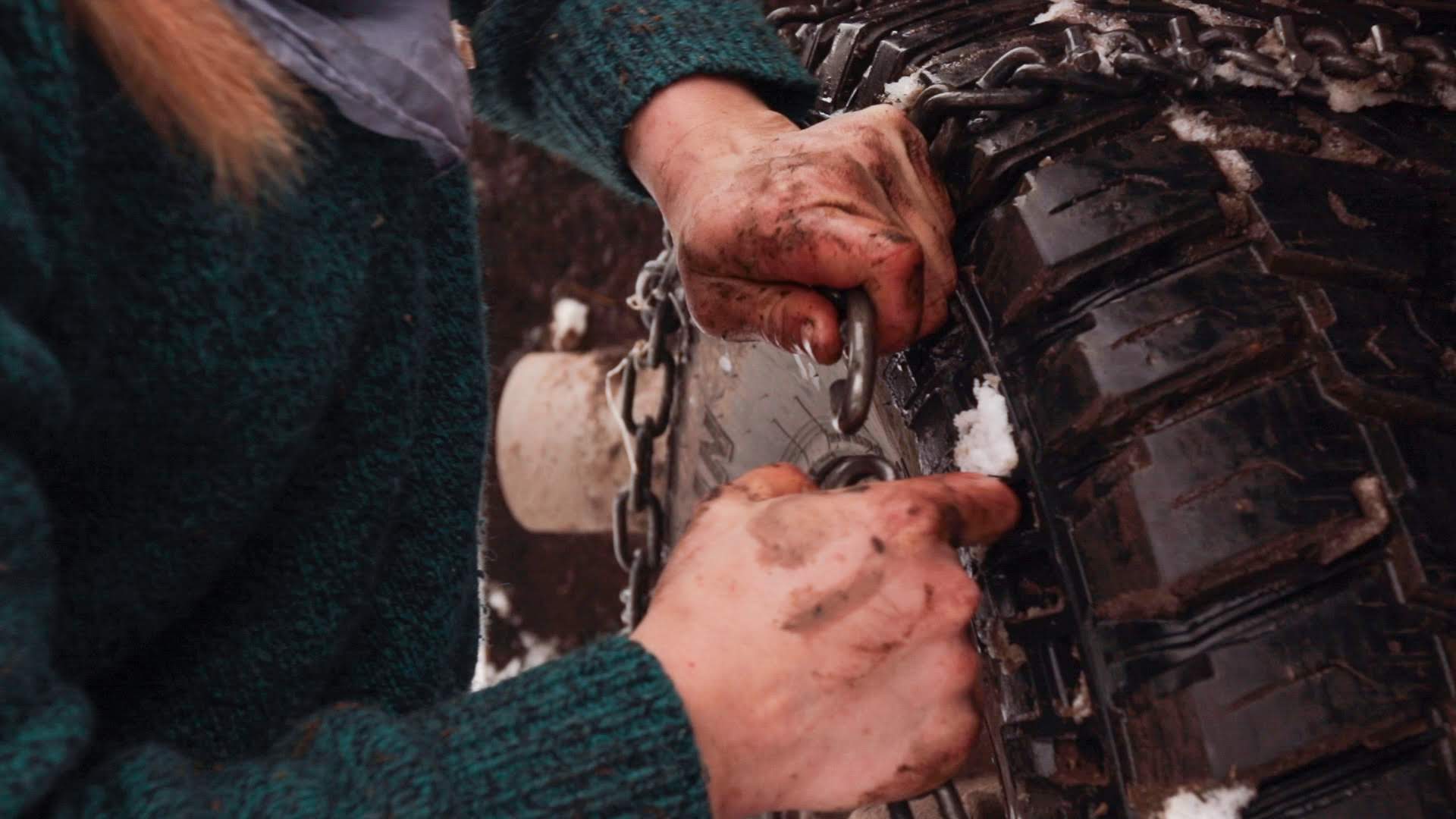 Science from the saddle: The importance of story
Last summer, I fell into an irrigation ditch, lost a bale off the flatbed, and broke a fence. I started off very slow when fixing fence, slow on my horse, and slow on the four-wheeler. I found my stride hauling and stacking hay…until that job was complete. And then another week brought another new task! Every Monday morning from May through August, I headed out on Highway 200 from Missoula just as dawn was breaking toward Mannix Ranch in the Blackfoot Valley – ready to push my pride aside and say 'yes' to just about anything. As an intern for the summer, I wanted to understand as much as I could about ranching through first-hand experience to inform my PhD research, while also reconnecting with my Montana roots ('getting back on the horse,' literally) that I had left for some time. While this is not how most people picture science being done, learning by doing equipped me with insight and understanding that no amount of reading or data could replace.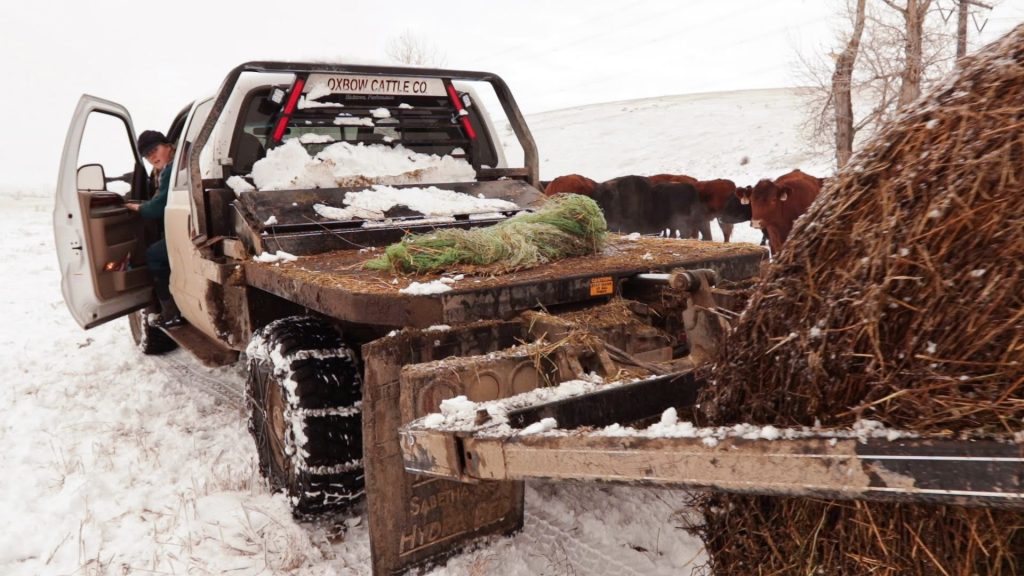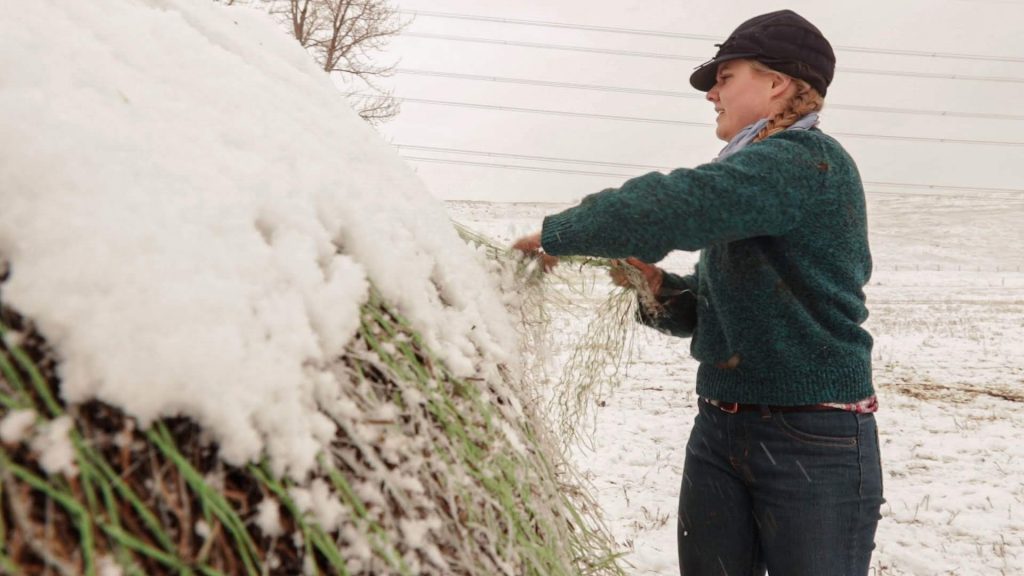 My research, as part of the MT Drought & Climate Project with the Montana Climate Office, explores how ranchers are learning about, adapting to and planning for climate-related change in Montana. As climate variability introduces new dynamics and uncertainties for ranchers, sustaining both landscapes and livelihoods will require the ability to adapt. In part, this is reflected in on-going learning and an ability to experiment and foster innovative solutions in this time of social and ecological complexity.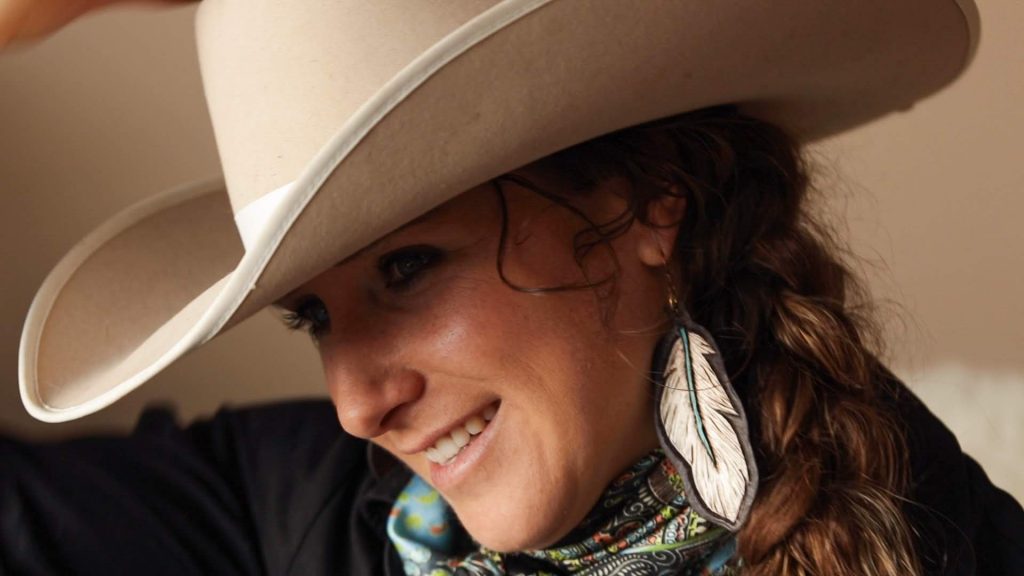 As a participant in the Women in Ranching Circle 4 at the J Bar L Ranch near Dillon, Montana, I witnessed a network developing around me – one that can be leveraged for nurturing innovation, sharing lessons learned, and cultivating confidence to experiment with new practices and generally, to just 'go for it'. It felt like the kind of network that would inspire all who were there to steward better, to revisit their 'why' and feel safe, among company, in taking risks. The women I met were stewards of their land not only through the business of raising livestock, but also by incorporating their skills and expertise as horsewomen, artists, writers, mothers, wildlife biologists, and more – all working to create a livelihood that sustains both people and place.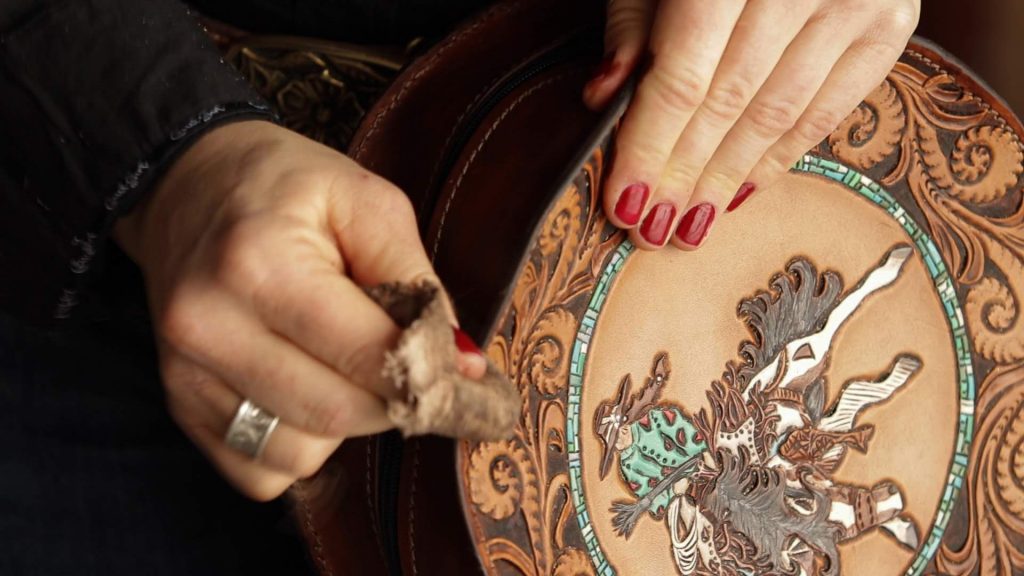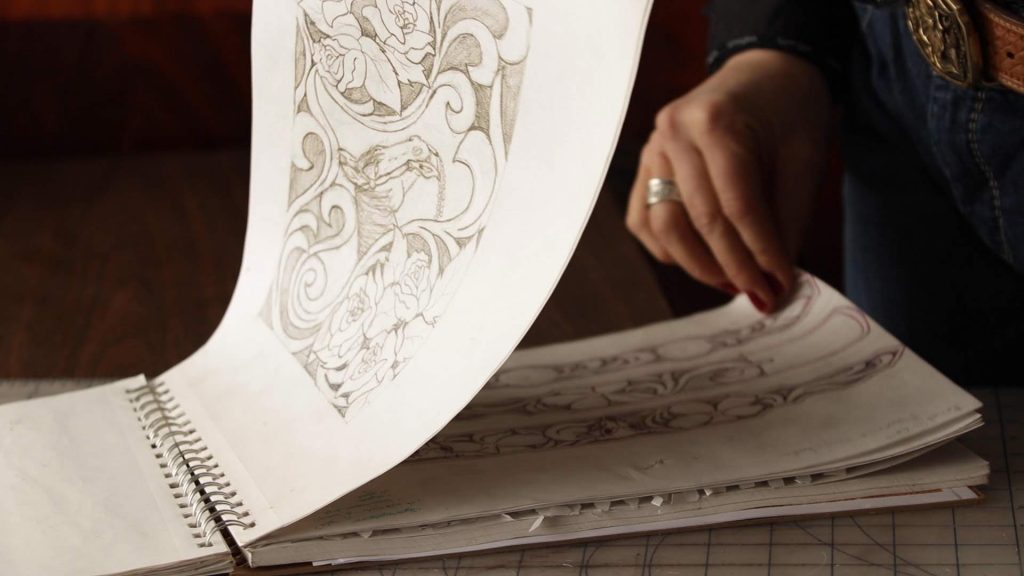 The WinR network has inspired me to think more about the importance of seeking and creating spaces for the impactful exchange of knowledge and ideas. While journal publications are the so-called 'currency' of science, stories influence people. In my research, I am excited to use story, especially through film and visual media, as a way to amplify the voices of innovative ranchers who are making decisions to prioritize land stewardship in light of climate change and other pressures that make the ranching livelihood a challenge today. This semester, I will be producing a short documentary film with my colleague Melea Burke, a masters student and expert camera-woman in UM's School of Journalism, featuring four Women in Ranching from Circle 4. We are excited to shed light on the diverse realities of what being a woman in ranching looks like and the many hats it takes to be a land steward in times of unprecedented change.
Be on the lookout for the short documentary, which will be shared through the WinR network in May!
About the author
Ada Smith is a PhD student in the W.A. Franke College of Forestry & Conservation at the University of Montana with an interdisciplinary research focus on agricultural decision-making and climate adaptation in Montana. Ada is particularly interested in understanding the ways in which producers experience, adapt, and respond to climate change in light of climate information. Ada's internship at Mannix Ranch was supported by the UM BRIDGES program, which trains future leaders from diverse backgrounds to advance societally-relevant science toward more sustainable food-energy-water (FEW) systems. Ada has a background in community-based participatory research focused on Indigenous food sovereignty and decolonizing food systems education and is committed to research understanding how food systems connect and sustain both people and places.